Boity Flaunts Her Colourful New Hairstyle (Photos)
Boity Flaunts Her Colourful New Hairstyle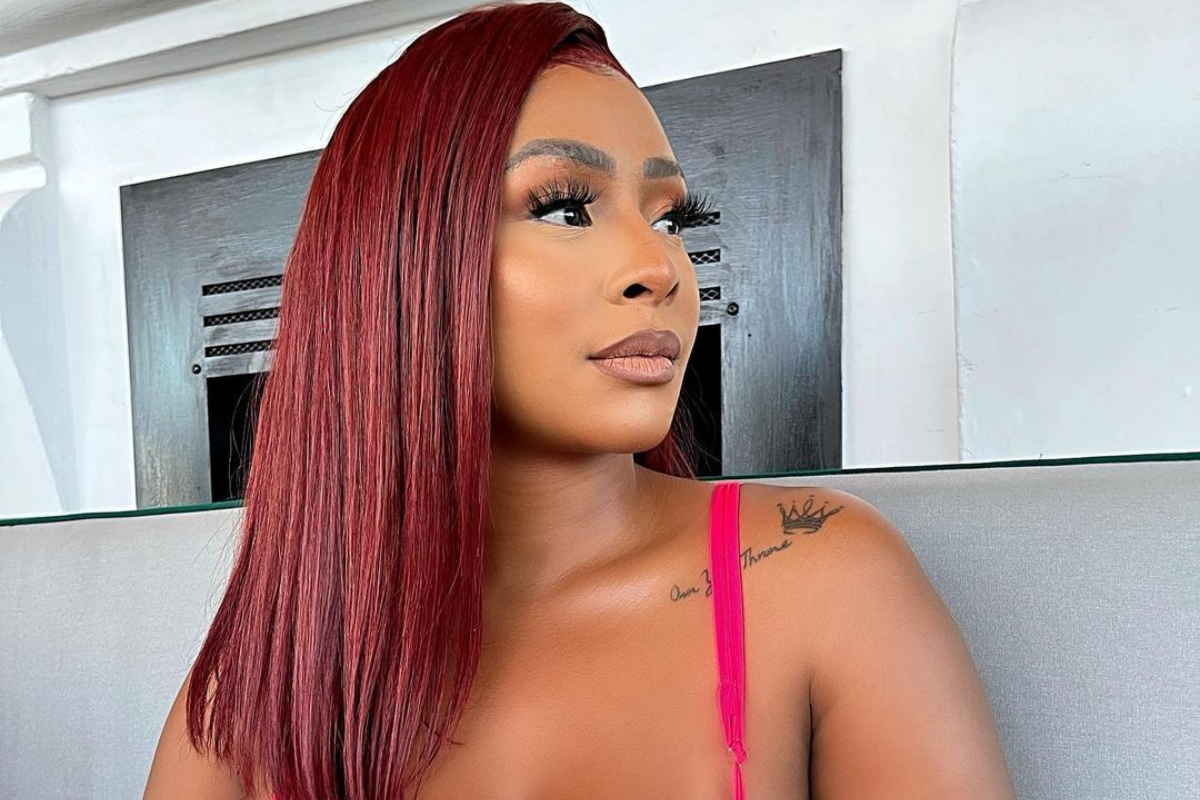 It looks like anything she tries on fit her so well be it hairstyles, apparel, sneakers, you name them. Such is the elegance hip-hop sensation Boity Thulo walks with. The rapper shared a photo of her new looks and wrote in the caption: "How gorgeous is this hair colour? 😍😍😍💋💋💋💄"
The star has recently got fans talking about her love life after recently being spotted flirting with 'The Legacy' actor Anton.
Boity was rumored to be in a relationship with her long time bestie Maps but it looks like that was just a smoke covering what was really happening on the surface.
A fan DMed a famous IG page thepopcornroom a screenshot deducing him spotting Boity and Anton from the legacy out together looking all cozy like lovebirds.
See screenshots below: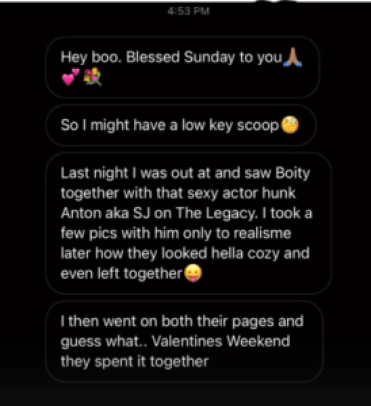 Actually, there is one thing he said which is worth noting, If you go to their respective Instagram account you will see that they were both at the same location at the same time around Valentine's day.