Boity Calls Out to A-Reece For Collaboration
Boity Calls Out to A-Reece For Collaboration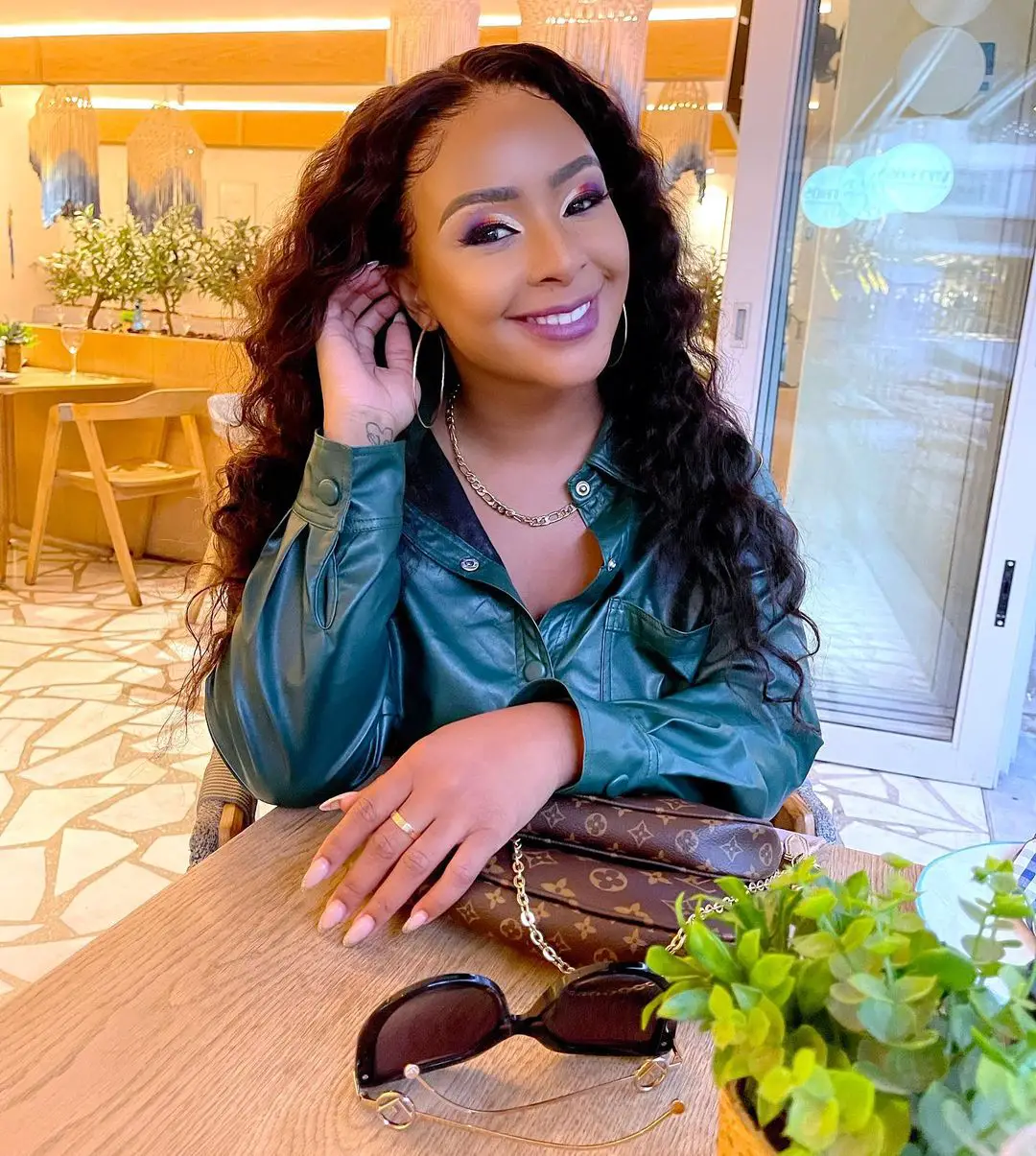 Boity Thulo means business when she returned to making music following a long hiatus. In the past month, the rapper fired up her fans by consistently dropping her version of released songs created by other SA rappers. Afterward, she entered the studio with Emtee, and they both acknowledged having a swell time.
The businesswoman is intentional with her forthcoming project as she called out A-Reece on Twitter for a collaboration.
"Maybe it's time to finally do a track together @reece_youngking," she wrote.
However, Boity's demand garnered mixed reactions. While some supported the decision to create music with Reece, others urged her to think it through."No, the boy doesn't play with occasional rappers. I love some of your music and I wanna listen to more pieces of stuff but I hate that you treat hip hop as break time.
You not hungry I understand but don't be expecting people to jump after not dropping tangible music for a while. LOVE," a tweep wrote.
Please do a whole EP and call it B-Reece 🥹

— Vho Elon Masakhane | avendas.co.za (@VendaVendor) August 5, 2023
The name of the track pic.twitter.com/NRoXoC4Gv4

— bongarh 🥷 (@Bongani_khowa07) August 4, 2023