Boity and her mom raise R 50k for abuse victims
Boity and her mom raise R 50k for abuse victims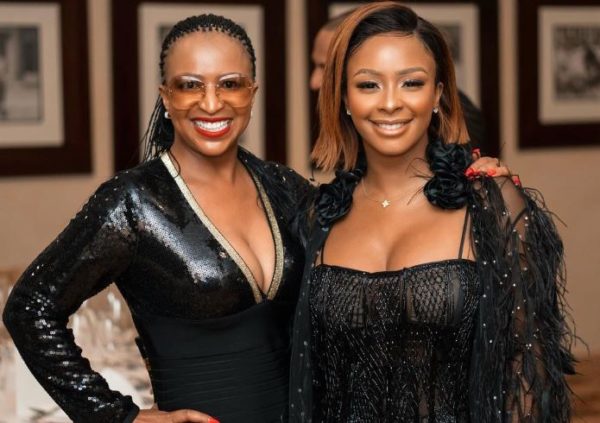 Boity Thulo and her mom showed support to Vhathu Vhothe Abuse Centre who helps in fighting for abused victims.
The Centre organized a show named Sanlam Money Moola show; the rapper and her mom were able to raise R 50k to aid the centre.
Taking to social media, the businesswoman shared a photo of herself dancing at the show.
"An incredible day well spent at the Vhathu Vhothe Abuse Centre. Through the Sanlam Money Moola show, My mom and I managed to raise R50 000 for the Centre. What an honour it was to see the phenomenal work that the Centre does for GBV victims and for the community in general. These are the moments that ground us and remind us about the bigger picture!" she captioned post.
An incredible day well spent at the Vhathu Vhothe Abuse Centre. Through the Sanlam Money Moola show, My mom and I managed to raise R50 000 for the Centre. What an honour it was to see the phenomenal work that the Centre does for GBV victims and for the community in general. 😍🙏🏾 pic.twitter.com/W2SdXAwm53

— 4436 OUT NOW (@Boity) April 22, 2021