Bohang Moeko Finally Gets Married (Photos)
Eye candy actor Bohang Moeko has finally tied the knot after a series of failed relationships. The actor has decided to put a ring on his long-term girlfriend, Shanty.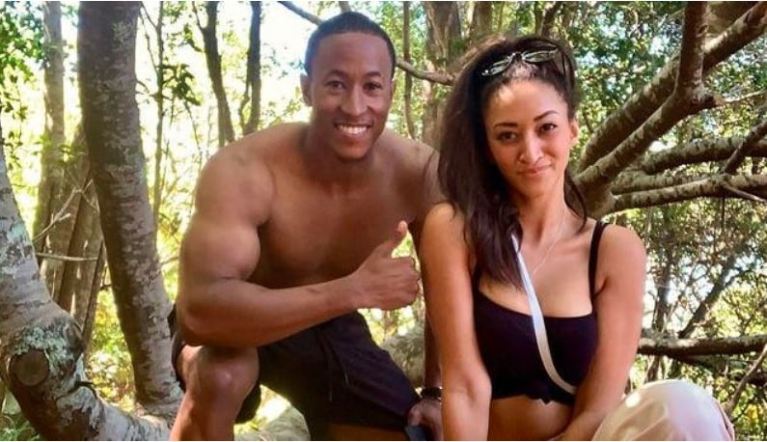 After dating for what seems like an eternity, the two lovebirds decided to take things to the next level. Bohang took to his Instagram account to share stunning photos of himself and his bride in their gorgeous wedding outfit, and judging by the scenery; their wedding took place in the beautiful outdoors.
Sharing the photos on her Instagram account Shanty expressed her emotions in a heartfelt post that melted the hearts of many.
"God did that… for real. This is a brag on God. Two people becoming one. Despite all our flaws, weaknesses, and differences, He knew we'd be perfect for each other. As we begin this new chapter of our lives, all of you reading need to know, that God lives! He guides and provides. Our love is a small testament of what God can do. Stay tuned, this is only the beginning. Xxx Mrs. Moeko ," she wrote
See photos below: