Bobby Blanco Reportedly Involved in a Car Accident
Bobby Blanco Reportedly Involved in a Car Accident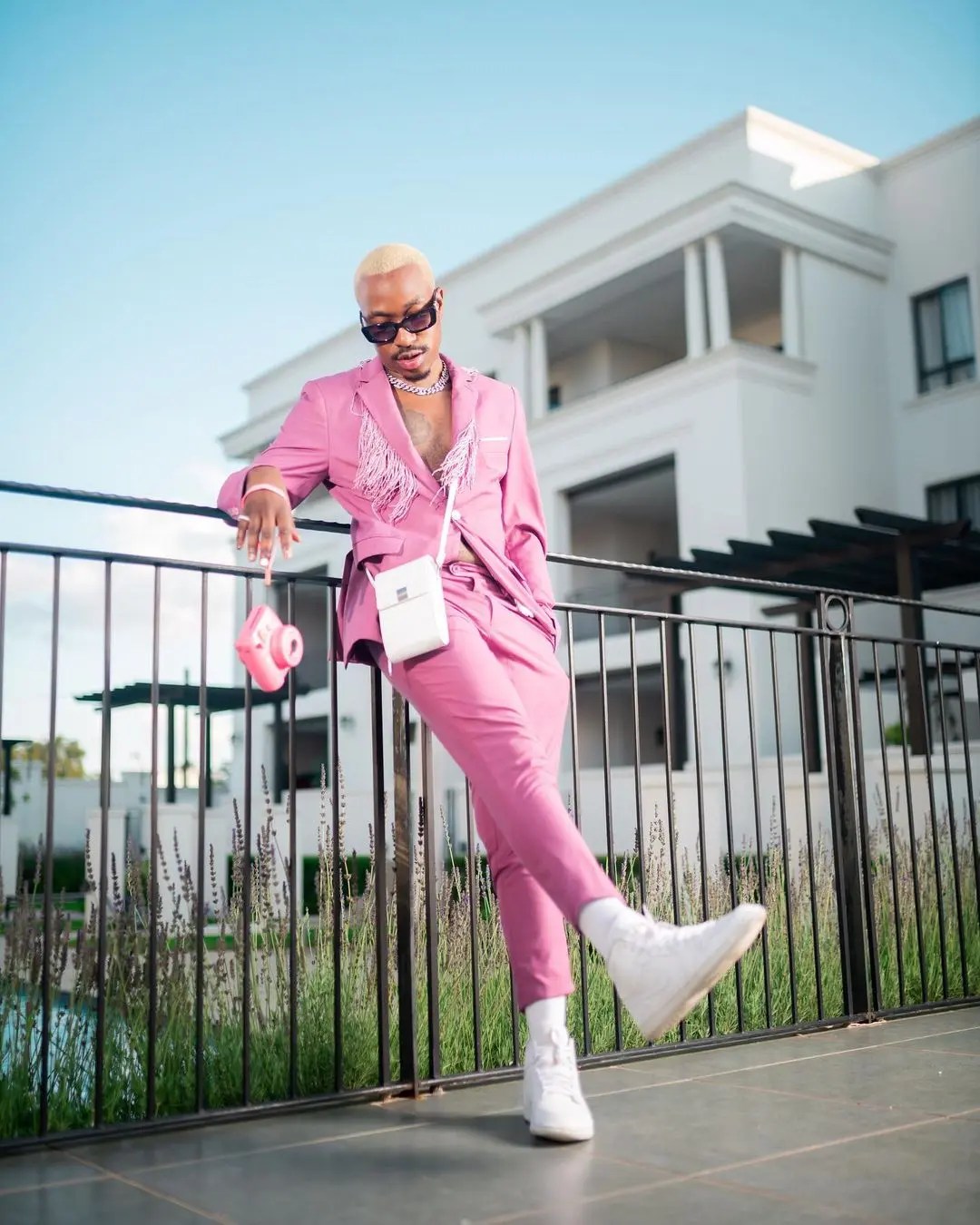 Bobby Blanco, former assistant to reality show star Boity Thulo, has reportedly been involved in a car accident. Two women apparently died in the fatal car accident that landed Bobby in the hospital, as reported by popular microblogging platform The Popcornoom. Bobby was hospitalized with another gentleman.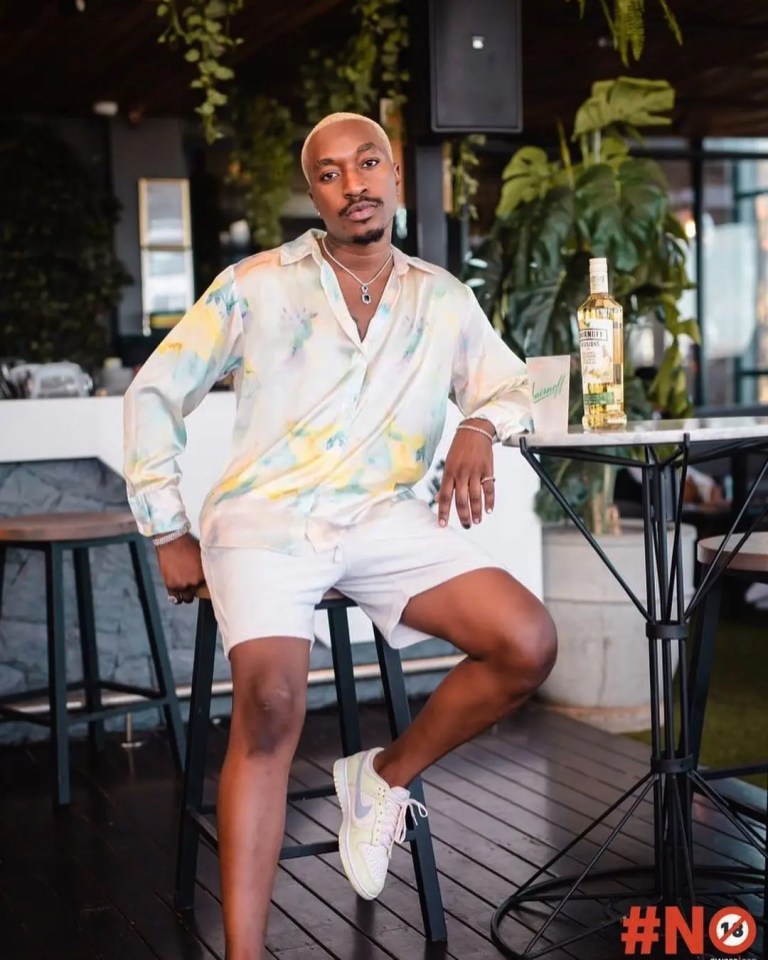 No further details on the accident have yet been released at this stage. Social media users have been wishing Bobby a speedy recovery as well as sending messages of condolences to the families of those who have passed away. He was in the reality show's cast along with Boity's mother Modiehi Thulo. Bobby is a social media influencer and a creative director of Bobby Blanco Clothing.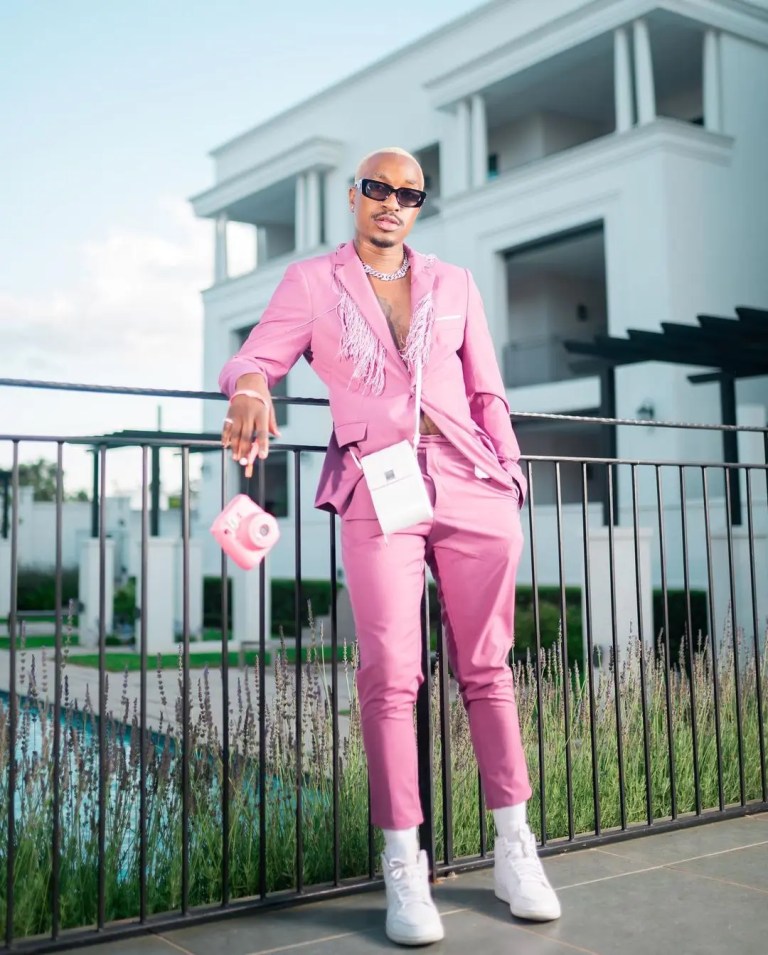 On the show, he angered a lot of viewers who felt he was stealing Boity's shine. Viewers wanted Boity to show him the door. In spite of being hired as Boity's assistant, he failed to fulfill his duties. After numerous attempts to get him to actually do his job, Boity got fed up with him.
Apparently Bobby Blanco was involved in a car accident, two huns have passed, two guys in hospital including him.😞

— Lioness🤍 (@Thandowie_11) December 7, 2021
Bobby blanco was in an accident? 2 people died? Details

— nthateng (@highly_fav_g) December 7, 2021