Blxckie partners with Redbat
Blxckie partners with Redbat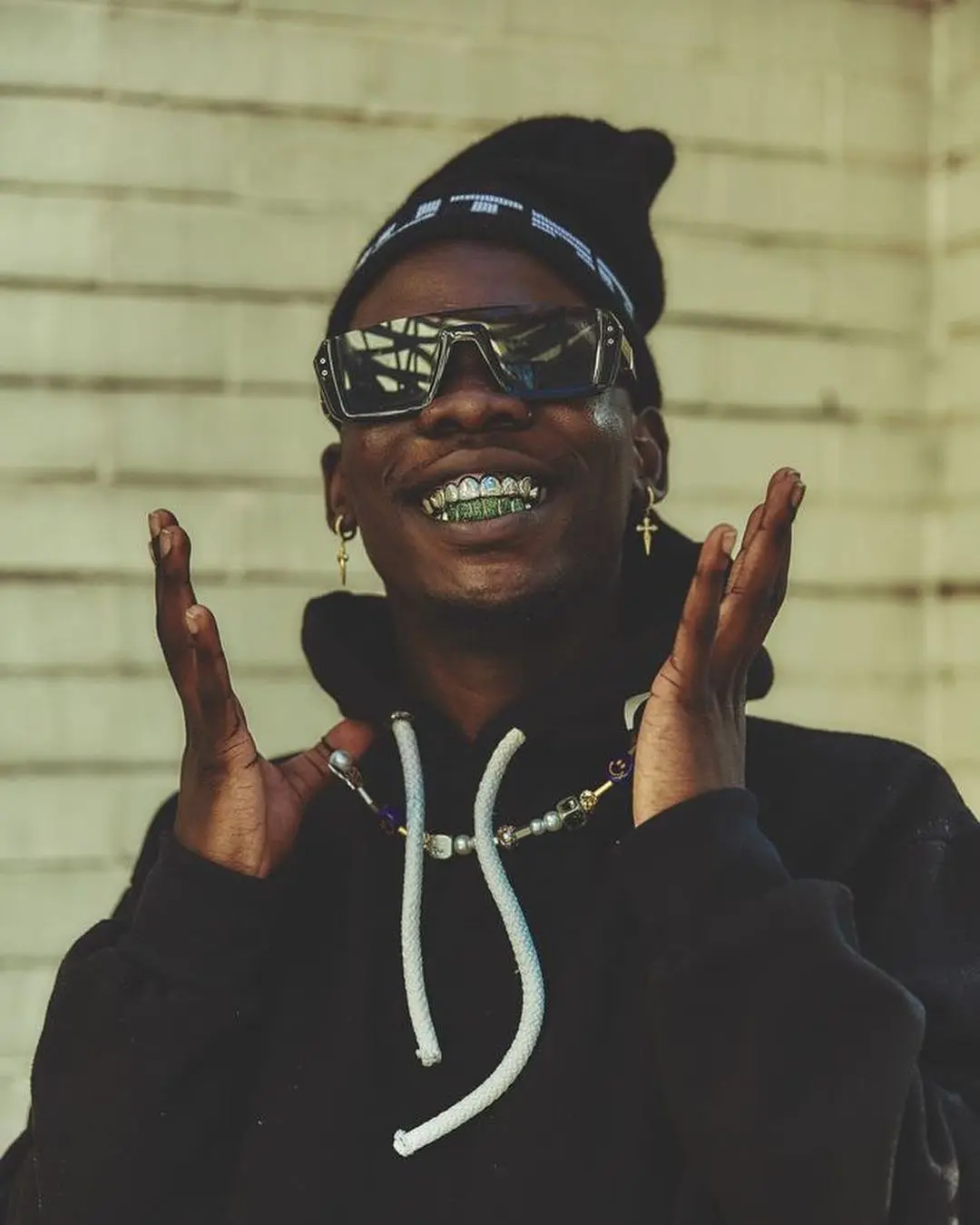 Blxckie has announced his partnership with Redbat.
The star recently celebrated the one-year anniversary of his debut album 'B4Now', as well as the ten plaques he received during that period.
However, it seems like Blxckie is not taking any chances as he continues to bag major business deals in South Africa.
Taking to Instagram, Somnyama announced that he will be getting into a partnership deal with Redbat in celebration of his album's anniversary.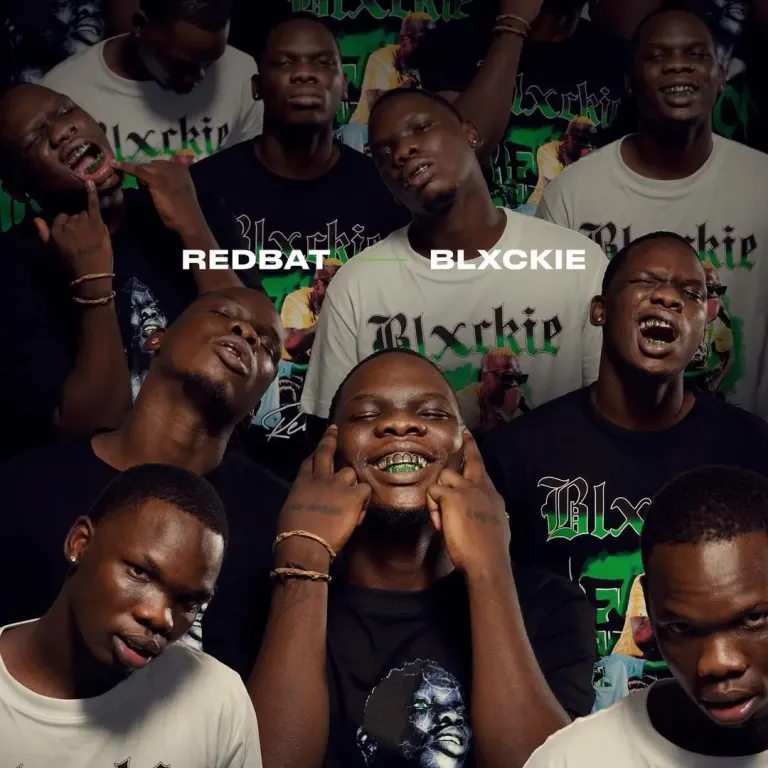 The rapper expressed his delight to become the first SA rapper to have Redbat's music culture tee.
"this one is a big one for me. this friday @redbat.official & I are coming with the flyest collab to celebrate the anniversary of my debut album, the greatest debut album to ever drop in the history of impilo, B4NOW ! i'm also the first south african artist to have his own @redbat.official music culture tee ! real. make sure to go cop urself this limited swag this friday at selected @sportscene_sa stores (will post em soon). much luv." Wrote Blxckie.