Blue Mbombo opens up on her motherhood journey
Blue Mbombo opens up on her motherhood journey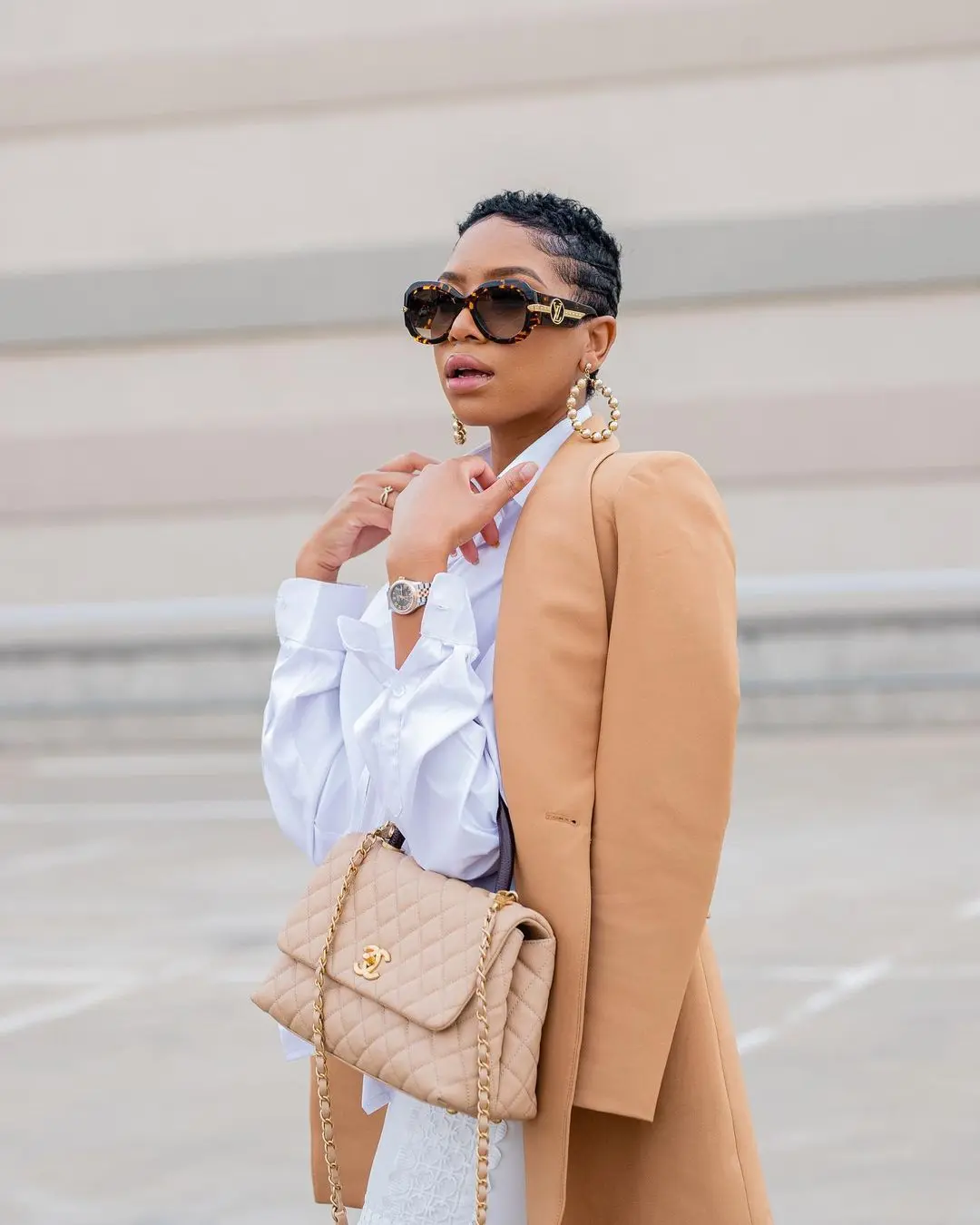 Blue Mbombo opens up about her motherhood journey during an exclusive interview with Batswadi magazine. The TV personality who welcomed her daughter 5 months ago says it's been total bliss and she's learned to be more patient.
The past 5 months have been nothing but total bliss. I've always thought I knew what love is until I met my daughter. I've never been this blessed," she said.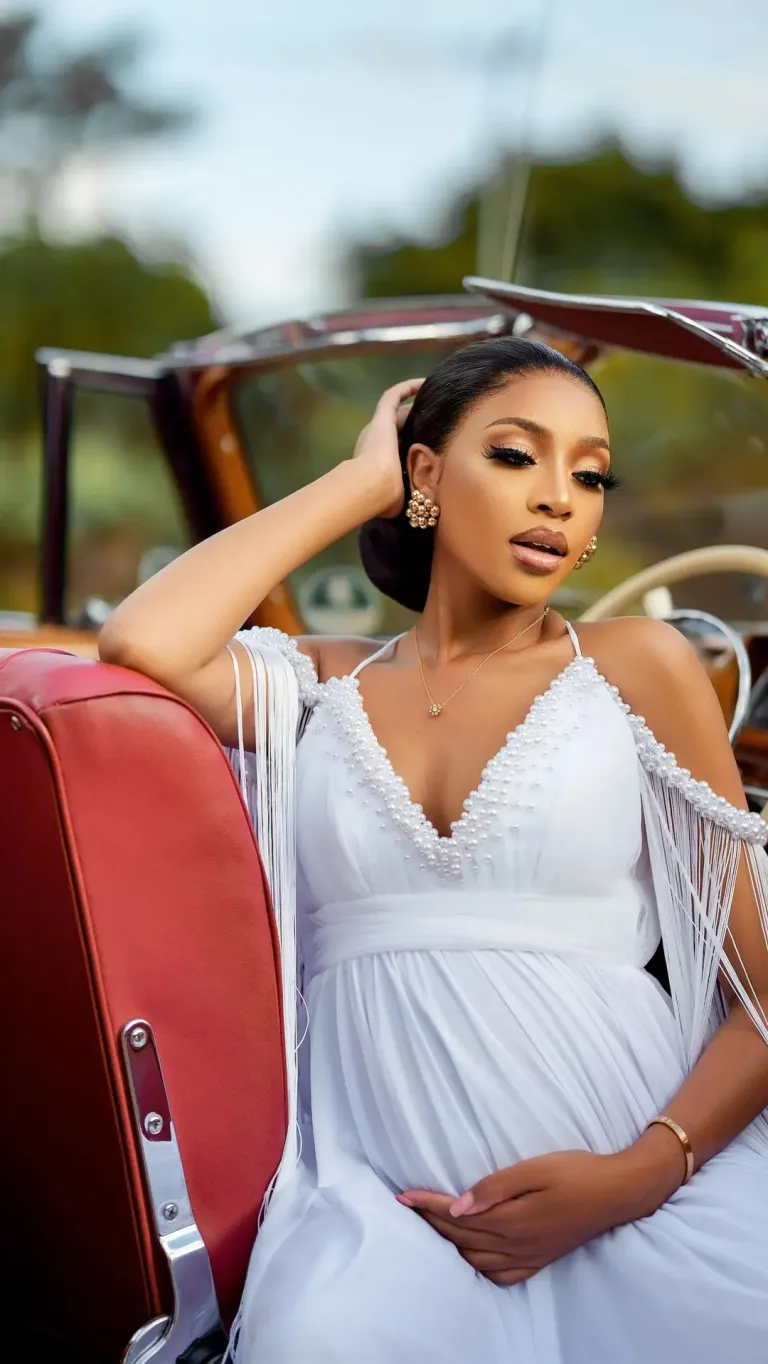 When asked to describe her daughter's personality, Blue said, "She definitely has a personality. She's such a happy baby, and extremely friendly, she literally laughs and smiles with everyone." Blue Mbombo further opened up on the misconception people generally have about motherhood.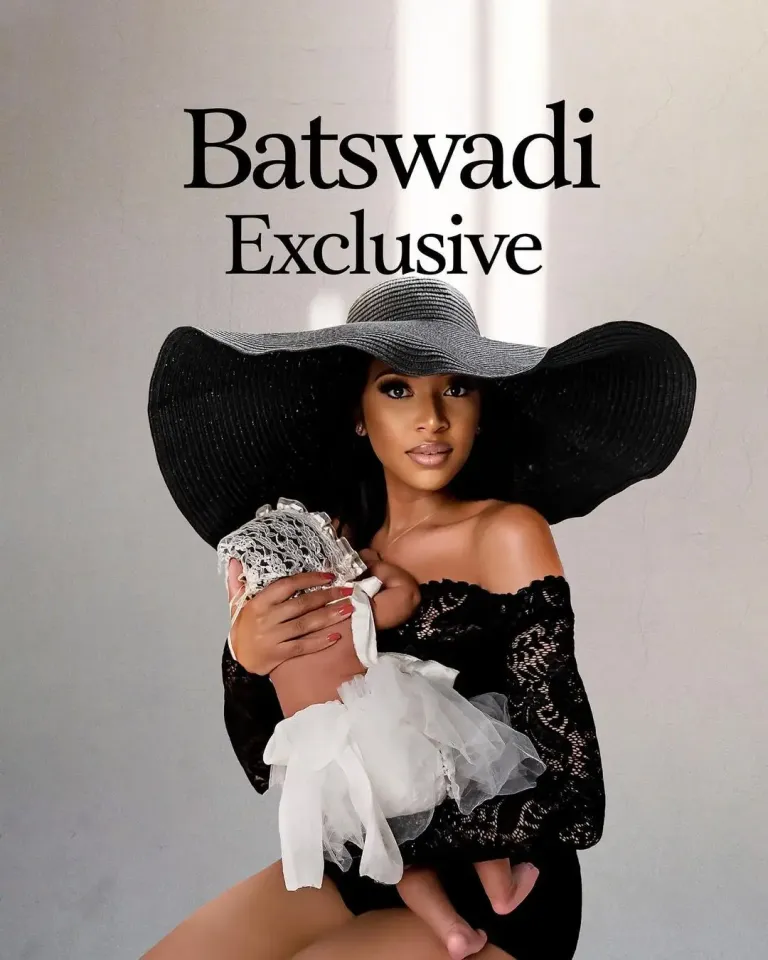 "The biggest misconception about having a newborn is that your life stops. That's not true, your child has to fit into your life, not the other way around. People make it your whole life must only be about the newborn, I guess that's why there's a lot of postpartum depression and anxiety with your new moms."
Blue appears to be enjoying motherhood and she's set to share with fans some exciting projects she's been working on.