Blue Bulls player to appear in court over Ntokozo Xaba's murder
Blue Bulls player to appear in court over Ntokozo Xaba's murder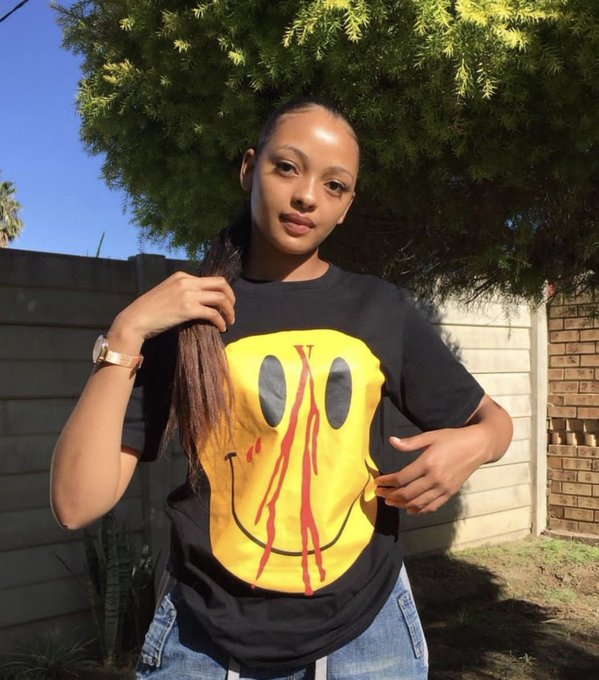 A Blue Bulls player linked to the murder of Tshwane University of Technology student Ntokozo Xaba was expected to appear at the Pretoria Regional Court on Monday.
The victim's ex-boyfriend was taken in for questioning by the police on Friday. He was reportedly the last person to see Xaba alive.
The 21-year-old's body was found with multiple stab wounds at her off-campus residence in Pretoria Gardens on Thursday morning.
The suspect is a Blue Bulls junior player, who according to the union represented the Bulls' country districts in 2022.
The Blue Bulls said despite not knowing the details of the case, they condemned the violent act in the strongest terms.
Meanwhile, the higher education department said it would provide all the necessary psycho-social support to the family of the victim, who was a final-year student.
Investigations into the murder continue.