Blood & Water actor Mpho Sibeko opens up about his healing process
Blood & Water actor Mpho Sibeko opens up about his healing process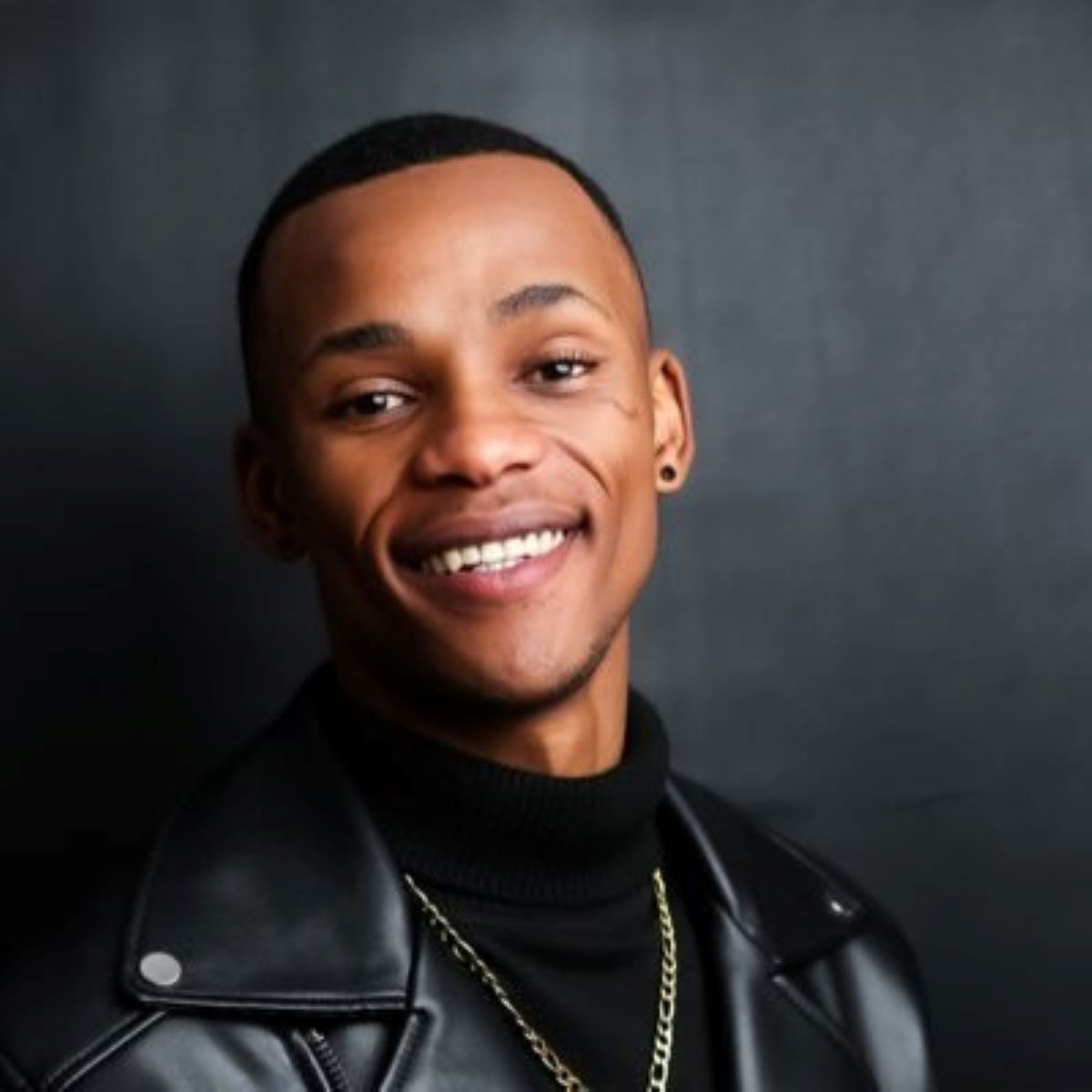 Royalty Soapie Award nominee Mpho Sibeko who is famous for his roles on The Estate and Blood & Water has shared with fans on his Instagram feed the healing process he undertook after being attacked with a bottle.
The actor's Instagram stories state that the incident happened in August last year. The actor was left with a bloodied face after an attempted hijacking, according to the post the hijackers were not successful at getting away with the actor's car.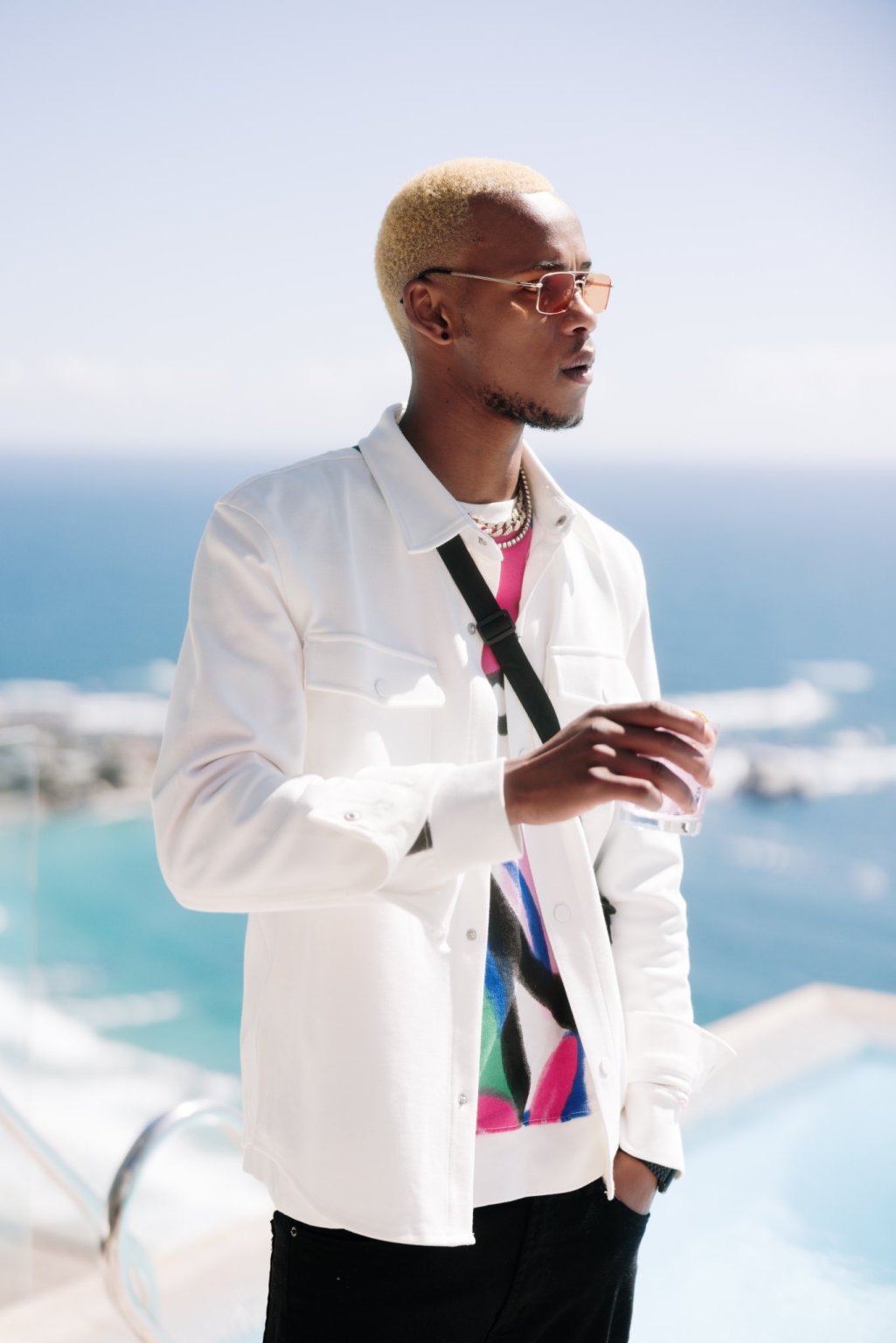 The actor then had to undergo a number of facial treatments, in one post he is seen receiving laser treatment. The other posts that he shared include him receiving an injection to presumably assist with the healing process. The treatments definitely worked as the scars are not visible at all when you take a close look at the actor's face.
This was not the first time that the actor has had a brush with violence according to News 365 Mpho had his drink spiked and was robbed in 2021. His recollection of that evening was the following.
" I remember nothing from that night, woke up with bruises all over my body and my head. I managed to drive myself home but don't remember the drive. Woke up the next morning in the car in my parking spot. I literally had one drink, my mistake was not having it from the bottle but putting it in a cup. Ps. I'm out for blood.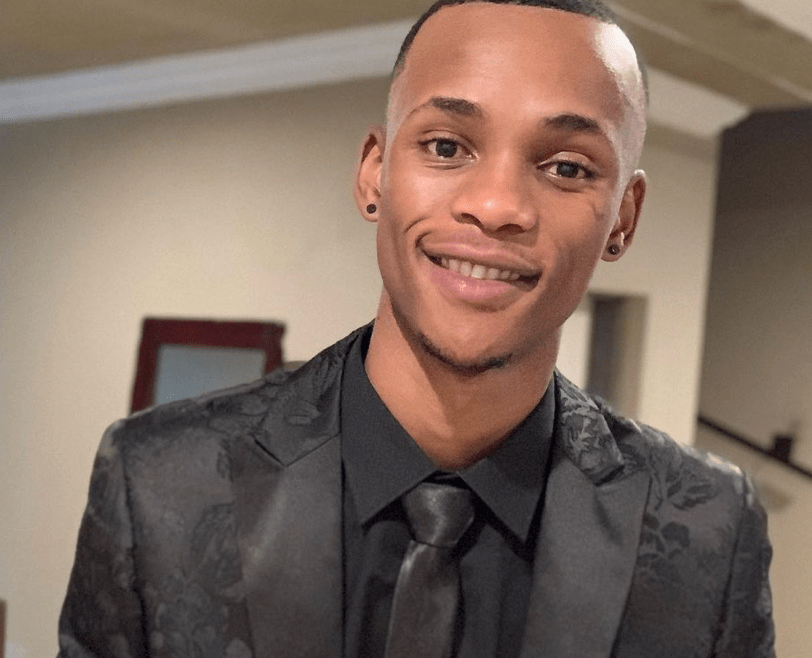 This type of vulnerability is hardly seen with local or international celebrities without any ulterior motive whether it would be for promotional reasons or just to gain followers. This is seemingly not the case with Mpho Sibeko.