Blood and Water actress Ama Qamata Retuning to Gomora?
Blood and Water actress Ama Qamata Retuning to Gomora?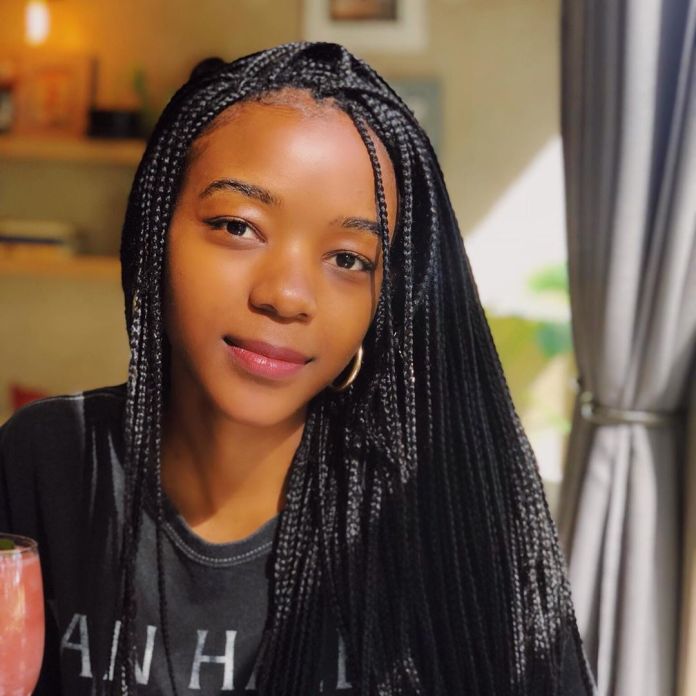 It appears Blood & Water actress Ama Qamata could be making an unexpected return to Gomora Mzansi after announcing her departure in 2020. Following the recent episode, her character Buhle and Thati were asking Mr Dlamini to let her back in at Gomora high as she intends to stick around for a little bit longer. This comes as a surprise as we thought that she had left the drama for good.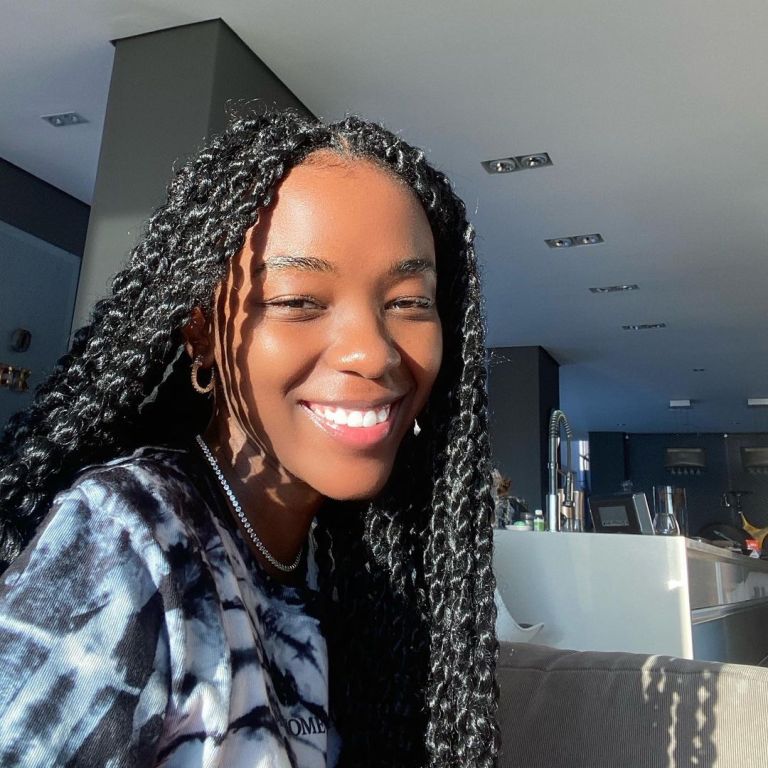 Connie Chiume has taken a break from the show to film Black Panther in the United States. Ama could be coming back until she gets back. We haven't received any confirmation from the drama on whether or not she is coming back for good.
Her brother in the show, Langa was killed off a couple of months ago. During Siya Xaba's farewell, she said that amazing things await him.
"Happy farewell Siya. Y'all I couldn't even watch yesterday's episode because I would literally fall apart. Siya Xaba as this chapter closes, I have absolutely no doubt in my mind that God has opened up so many other doors for you. Your talent is beyond anything I've seen.!! I can't wait to see you flourish and show the world your magic. I luh you my dawg," posted Ama Qamata. The actress celebrated her 23rth birthday yesterday and messages of congratulations flooded her timeline. Gomora producer, Lulu Hela described Ama as an amazing human being.
"Gomora family would like to wish this immensely talented thespian, and an all-round stunning human being, the happiest birthday!
"All the blessings overflowing in your life are a true testament of your beautiful spirit and heart. I pray that God continues to light your path, and propel you to even greater heights, in all spheres of your life. We love you sooo much Ama Qmata. Happy birthday, young queen," she wrote.