Blaq Diamond's Sphelele speaks on starting their own record label
Blaq Diamond's Sphelele speaks on starting their own record label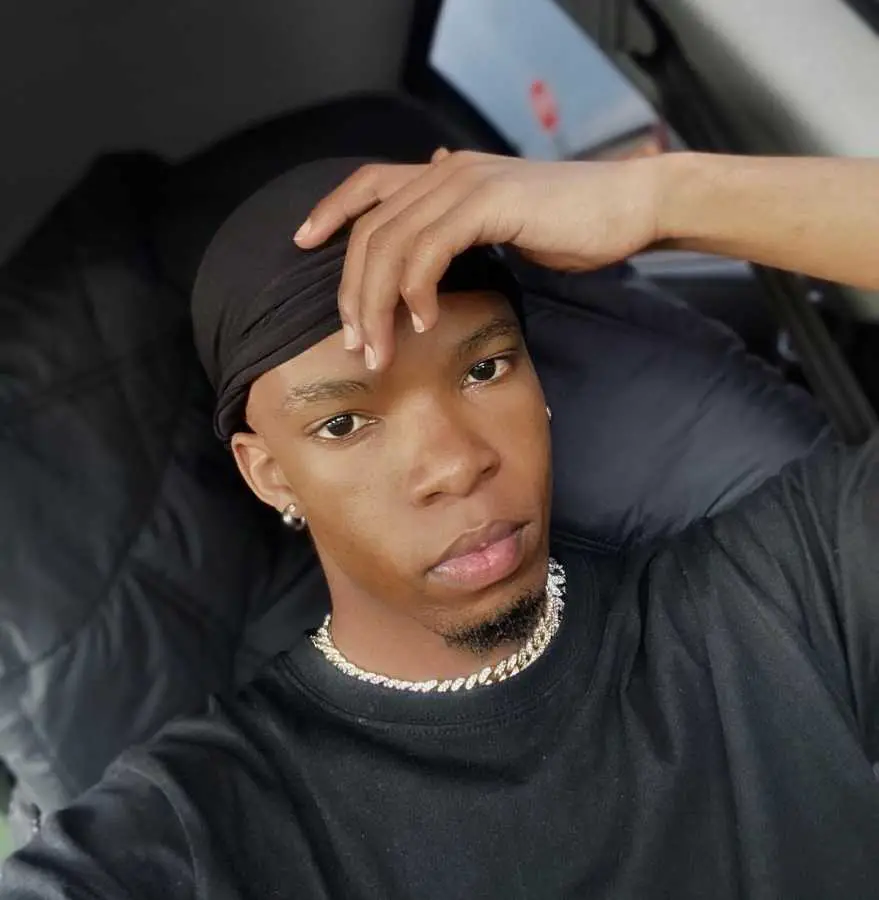 Siphelele Dunywa has revealed he and his bandmate Ndumiso Mdletshe are set to launch a record label. After Blaq Diamond recently won their case to interdict Ambitiouz Entertainment from removing their music from YouTube and all digital streaming platforms (DSPs), they are now gearing up to unveil their entity called, uMuthi Othithi.
During the duo's sit-down on Podcast and Chill, the Summer Yomuthi hitmakers said they parted ways with the record label in December 2021 to grow a bigger market.
"It feels great to be independent. I'm in love with the challenges because I'm learning a lot, how to run my schedule daily, and how to separate music from business. I'm thankful that we met Ambitiouz [Entertainment], now we are lucky to be independent and move forward," Siphelele told TshisaLIVE.
Siphelele said they had a wide range of fresh artists they were signing under their record label and wanted to make sure they empowered them so they were ready to grow as artists.
"We have different artists from high school, different cities … I just can't wait for people to hear the new talent. We need to teach one another, that this is generational, you take one person and build them — and once they are successful, they will build another artist.
"More than anything, I want to see the people that we are signing right now start their record labels one day and sign themselves because as an artist you need freedom, to do whatever you want."
In May singer Sbahle took to her timeline airing grievances about Blaq Diamond, saying they promised to assist with her music career but failed to keep their end of the bargain.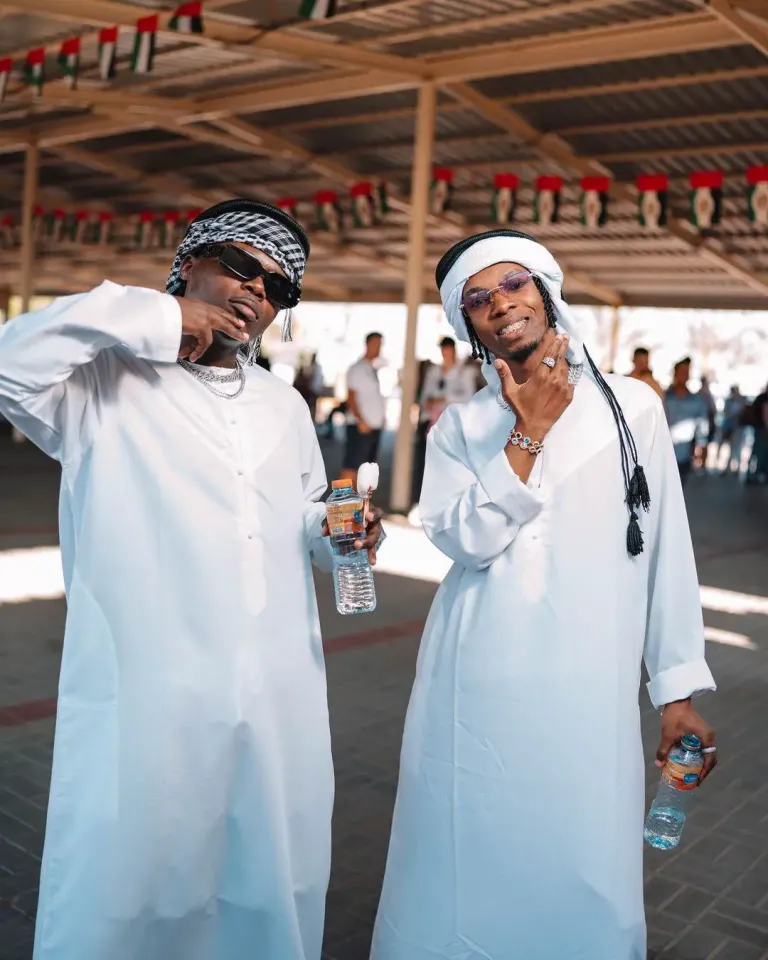 Speaking on their relationship now, Siphelele said they were now on good terms.
"She is an active woman, a hard worker, and we are still on good terms. She is now doing her own thing. It's always love when we meet her."
Siphelele said fans had a lot to expect from the Afro-pop duo as they were planning to release new music on September 22.
"Right now we are working on an album, we have so many artists we want to introduce. Whatever music we do, we heal the people."