Blaq Diamond's Ndu Browns celebrates 27th birthday
Blaq Diamond's Ndu Browns celebrates 27th birthday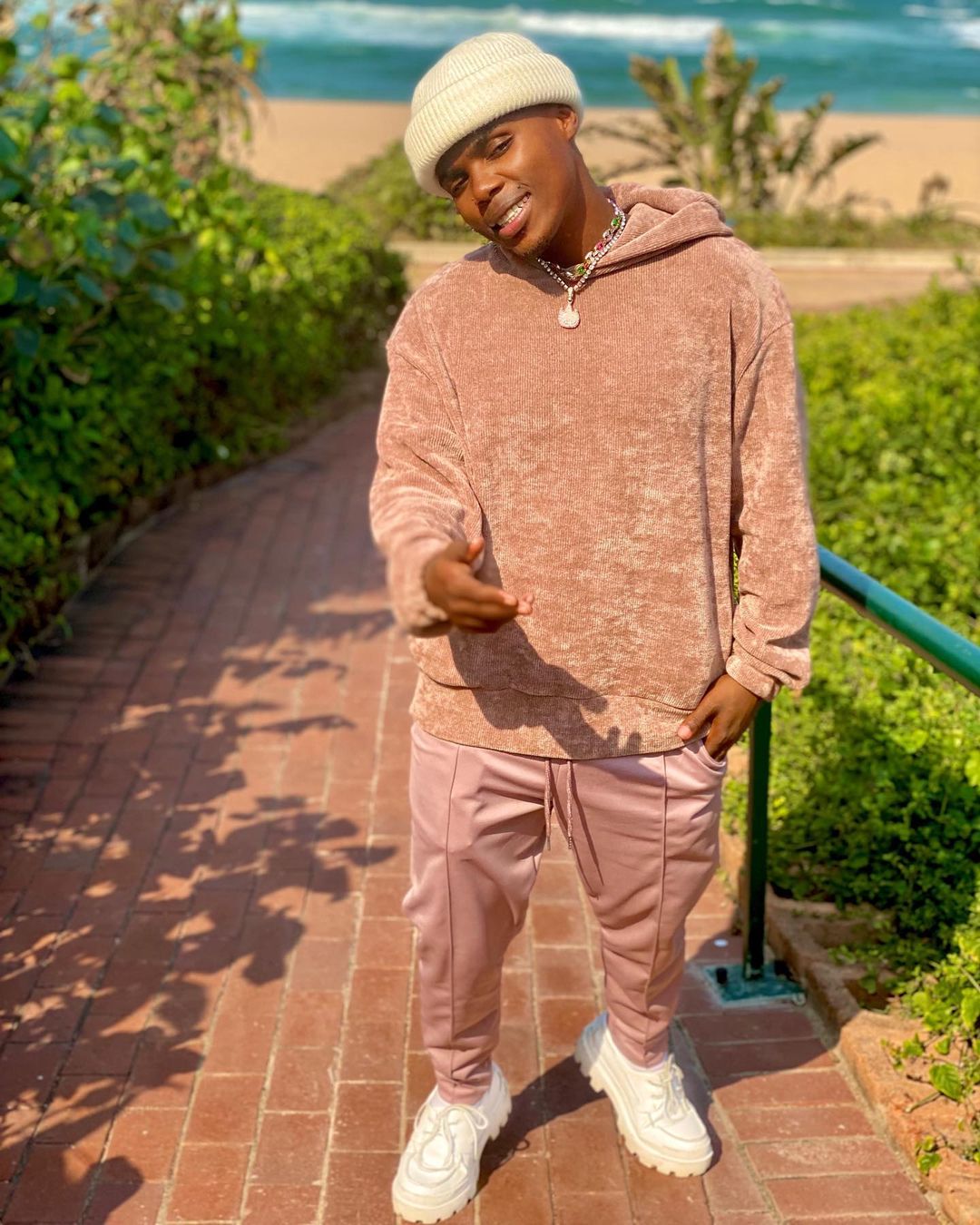 Blaq Diamond's Ndu Browns (Ndumiso Mdleteshe) is celebrating his 27th birthday and he can not be more excited. The star gets celebrated by other celebs and fans in the industry.
Ndu is one of the music duo, Blaq Diamond whose second is named Sphelele Dunywa popularly referred to as Danya.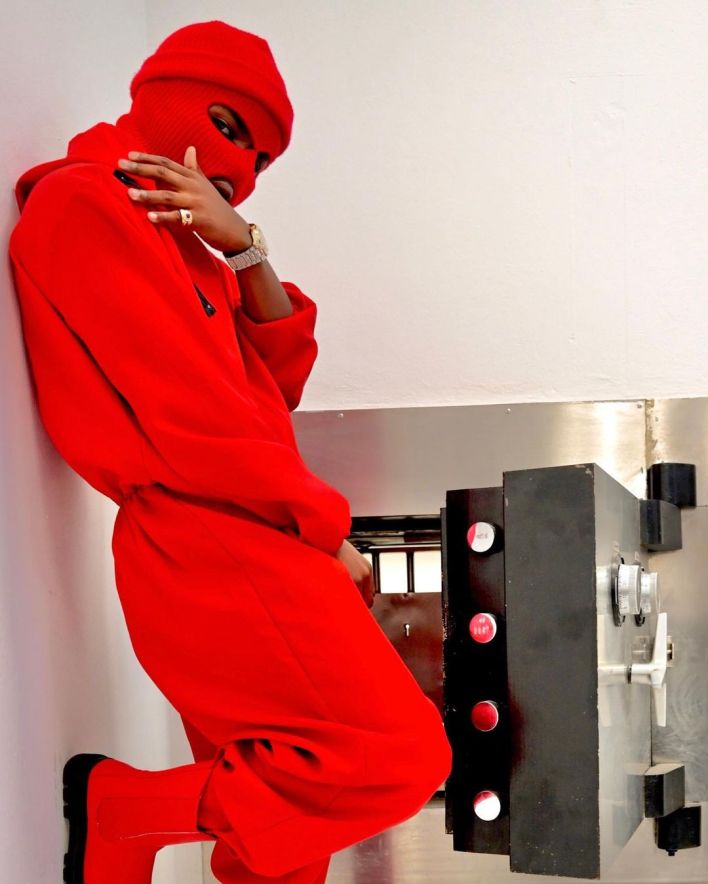 These two amazing artists come from the same township.
They grew up in the same place as well, Ladysmith in KwaZulu Natal.
It is a small town, and in an interview with Homeground, they express how coming from a smaller community has influenced their music.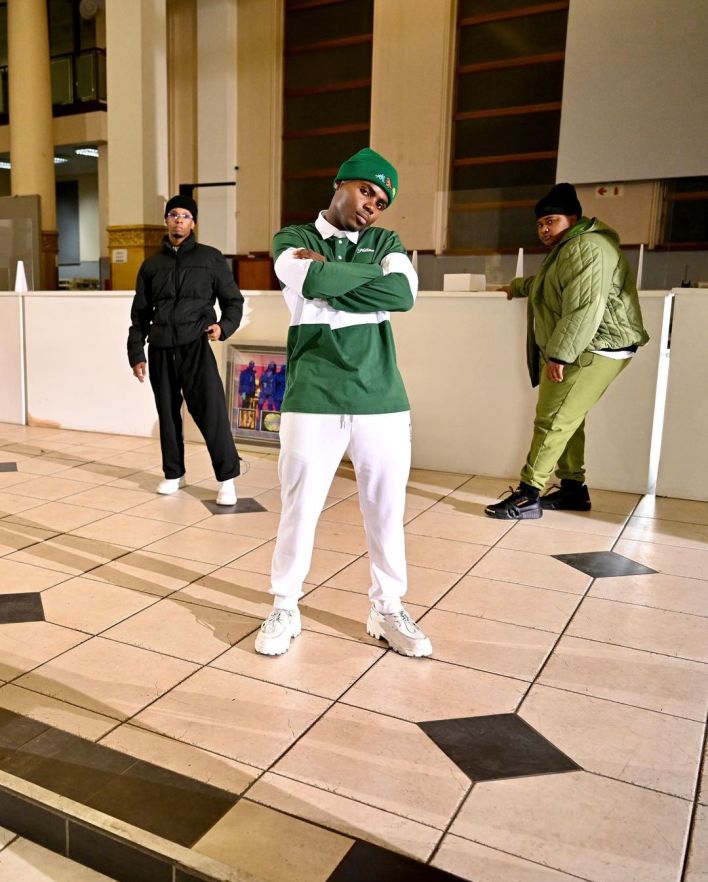 They believe in authenticity and often mention their hometown Ladysmith (150) in their music.
Let's take a look at some of the times he has slayed with his wears.