Black men with no hair are no different from women in weaves – Ntsiki Mazwai
Black men with no hair are no different from women in weaves – Ntsiki Mazwai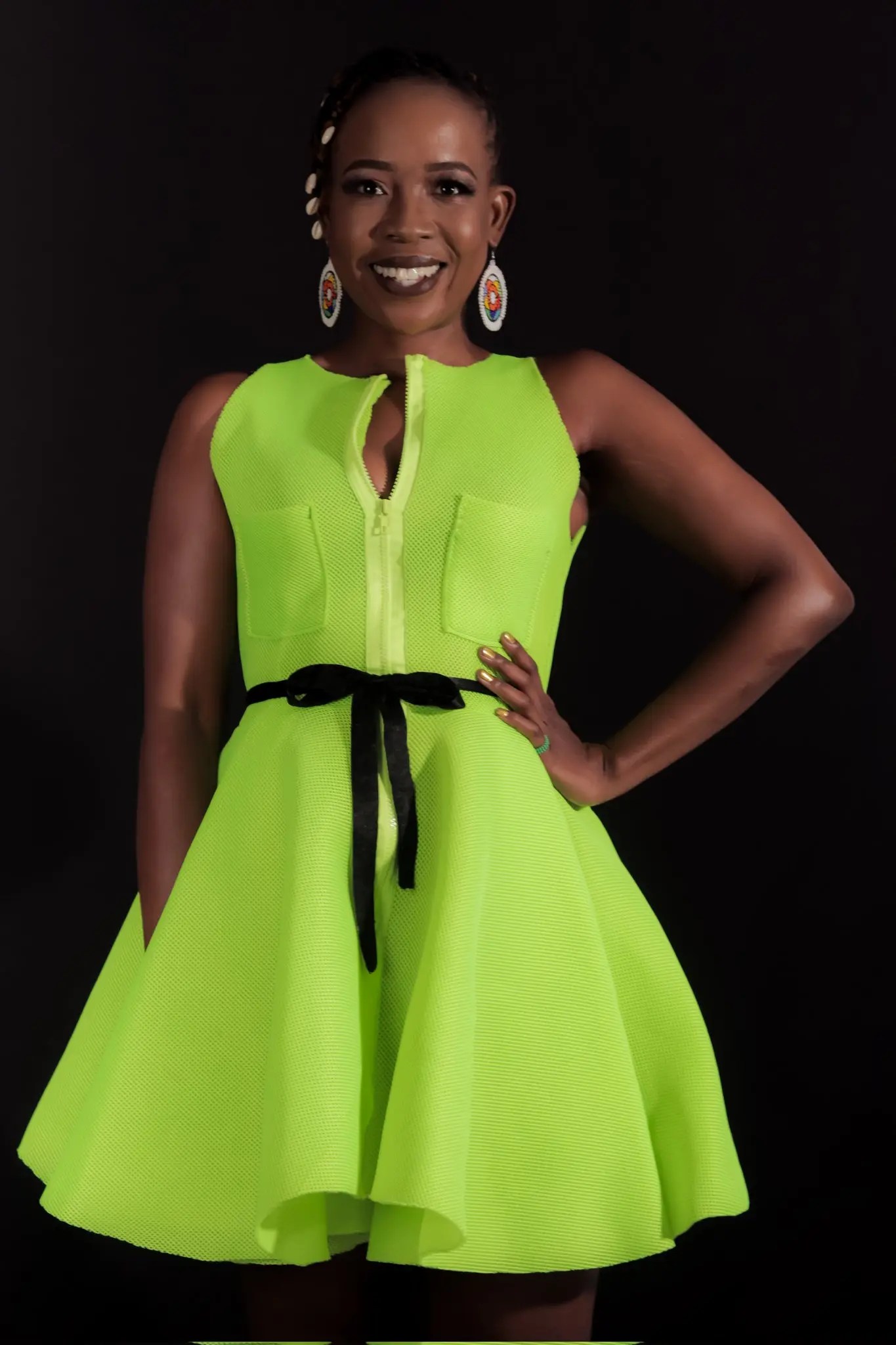 Ntsiki Mazwai is not one to keep quiet when she has something to say – no matter how controversial the thing she wants to say is. She has once again garnered some backlash on social media after sharing her opinion on black men who choose to shave their heads bald. According to Mazwai, men who do this are no better than black women who wear wigs and weaves because they are all attempting to cover up their blackness.
As usual, many people headed to the comment section of Mazwai's post to share their thoughts on the subject – mostly disagreeing with the poet and now podcaster's opinion. South African human rights activist Ntsiki Mazwai is well-known for ruffling feathers.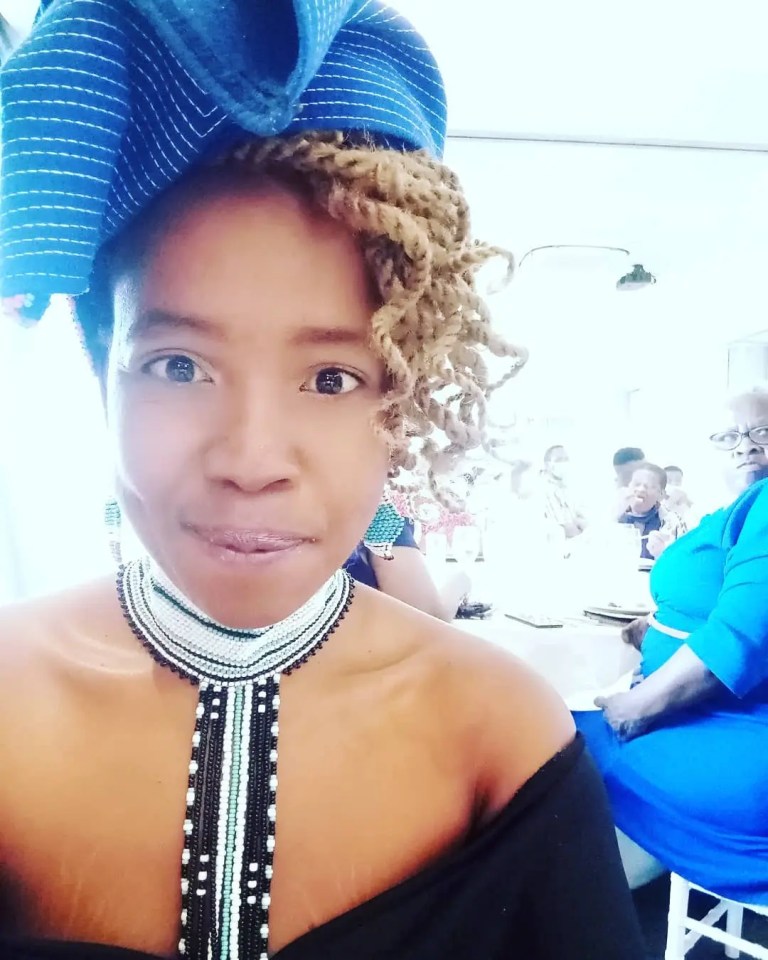 In fact, Ntsiki relishes a life of stirring controversy online and makes a habit of posting content that either sparks fierce debates or makes people question her sanity.
She has once again sparked a serious conversation about black people and what they choose to do with their hair. This after she tweeted that black men who shave off their hair are no better than wig-wearing black women.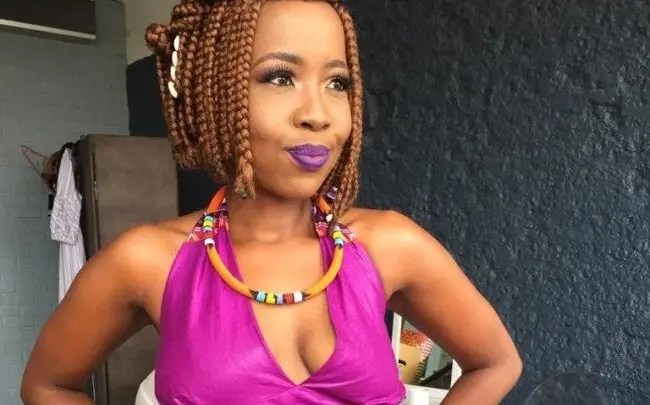 According to Mazwai, these men shave off their natural hair before their "blackness" has an opportunity to show.
"Black men with no hair and brush cuts are no different from women in weaves. Self-hate on fleek. You chop it off before it shows your blackness," she tweeted on Thursday afternoon last week.
Black men with no hair and brush cuts are no different from women in weaves….. Self hate on fleek…. You chop it off before it shows your blackness.

— ✨KUMKANIKAZI✨ (@ntsikimazwai) July 28, 2022