Black Coffee's Expensive Gift For A Friend Leaves Mzansi In Shock
Black Coffee's Expensive Gift For A Friend Leaves Mzansi In Shock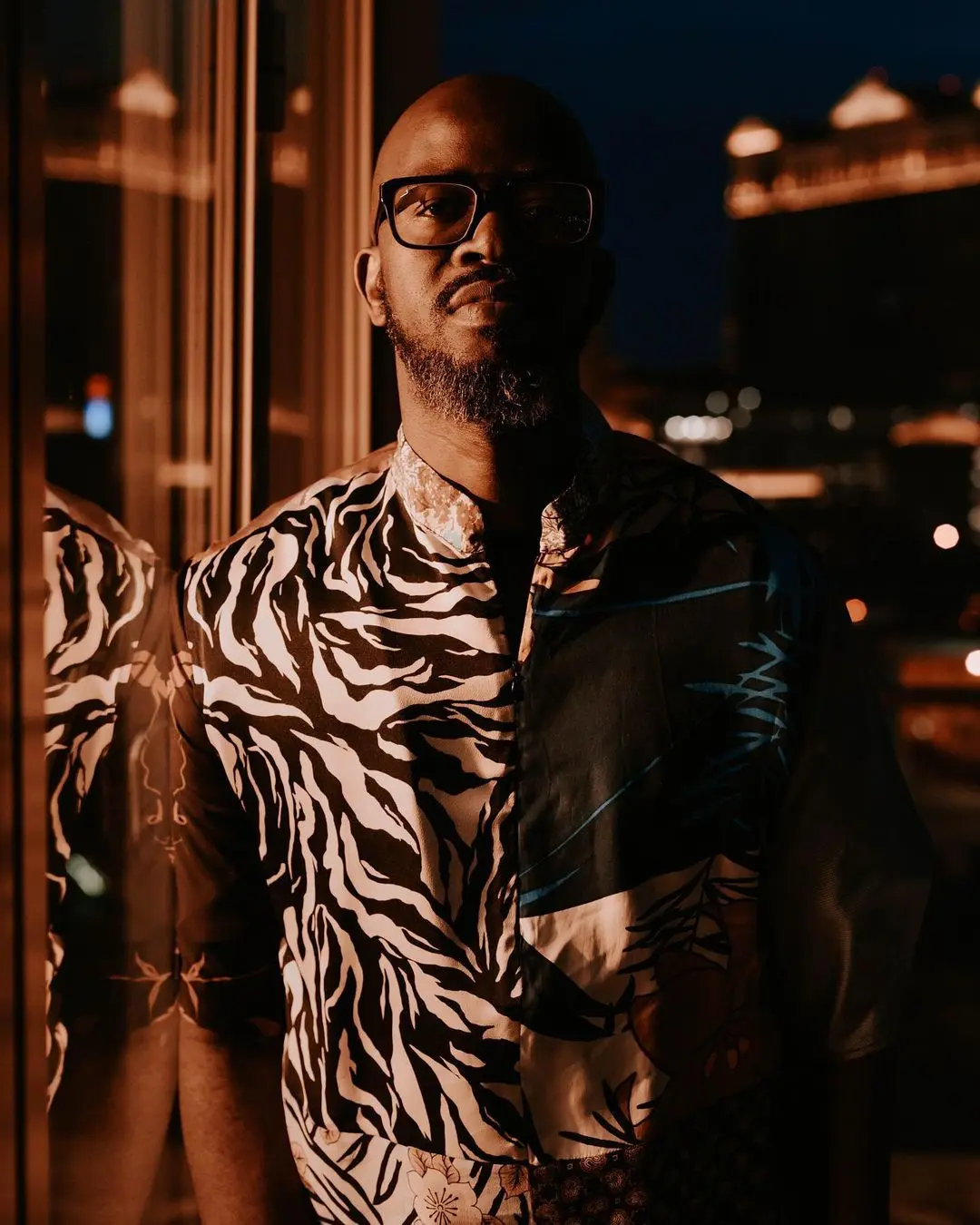 We've all known Black Coffee is filthy rich for a while now, but it's like we seem to forget sometimes. At least we did until his recent gift sent shockwaves across the country.
The international DJ sensation was recently reported to have gifted Dogg Durban a pair of shoes worth R50,000.
Black Coffee gifts Dogg DBN a pair of sneakers worth R50 000 pic.twitter.com/zUdXrG9Nv8

— Musa Khawula (@MusaKhawula) March 29, 2022
Now, it's definitely a sick pair of shoes, we won't deny that. But R50K! Phew! That is a flex on a whole other level. And just by looking at them, there doesn't seem to be anything particularly special about this pair of shoes. But I guess we don't really know shoes, and rich people roll different, right?
Fans remain shook at the fact that he dropped that much money on a single pair of shoes. They immediately took to social media to express both horror and disappointment.
There will always be those people who think they know better than you how to spend your money, and they were there too. As one fan suggested, that money could have been better spent on 50 pairs of shoes worth R1K each, and gifted to an entire soccer team. Others just got petty and suggested that he should have used the money to pay his ex wife Enhle Mbali's electricity bills.
Yes but they are R300 emakuleni. pic.twitter.com/SLmVFfz8pC

— Rumani® (@RealMrumaDrive) March 29, 2022
Shit that time I'm still trying to buy a Polo with the R25k I've been saving for the last 5 months, people are wearing 50k shoes pic.twitter.com/QamngWpyqN

— Kolobe ya Mohale (@MafambaT) March 29, 2022
U can't plan on other people's money

— darkhumor (@darkhumor_____) March 29, 2022