Black Coffee's ex-wife Enhle Mbali Mlotshwa speaks on her relationship with Jarred Doyle
Black Coffee's ex-wife Enhle Mbali Mlotshwa speaks on her relationship with Jarred Doyle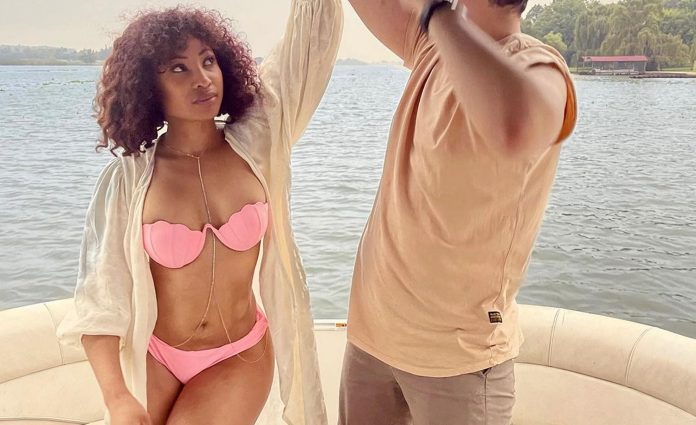 Media personality, actress and fashion designer Enhle Mbali Mlotshwa has shut down speculation that she is in a relationship with media personality and celebrity publicist Jarred Doyle.
Speculation that the pair are dating rose when Mlotshwa shared a photo in which she is posing next to Doyle in a bikini on a yacht on Monday.
The Rockville actress then shut down speculation of romantic involvement between her and Doyle in a Reel on Instagram.
In the video, Enhle Mbali Mlotshwa wrote that she would not post who she is dating if she is dating, as it has nothing to do with her work. In the caption, she added that "Tag laba abaphaphayo," which loosely translates means those who are forward should be tagged.