Black Coffee's ex wife Enhle Mbali EXPOSED
Black Coffee's ex wife Enhle Mbali EXPOSED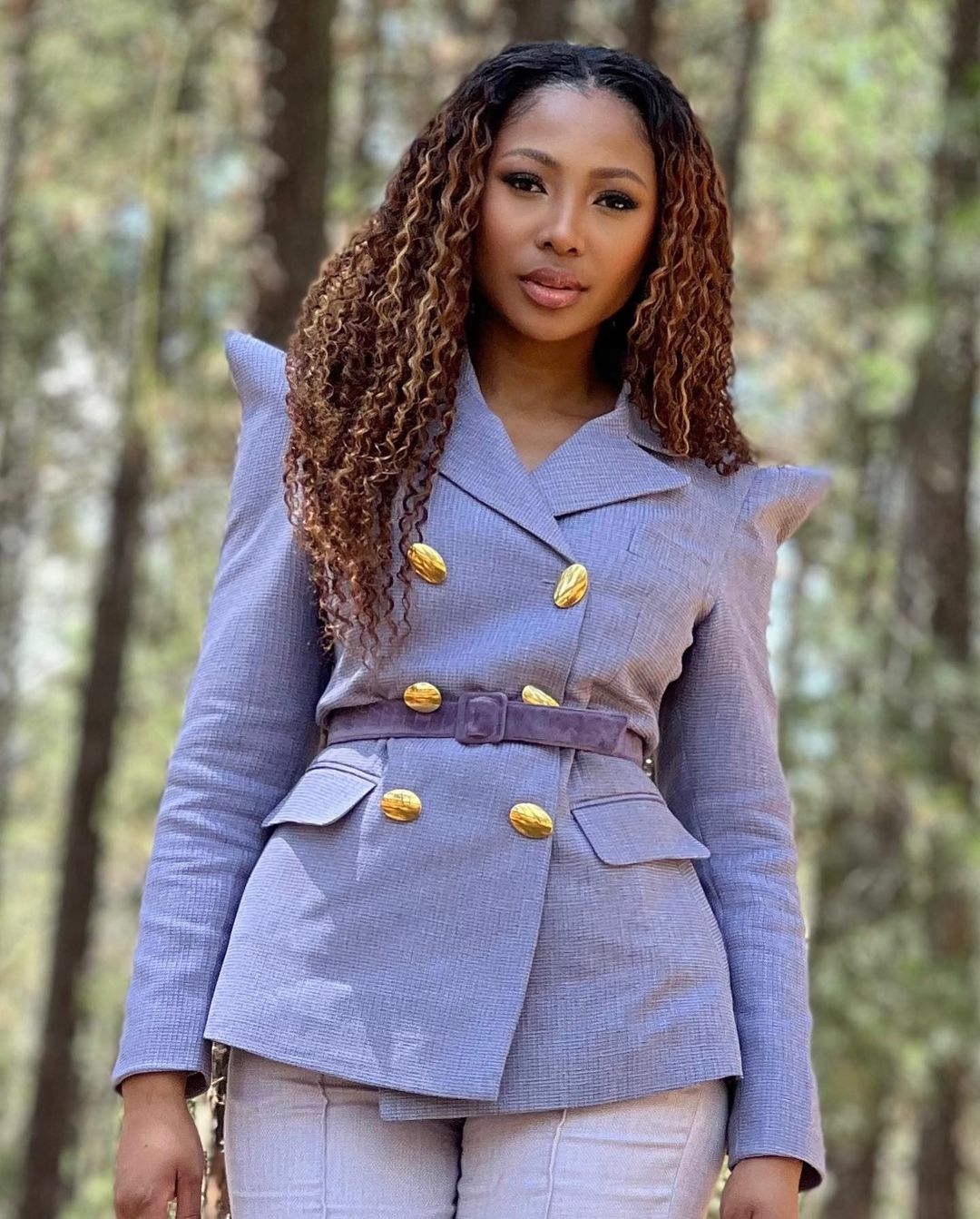 A woman by the name of Valentine Bango has revealed that former Isibaya actress Enhle Mbali Mlotshwa was willing to be the second wife in her marriage.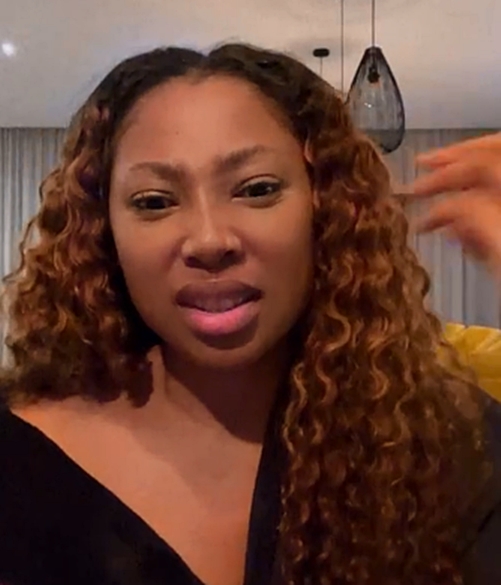 Valentine posted a series of screenshots of a conversation between her husband Justice Huni with Enhle Mbali.
Detailing how their affair started, Valentine said that when her husband was broke 12 years ago, Enhle Mbali did not want him. She then allegedly found Black Coffee and got married to him. Enhle then decided to cut all communication with Valentine's husband.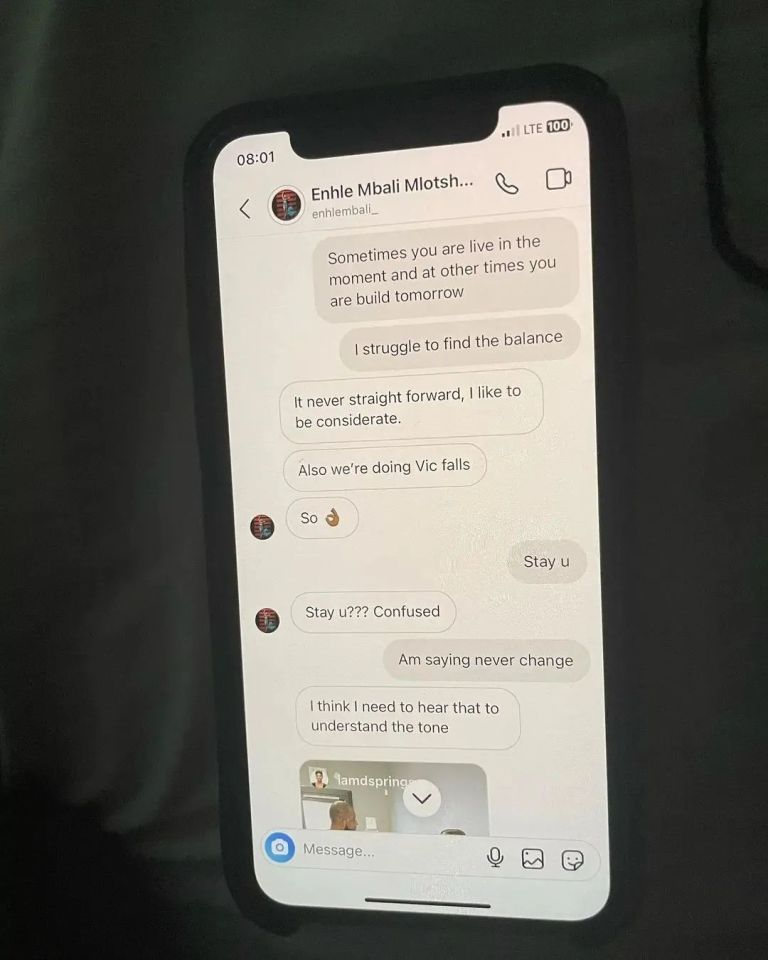 Valentine said that Enhle and her husband tried to make glamourise their affair by asking her to allow Black Coffee's ex-wife to join her marriage as the second wife.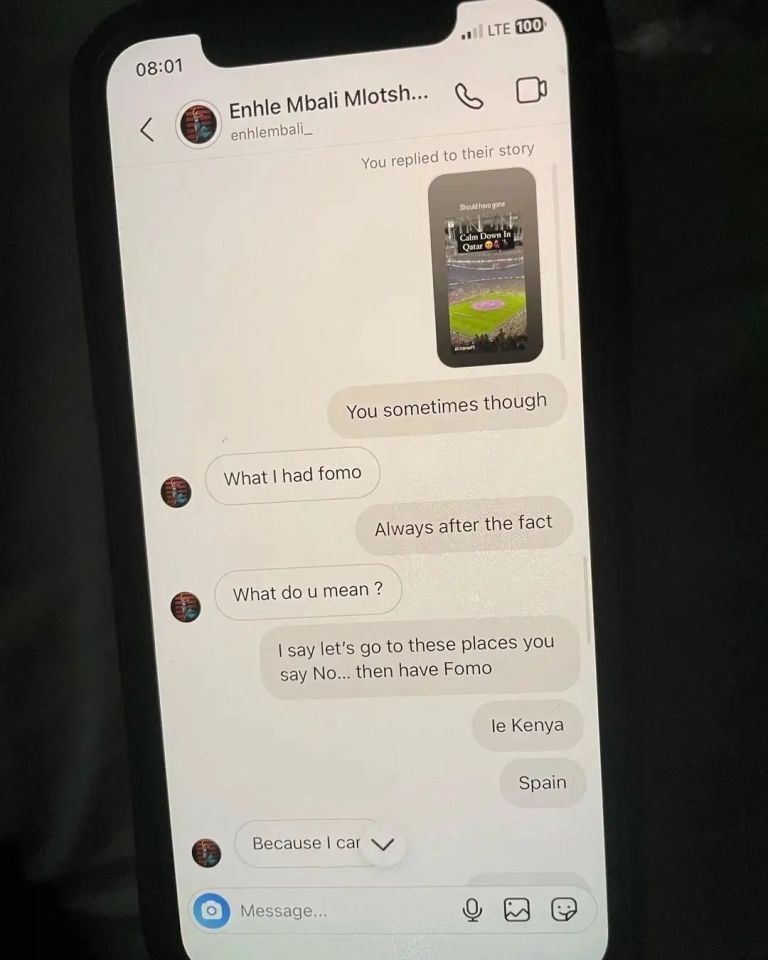 They tried to make their affair look pretty unfortunate but you can't turn dirt into gold. I rejected and dismissed the proposal. I have never and will never agree to polygamy. This might be the way of life for others but it is not what I want for my life…Even after the truth was out, your first instinct was to protect Enhle. You asked me not to expose her. But you say you love me. You never thought about how affects our child," she wrote.