Black Coffee ventures outside his comfort zone with 'Subconsciously'
Black Coffee ventures outside his comfort zone with 'Subconsciously'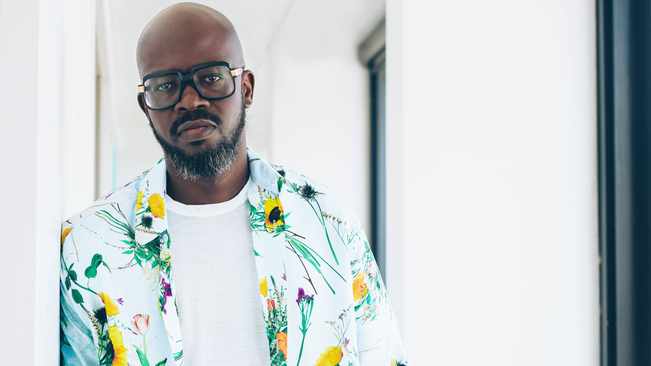 Black Coffee recently released his long-awaited album "Subconsciously", a project he holds close to his heart.
It's his first album since "The Djoon Experience", released in 2013; however with this one he has explored outside the "only house music" focus.
"This album is a music project that's very close to my heart. I'm a music fan first. I listen to and love different styles of music.
"This album is the first time that I've ventured fully outside of 'house music' only focus on an album.
"At the same time it's been extremely important for me to stay true to my roots and my rhythms and have the people I want to work with on the album," said the DJ.