Black Coffee reveals how his arm got paralyzed
Black Coffee reveals how his arm got paralyzed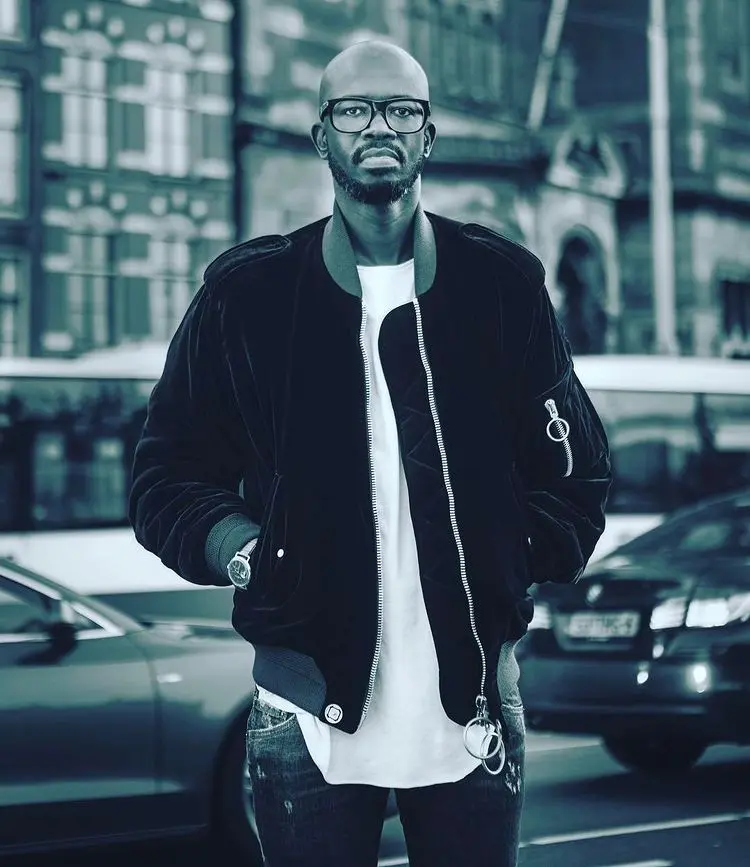 Nkosinathi Innocent Maphumulo, popularly known as Black Coffee, recently revealed in a podcast called "The Diary of a CEO", how he rose to fame and also told the story of the day his left arm became paralysed.
The DJ said he now found himself in a better space to be able to talk about what exactly happened, as it had, for a long time, been very difficult for him to share the story.
Coffee said the incident occurred on the evening of February 10, 1990, a few hours before Nelson Mandela was due to be released from Robben Island.
He said that he and his cousins were at their grandmother's house when they heard commotion on the streets.
His grandmother had always been strict when it came to letting them out at night, but on that day, she allowed them to go outside to witness the celebration.
The streets were filled with people.
As the crowd gathered in the street, a car drove towards the crowd with it's lights off, Coffee said.
"I was not in the front but I was maybe 20% in and I just blacked out. People were screaming and when I woke up there was fire, people were angry."
"Basically this driver switched off his lights to literally just kill people with his car. So they burned the car, and they burned the guy too. I don't think the car reached me. I don't think it actually touched me. I think (it was) the force of the people that were in front, because of the impact they pushed so hard. So what happened is, I dislocated my shoulder, but severely. I had no bruises, no cuts, it just came off. Meaning my nerves that connect the arm to the body snapped," said Coffee.
Being in a small town, the hospital did not know how to deal with his injury. His injury was later revealed to be brachial plexus, which is nerve damage that can only fix itself over time. He said he had since gained about 40% mobility and feeling on the arm.
"Even now it's like, if I woke up and it was fine, do I even need it? That's where I'm at. It doesn't really matter," he said.
Black Coffee has gathered a huge global following, with over 3 million followers on Instagram, and he has achieved great success.
He recently won his first grammy, and has featured on Drake's new album.