Black Coffee pays homage with outfit at Madison Square Garden
Black Coffee pays homage with outfit at Madison Square Garden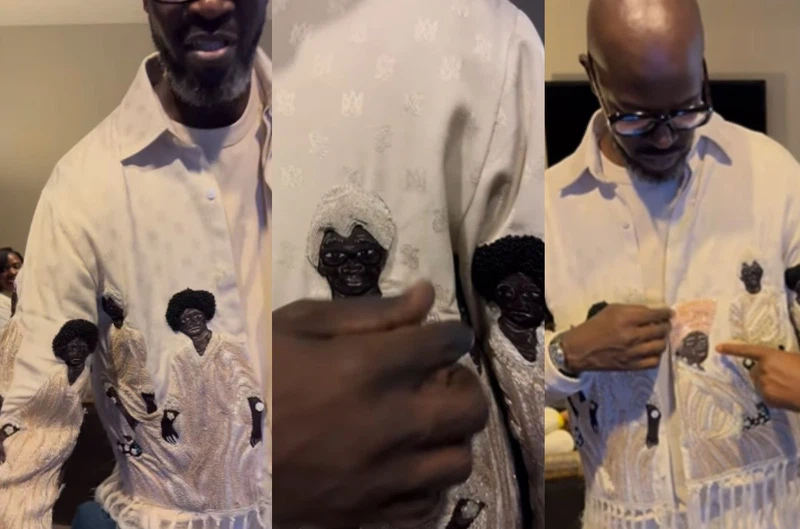 Grammy Award-winning disc jockey Black Coffee – real name Nkosinathi Innocent Maphumulo made history as the first South African to headline at the Madison Square Garden in New York on Saturday, 7 October. He has since opened up about the custom-made outfit that he wore at the event and explained just what was so special about it.
HALALA! BLACK COFFEE PERFORMS AT THE MADDISON SQUARE GARDEN
The KwaZulu-Natal-born disc jockey recently flew the South African flag high when he took to the stage at the 20 000-seat capacity venue in the Big Apple. He made sure to put South Africa on the map and paved the way for some local artists that he invited to join him make history. On his line-up were the Major League DJs, Busisiwe Nolubabalo Nqwiliso aka Bucie, Msaki, and others
Producer Oskido and podcaster MacG –real name Macgyver Mukwevho are also some of the local celebs who showed the international disc jockey support on his big night.
Black Coffee made sure to cross his T's and dot his I's. He explained that he thought of everything, down to the outfit he wore at his highly anticipated show.
"This one was for the culture… This is such an important piece. I am literally carrying my people to Madison Square Garden. The piece has three women; one Zulu woman, and two Xhosa women. The one in the middle is younger, that being my mother… I wanted to preserve the history of our family," he said, pointing at the embroided garment.
The Drive hitmaker's custom-made outfit was created by Mike Amiri. The designer is appreciative of having been part of Black Coffee's historic night.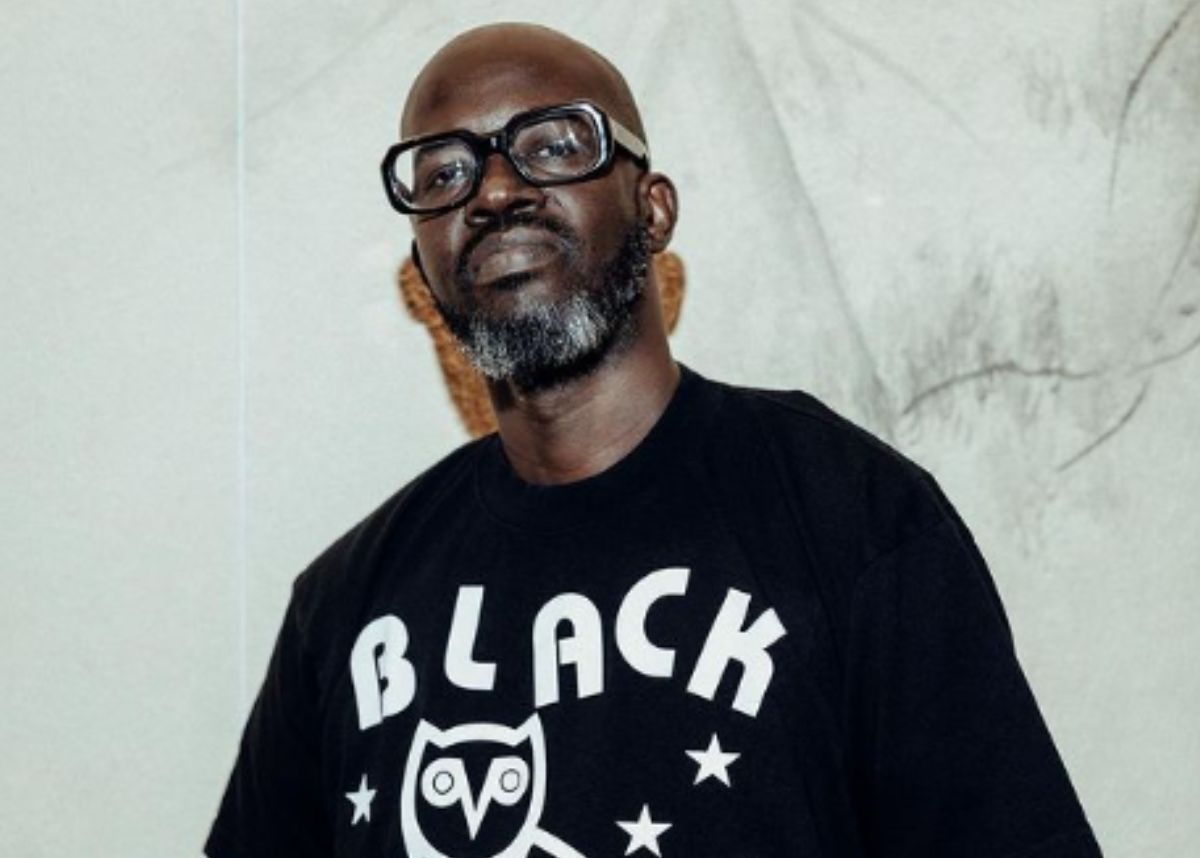 A BRIEF LOOK INTO THE DISC JOCKEY'S FAMILY BACKGROUND
Black Coffee was born in Durban on 11 March 1976 and grew up in Mthatha, in the Eastern Cape, Briefly reported. The 47-year-old international DJ was said to have been raised by a single parent, his mother Faith Dandala. This follows after his father decided to abandon him and his mother. The Superman hitmaker's grandmother, uMamaduna uGubeva uMsuthu stepped in and helped Faith raise him However, passed away in 2013.
The world-renowned DJ has previously opened up about how his late grandmother, TshisaLIVE reported. Black Coffee's is said to have described his late grandmother as someone who was strict. She would allegedly wake the DJ up in the early hours of every morning to do his chores which included milking the cows before going to school.