Black Coffee honours late Virgil Abloh with a DJ mix
Black Coffee honours late Virgil Abloh with a DJ mix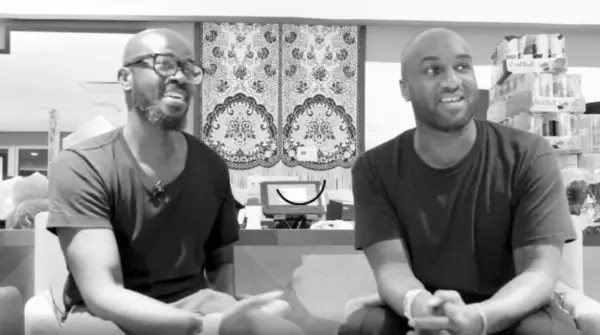 Black Coffee was among those who were seriously pained by the passing of the American fashion icon, Virgil Abloh. The international DJ paid an emotional tribute to the legend, on the day his passing was announced.
The South African star also made it known that they had plans, but the cold hands of death stopped anything futuristic. However, Black Coffee shared a snippet of a video made with the fashion designer.
He also did a DJ mix to honour the death of his late friend.
"We didn't do all we wanted to do, but you alone selflessly did enough to inspire generations and generations to come, even though you are physically gone, your passion, love, and light will shine through forever, I and many others will carry this spirit in everything we do. I'm honored to present this ode to you and the world my latest DJ Mix / Compilation entitled "For My Dear Friend V." This set encapsulates the various energies and emotions that 2021 didn't fail to deliver and will honor you forever, @virgilabloh."