Black Coffee featured in Mercedes F1 world celebrities video tribute to Lewis Hamilton – Video
Black Coffee featured in Mercedes F1 world celebrities video tribute to Lewis Hamilton – Video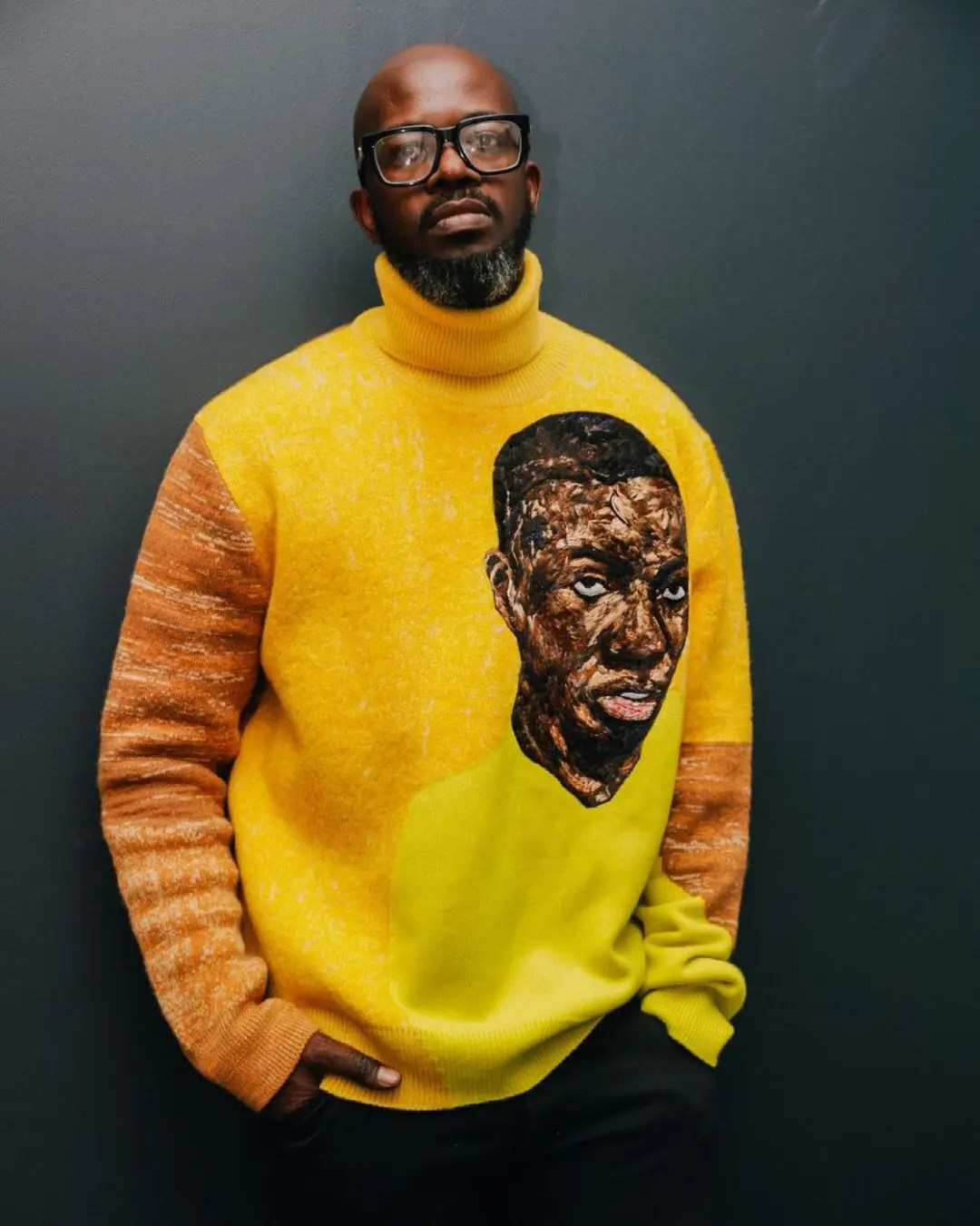 Mercedes Benz posted a video of a compilation of global stars wishing Lewis Hamilton well in his final race. The footage had snippets of the legendary actor Samuel L. Jackson, the award-winning actress Gabrielle Union and her husband Dwyane Wade, the singer Janelle Monaè, the musician and award-winning actress Queen Latifah, British hitmaker Rita Ora, the chart-topping singer Justin Bieber and his wife Halley Bieber not forgetting our beloved Black Coffee and many more.
It's nothing short of amazing that Nkosinathi Innocent Sizwe Maphumulo, who we know as Black Coffee, grew up in a township but is now being recognized by the luxury vehicle brand Mercedes as a global star worthy of being featured in a video wishing their star racer a win.
Mercedes Benz is a successful global luxury car brand. The brand doesn't associate itself with just anyone or just anything; its slogan is ' The best knows no alternative '. Them recognising Black Coffee is a huge deal. It certainly means he's doing something right in the global landscape. He achieved this with stars like Drake, P.Diddy, Swiss Beatz and the late Avicii. Black Coffe also got international recognition from playing on world stages like Ibiza, England, Germany, exclusive American parties and global festivals. His being featured on this video also means he's a force to be reckoned with.
The race car driver, who was named Sir Lewis Carl Davidson Hamilton by his parents, is a British race car driver currently driving for Mercedes Benz. He'll be racing against M. Verstappen, who drives for Redbull, S. Perez, who also goes for Redbull, L. Norris, who drives for Mc Laren and C Sainz Jr, who drives for Ferrari. Lewis is currently the world's best race car driver with more wins, pole positions, and podium finishes than Michael Schumacher. He's truly remarkable because he's the only black man with such success in the sport.