Black Coffee endorses Amapiano vocalist Musa Keys
Black Coffee endorses Amapiano vocalist Musa Keys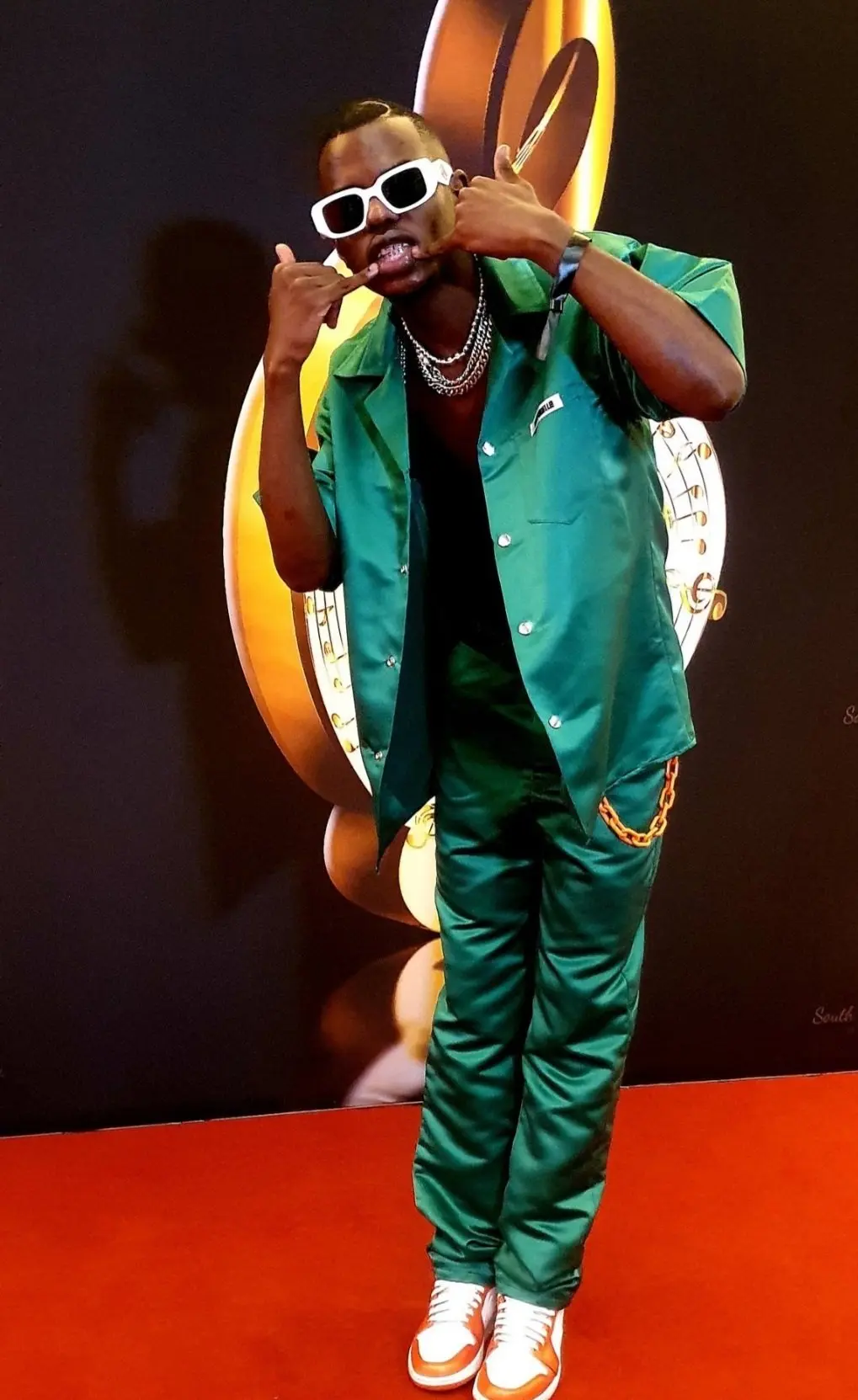 Black Coffee endorses Musa Keys a top-tier superstar.
The amapiano singer gets praised severally by netizens as people can't snub the beauty exuded in his looks and music.
On Thursday night, the yano vocalist trended on Twitter as people give their cents about him.
"Musa Keys live performances are the best amongst the bests Every time he perform #selema it sounds new like he can make an album from those performances, big up bro Gaza Nation yi proud hiwen," a tweep wrote.
He shared a video revealing how he shook the crowd in Tanzania with his performance.
KEYS TO THE WORLD🌍 #selema pic.twitter.com/iSb5hho7fV

— TAYO🦅 (@MusaKeyss) May 26, 2022
Musa expressed gratitude to the DJ for recognizing his value.
"Coming from you, this means the world to me Grootman. Thank you Bhut' Nathi," Keys wrote.
Coming from you, this means the world to me Grootman. Thank you Bhut' Nathi🙏🏾❤️ https://t.co/UqQxAu47jU

— TAYO🦅 (@MusaKeyss) May 26, 2022