Black Coffee dragged into Enhle Mbali's polygamous drama
Black Coffee dragged into Enhle Mbali's polygamous drama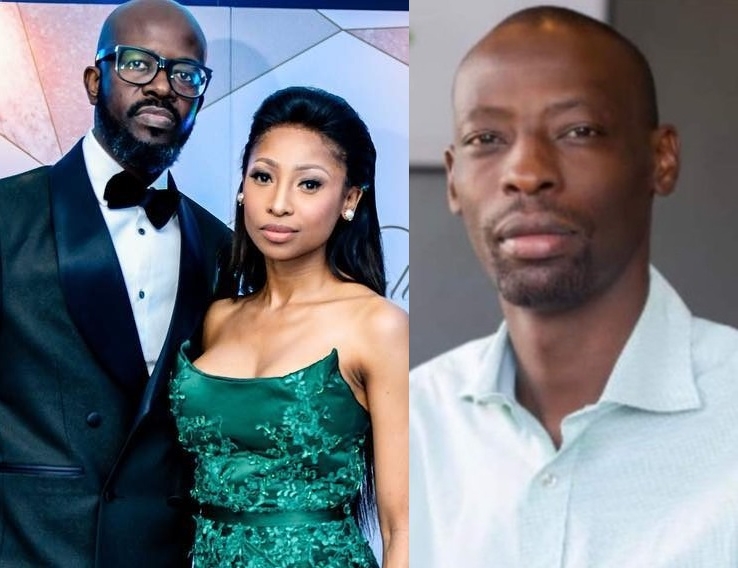 Enhle Mbali's polygamous saga made her soon-to-be ex-husband Black Coffee trend. This comes after Valentino Bango allegedly Leaked an audio recording of her conversation with the fashion designer seemingly admitting to having sexual relations with her husband Justice Bango.
The trending voice recordings reveal that Enhle was considering getting into a polygamous marriage with Bango, to which Valentino expressed she had no interest in getting into one.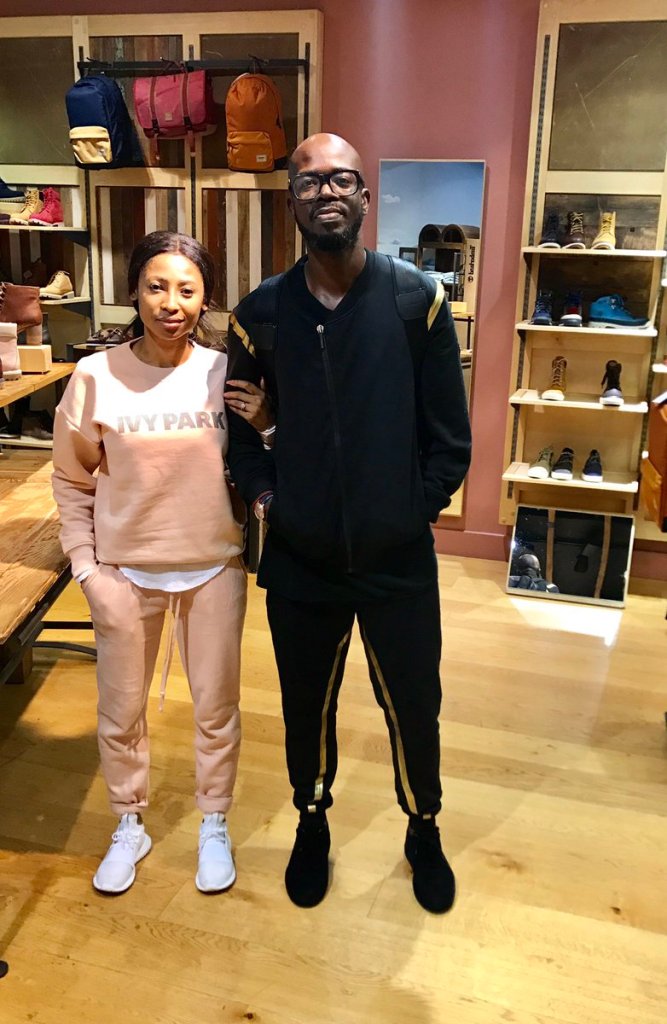 Soon after this bombshell, both Enhle and her baby daddy Black Coffee started trending.