Black Coffee appoints his son, Esona as director of his two companies
Black Coffee appoints his son, Esona as director of his two companies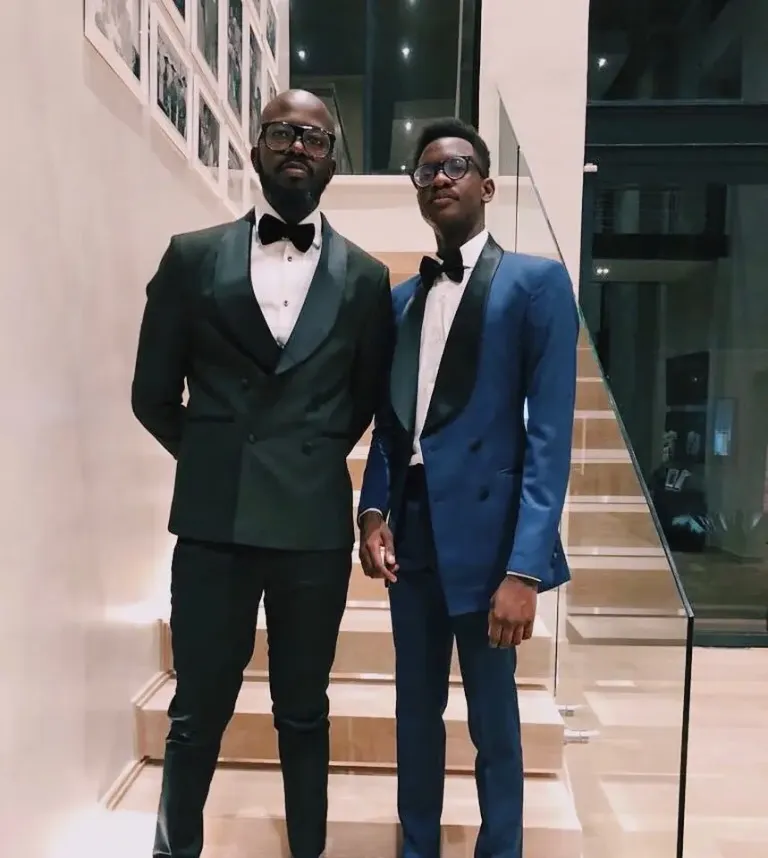 Black Coffee empowers his son, Esona "Sona" Maphumulo, making him the wealthiest young boss in South Africa.
According to City Press, the DJ whose real name is Nkosinathi Maphumulo quietly listed his son as the director of the Soulistic Agency and the Black Coffee Foundation.
It is believed the DJ resigned as a director of the Black Coffee Foundation and handed over the directorship to his son, who joined Maphumulo's sister Nomalungelo and mother Sindiswa Dandala as directors.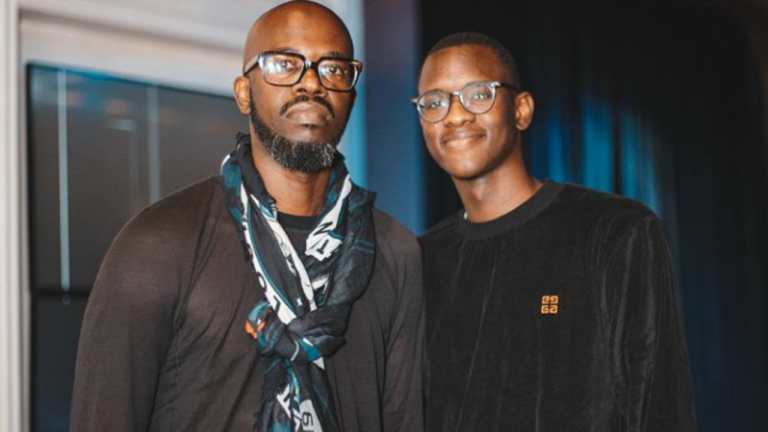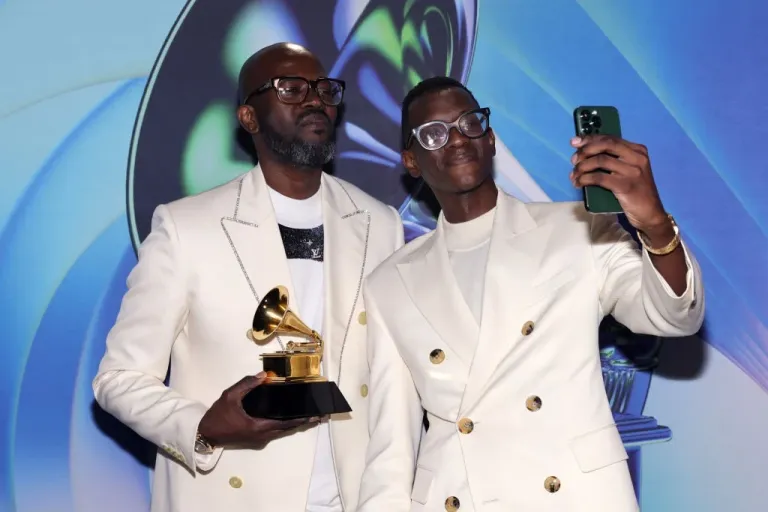 "According to company registration details, Tyolo's involvement in the business was recorded in 2020, a month before he turned 21. This after his father resigned from Soulistic Agency and handed over the reins to the budding musician, making him the sole director.