Black Coffee announces line-up for historic Madison Square Garden concert
Black Coffee announces line-up for historic Madison Square Garden concert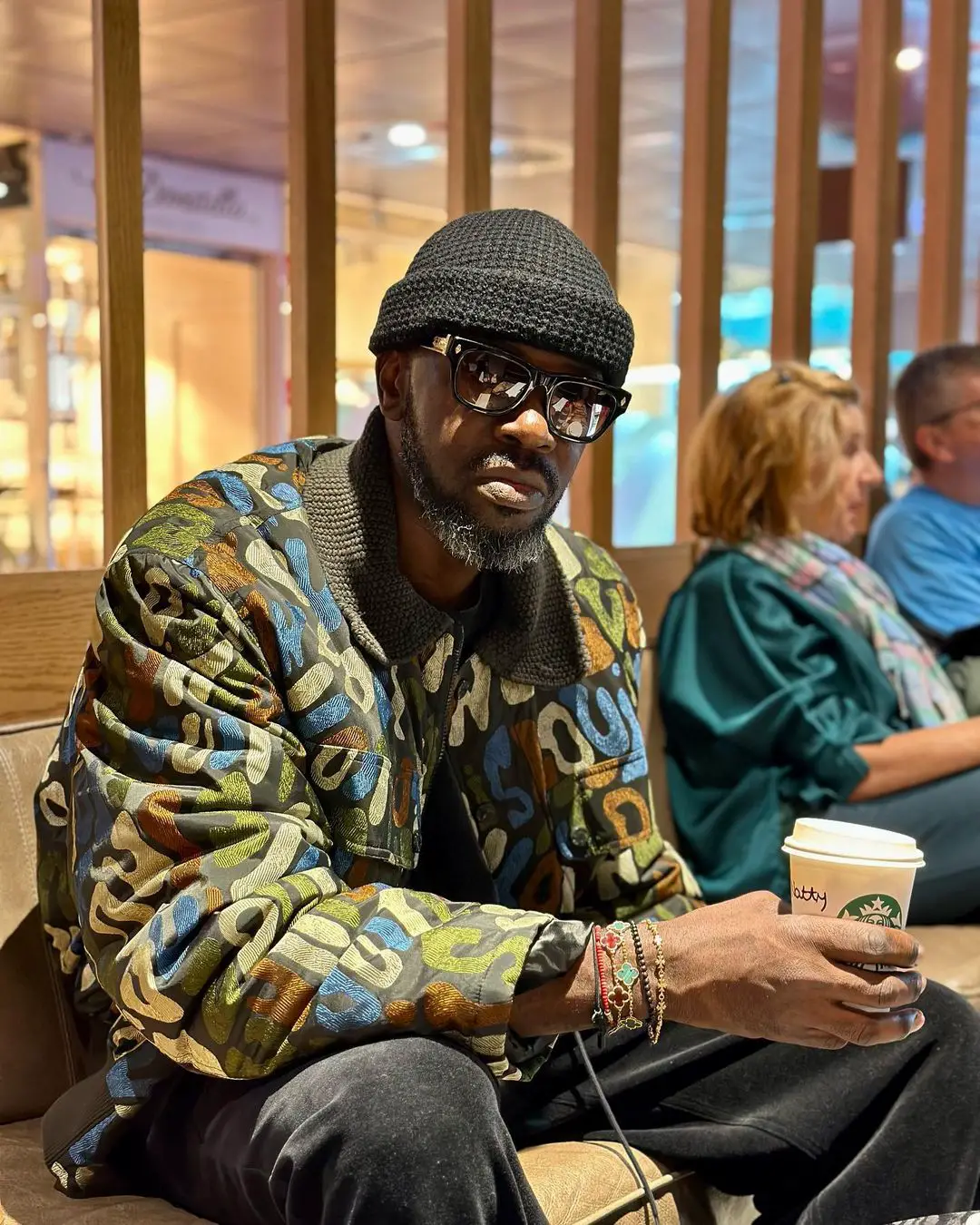 A few weeks ahead of his headline show at New York's iconic Madison Square Garden, Black Coffee has announced the line-up for his historic show.
The 47-year-old shared on Instagram that he will be supported by the Amapiano twin duo of Major League DJz and will have special appearances by the likes of Bucie, Msaki, Delilah Montagu, Maxine Ashley, Monique Bingham and Roland Clark.
"Each guest I've chosen to join me at @thegarden has played a special part in my musical journey and I can't wait to experience music in The Garden," he shared. The eagerly anticipated concert is set to be a historic moment for the "Drive" hitmaker.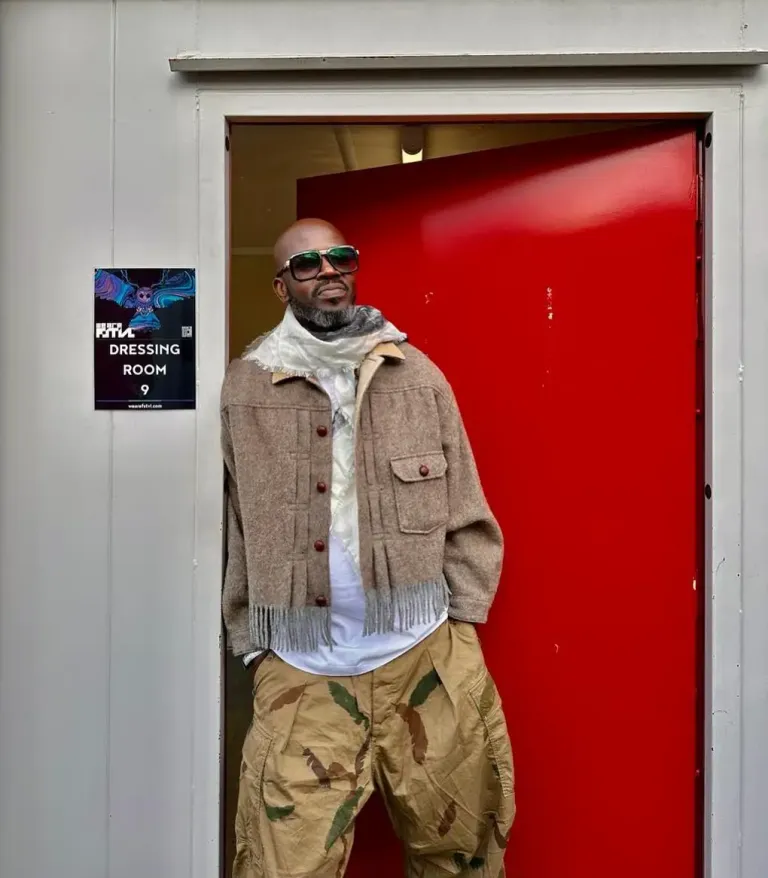 When he steps onto the arena on October 7, the Grammy Award winner will become the first African DJ and the first South African artist to ever headline Madison Square Garden.
Recently, Castle Lite announced that it would be teaming up with the world renowned DJ for an exclusive send-off ahead of the show.
The brand recently shared with IOL that the collaboration will see the two brands team up to give 1,000 fans an "ultimate experience and a true South African-style send-off" at an undisclosed venue in Johannesburg on September 28.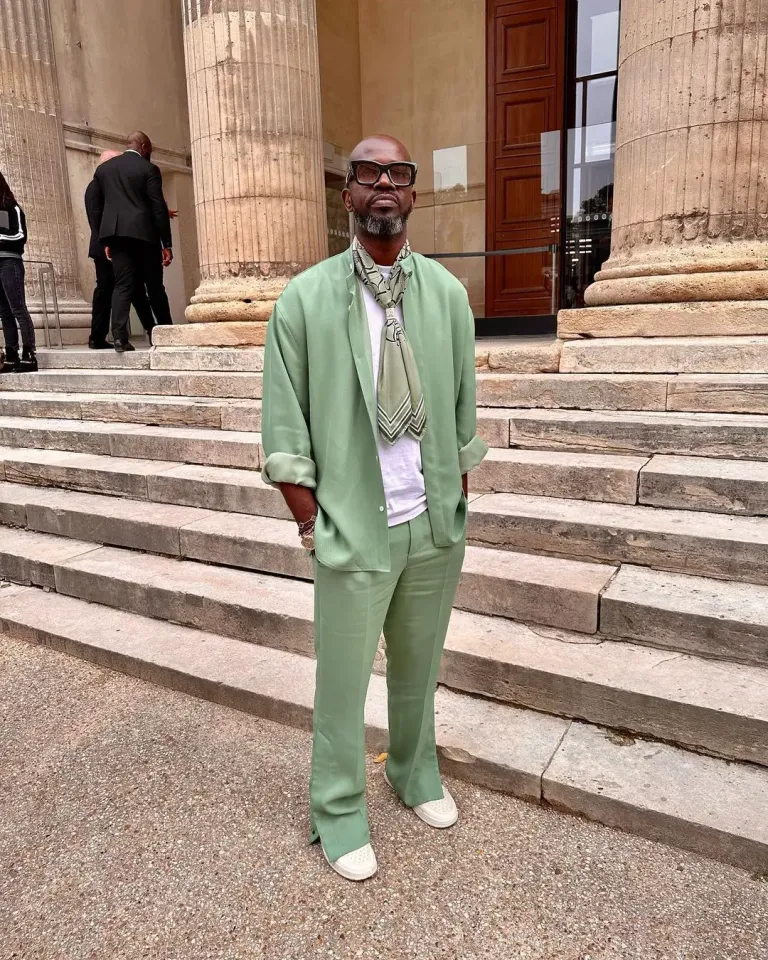 With no tickets up for sale, fans will be able to enter a competition to stand a chance to win a spot at the event. Castle Lite brand director Colleen Duvenage commented: "Over nearly two decades in the music industry the Grammy Award-winning DJ has broken barriers and set the bar as the country's most globally recognised musical act.
"Now, in just a matter of weeks, Black Coffee is set to create even more history as he becomes the first-ever African DJ and the first South African artist to perform at the iconic Madison Square Garden."