BISHOP ISRAEL MAKAMU BACK ON AIR
BISHOP ISRAEL MAKAMU BACK ON AIR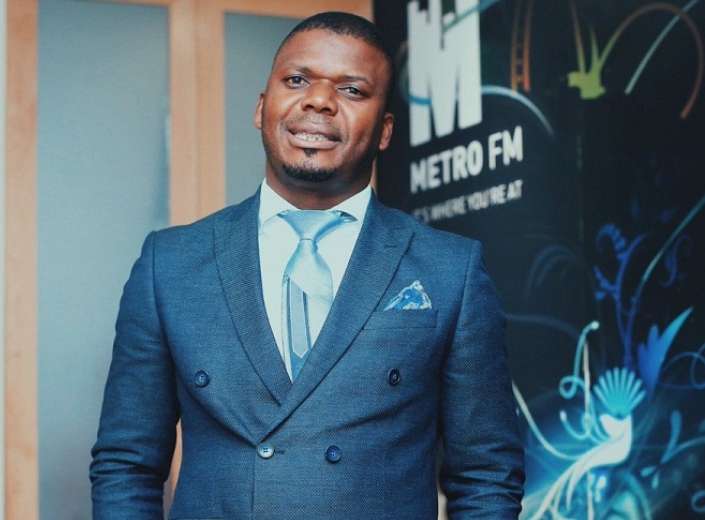 Controversial media personality Bishop Israel Makamu's back on Moja Love's flagship show, Rea Tsotella.
He had voluntarily stepped down as the host after he was embroiled in drama where an audio clip of him allegedly asking one of his young congregants for [email protected] circulated on social media.
Addressing the matter at the time, the bishop said someone had gone all out to ruin his reputation, but he'd take the time out from the show to focus on other things.
The channel did an internal investigation and has shared with Daily Sun they have decided to reinstate the bishop after careful consideration.
"This follows a mediation that was led by a professional, between the parties involved where they reconciled and agreed on an amicable way forward," said the head of channel, Bokani Moyo.
"In relation to the legal matter, we cannot make any comments because it is still before the law. We can, however, confirm that Bishop Makamu was due to appear in court yesterday but due to the ongoing protests in the country, the case has been moved to a later date."
The National Prosecuting Authority (NPA) has confirmed Makamu's matter has been remanded to 17 August.
According to NPA spokeswoman Phindi Mjonondwane, this will allow for further investigations and consultations with the victim in the case.
Following the saga, Makamu appeared on Moja Love's show AmaBishop and said he thought he had paid the price as the incident happened two years ago.
He further revealed he had apologised to the family countless times.
Makamu's first episode back on the show aired on Monday, 12 July.