BIG ZULU RUBS SHOULDERS WITH KING MISUZULU – PHOTOS
BIG ZULU RUBS SHOULDERS WITH KING MISUZULU – PHOTOS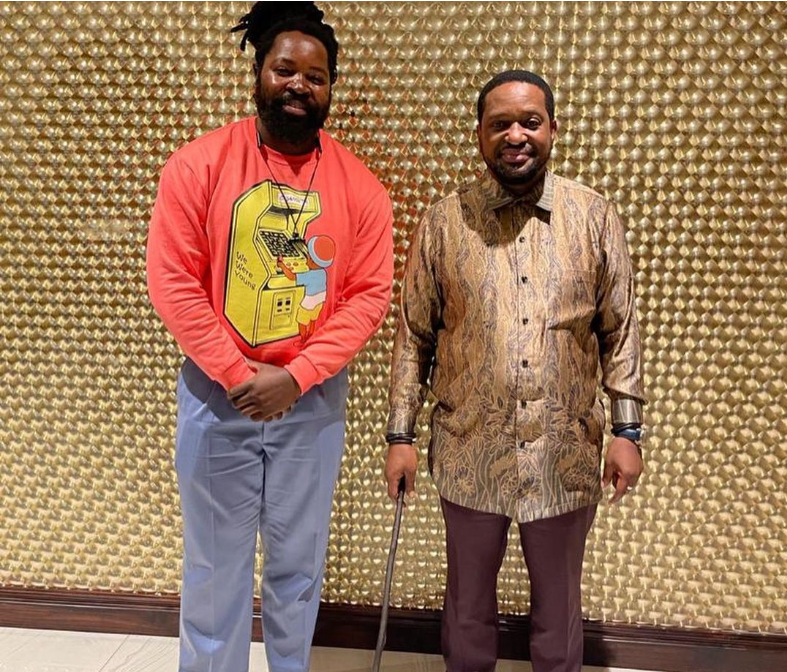 Newly-appointed King Misuzulu is a big fan of Big Zulu.
The news was announced by Big Zulu over the weekend. The Imali Eningi hitmaker was a guest at the royal house where the Zulu king apparently told him he liked and supported his music.
Big Zulu expressed his excitement on Facebook and Instagram, where he wrote: "Bayede wena we Ndlovu, Ndabezitha. We're your subjects. It was a huge blessing to be with you.
"Yesterday I had an honour of visiting the honourable King Misuzulu. He told me how much he loved and supported my music.
"He likes the way I represent the nation. Let me also take this opportunity and thank a dear friend of mine, Duduzani, for everything he's done for me.
"He took his time and fetched me from the airport to the king. Thank you, my brother."
The caption was accompanied by a photo of himself standing with Misuzulu and Duduzani Zuma.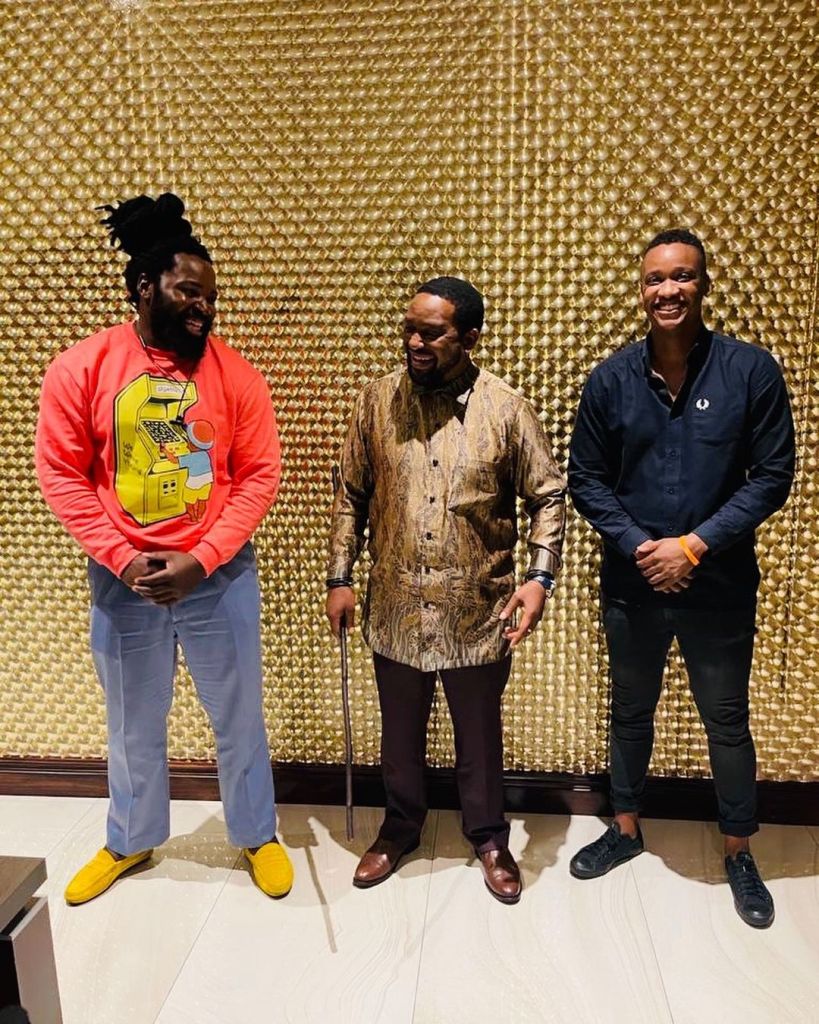 It's not clear whether he was invited or not. When approached by Daily Sun for comment, Big Zulu said he couldn't disclose any information.
However, his fans and colleagues took turns congratulating him as he seems to have reached new levels.
Musician Demor commented: "All the best. What I see here is a real blessing."
His fan Mathonsi Welcome Bonginkosi commented: "Big Zulu, you're the most humble artist I've ever seen in this country.
"You respect humanity. You don't look at skin colour or tribe.
"You always show love to your fans and everyone you come across regardless of their status."
Ntshebezinde Sondonzima wrote: "I'm sure there's a lot to come from you. Now he's flying really high."