Big Zulu rebuilding his grandmother's mud house where he was born – Photos
Big Zulu rebuilding his grandmother's mud house where he was born – Photos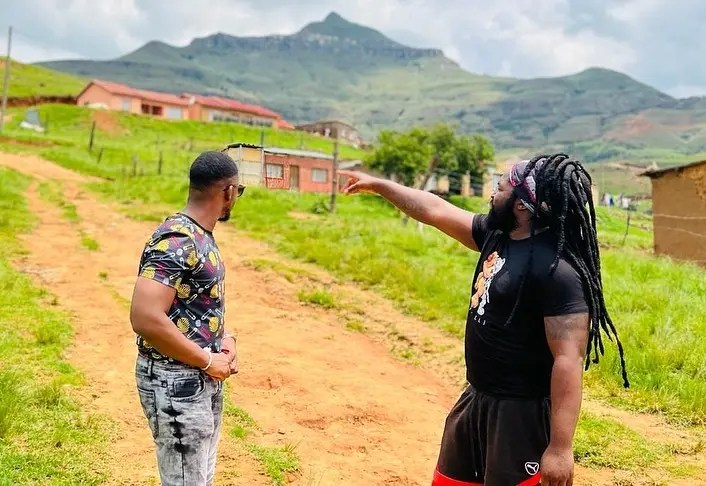 Big Zulu has announced he is rebuilding his grandmother's mud house where he says he was born.
The star said he is ready to show his kind heart and he is ready to do all it takes.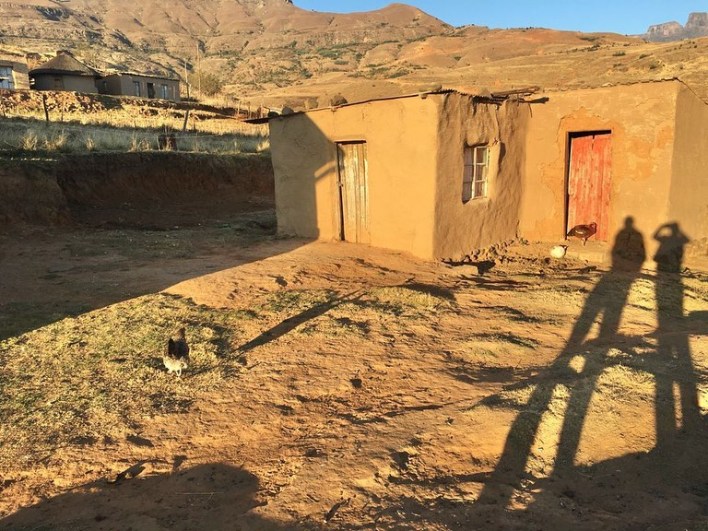 The rapper who has added actor to his resume, came to the music industry and shook things up for the better
Big Zulu has done well for himself over the years and it is paying him off big time.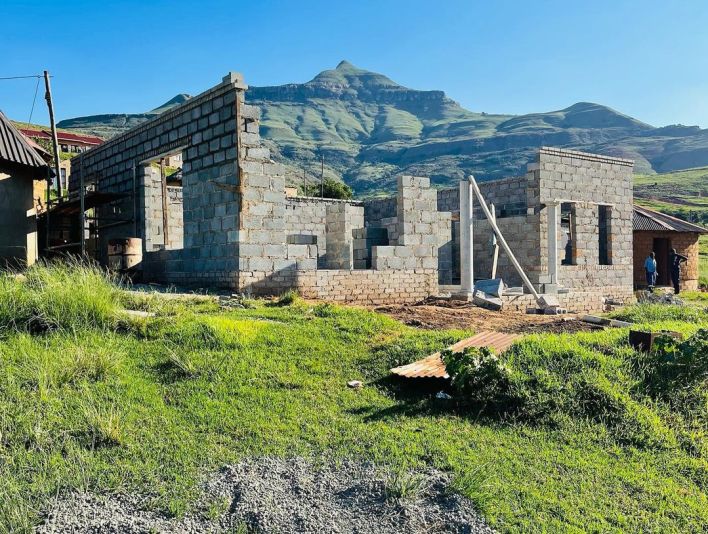 Building the house for his grandmother is a cherry on top. As he has already started conveying his gratitude to his grandmother.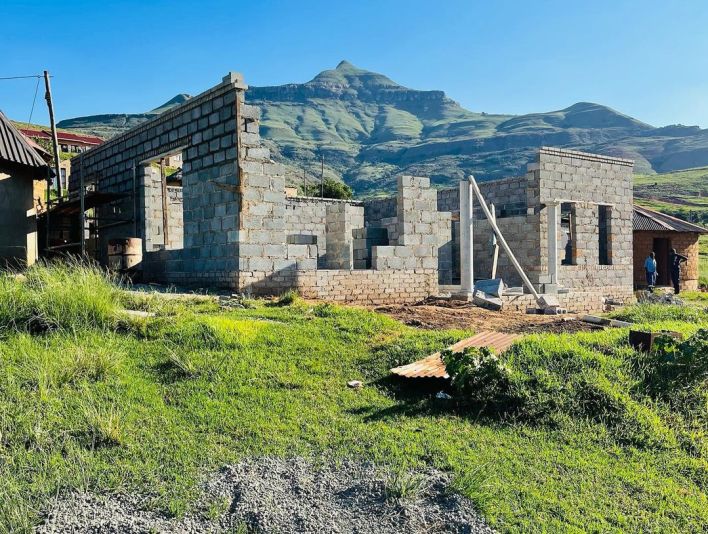 "Just as I said that I will rebuild my grandmother's house where I was born … here is the work in progress," said Big Zulu.