Big Zulu Makes History
Big Zulu is on a winning streak and he is giving many of his fellow rappers heart palpitations. Jealousy in the industry is not a new thing and it often brew beef between artists which can last up to years. However, Big Zulu is on a league of his own with a following many envy.
The country is currently loving Imali Eningi and it is also a top contender for this year's Song Of The Year on the popular radio station Ukhozi FM's December 31st countdown.
Thanks to the Duduzane challenge, the song and music video's views skyrocketed to an impressive 1.1 million views in just one week, but it currently has over 4 million views. Big Zulu and his team released a statement thanking his supporters for making Imali Eningi the first music video to reach over four million views in less than a month on YouTube.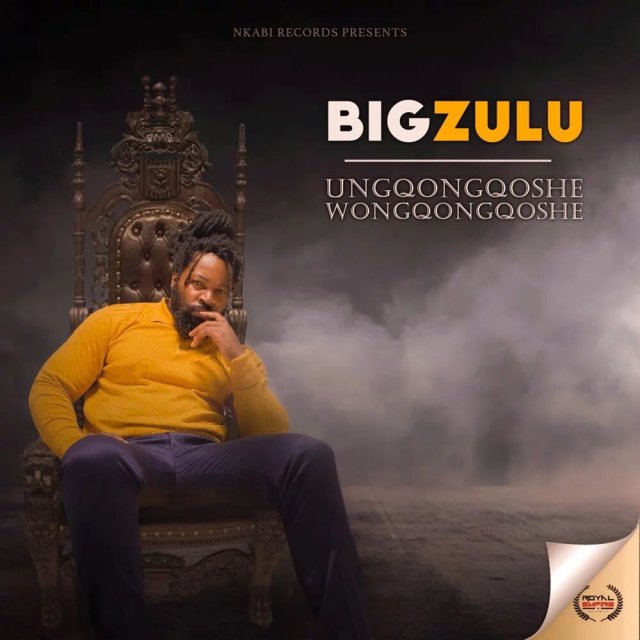 It is also currently the biggest song in the country sitting comfortably at the number 1 spot in a number of local charts.
Announcing the record-breaking achievement, Big Zulu took to Instagram to thank his fans by sayin, "Nkabi Records History Made Umlando Siwuqophile First Music Video to Reach Over 4 Million Views in less than a month on YouTube Nkabi Nation Siyabonga (Thank you all.)"
In the letter the rapper thanked his fans, who he calls Nkabi Nation, for their support and surpassing his expectations when it comes to the success of his single.
Big Zulu first took it back to when they released Ama Million remix which also garnered an impressive 1 million views on YouTube and climbed to number 3 in Hip Hop charts in the country.
"What would happen next exceeded our own expectations. The song smashed all records, climbing straight to the top of all the digital platforms. Including being the first hip-hop record in the past two years to sit at number 1 on the Apple Music charts and the first Hip Hop record to reach number 1 on the Spotify charts.
"The support we received from the entire country through the #DuduzaneChallenge and #ImaliEningiChallenge was overwhelming and much appreciated, his definitely propelled the song forward. The single continues to grow, sitting at number 1 on the radio and TV charts and also growing at an incredible 1 million views per week on YouTube, also reaching Gold status within 3 weeks of it's release."
"At a time where many people have been criticizing the current position of SA Hip Hop, and some even calling it the end days of SA Hip Hop. They could have never been so wrong as the Inkabi Nation and the Hip Hop nation have stood firm and proved that SA Hip Hop still remains a force to be reckoned with."
He also touched on being apart of the people who helped steer SA Hip Hop back to it's glory.