Big Zulu in big trouble, his fans under attack
Big Zulu in big trouble, his fans under attack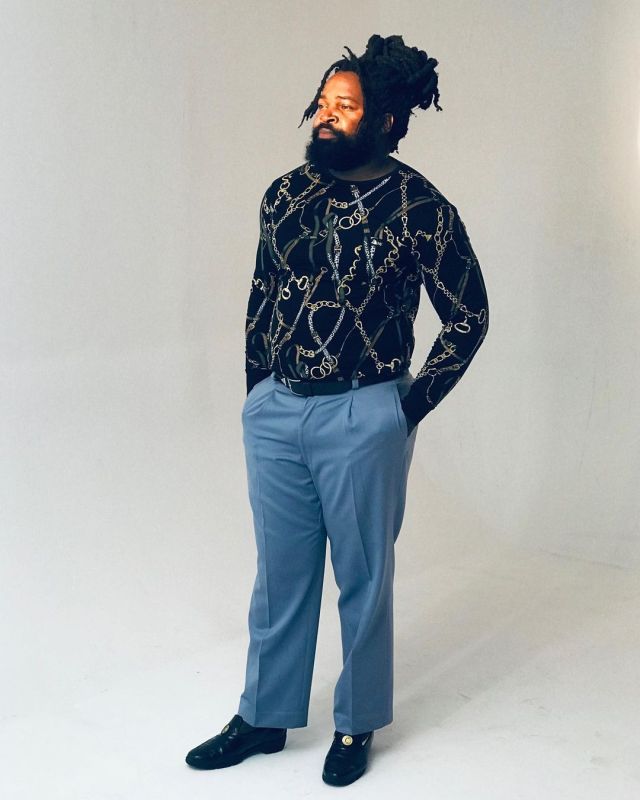 Rapper Big Zulu has warned fans about fake Instagram and Facebook accounts that've been created using his name.
"Nkabi Nation, someone has opened a fake account using my name and photos.
This person is now busy harassing people on their inboxes. Please block this account because that's not me. Thank you," wrote Big Zulu, whose real name's Siyabonga Nene.
His fans and industry friends including the late HHP's wife, Lerato, took turns explaining how the fake accounts were soliciting money from them.
Lerato said: "This person added me yesterday… thought it's a fan page or something…gonna block now."
Thobzin de King said: "I almost paid. He is even using different numbers to call.
It's tempting to pay because we want to be under Nkabi Nation. What is worse is that I even forwarded him my unreleased song."
Another Facebook user, Lungisa Mtolo said the person behind the account was asking for R15 000.
"He wanted R15k, promising to sign me under Nkabi Nation. I was about to go to a loan shark and borrow this money because I seriously want to be part of Nkabi Naton. Fortunately, I phoned the producer at Nkabi Nation and I was told its free to join," he said.
Zee Nkosi commented: "Saw this account after it followed me."
Siphelo Zilenge said the fraudster is already asking people to deposit some money. He said: "Yeah, he also created an account here on Facebook saying we should send him R500 for a joining fee if we want to be signed at your company."