Big Zulu hunts for young SA girl after Chris Brown endorsed her
Big Zulu hunts for young SA girl after Chris Brown endorsed her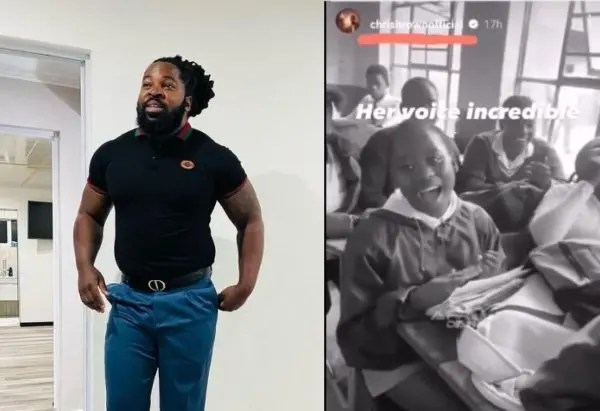 Big Zulu hunts for a young South African girl who got endorsed by Chris Brown. The iNkabi CEO revealed the American star shared a video of the young girl singing Big Z's song in her classroom. Her voice is incredible," Chris wrote.
"Chris Brown @chrisbrownofficial acknowledges a young South African singer for her outstanding voice which he posted on his Instagram story, she sang a song by the popular South African musician and hitmaker Big Zulu." the SA musician wrote.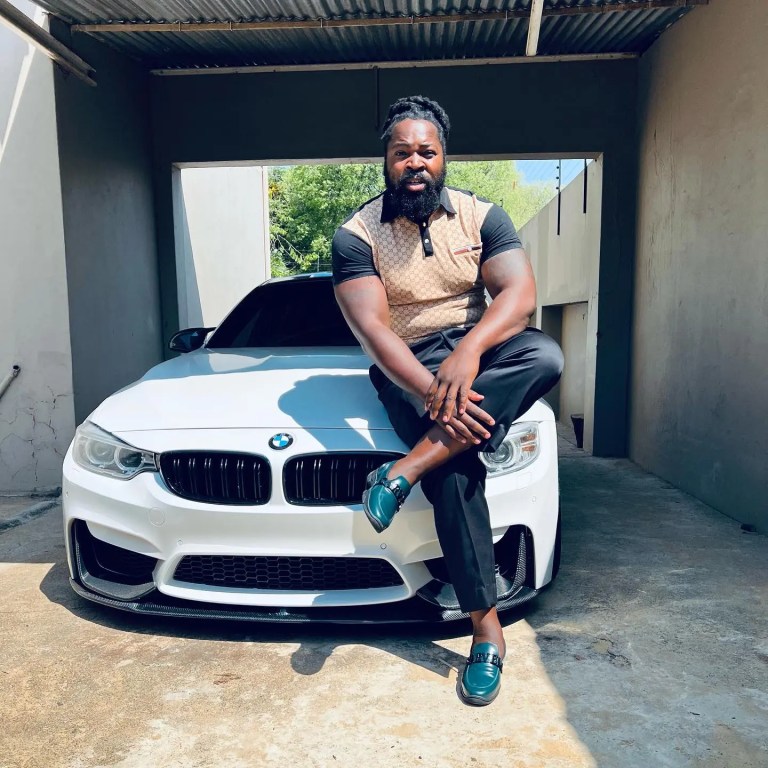 "The song speaks of the major issue we faced with in South Africa which is women and child abuse." Big Zulu writes out to South Africans to help find the girl so he can work with her.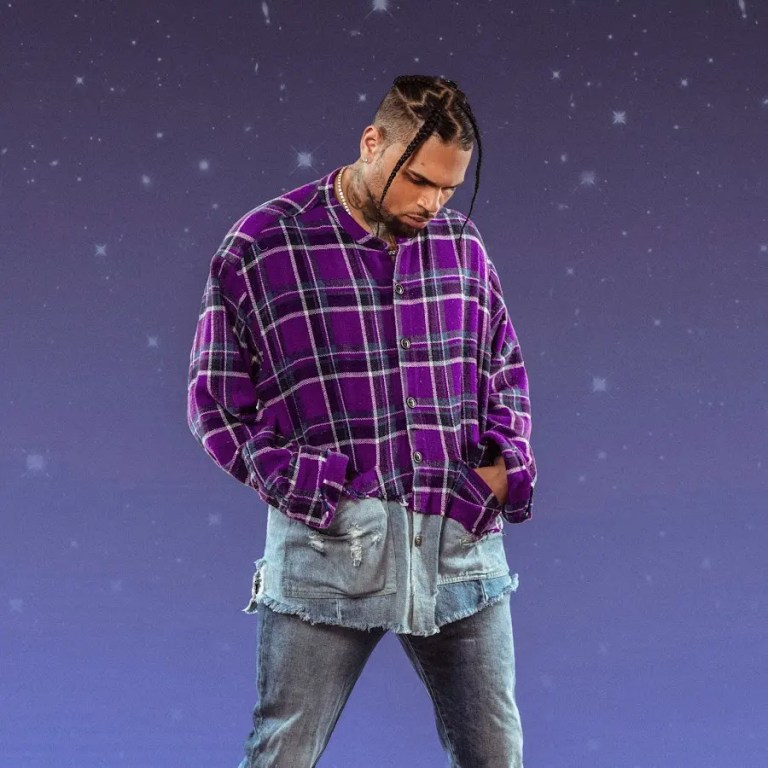 "Big Zulu is asking South African's to help find this amazing talent so she can feature on the singer's music video which will be a dedication to women and children during the 16 Days of Activism for no Violence against Women and Children, which is held between the 25th of November to the 10th of December every year. Let's continue our fight against this matter. The song titled "Ubaba Ulala Nam" is found on Big Zulu's album Ichwane Lenyoka, he added.