Big Zulu honours Riky Rick with a new song
Big Zulu honours Riky Rick with a new song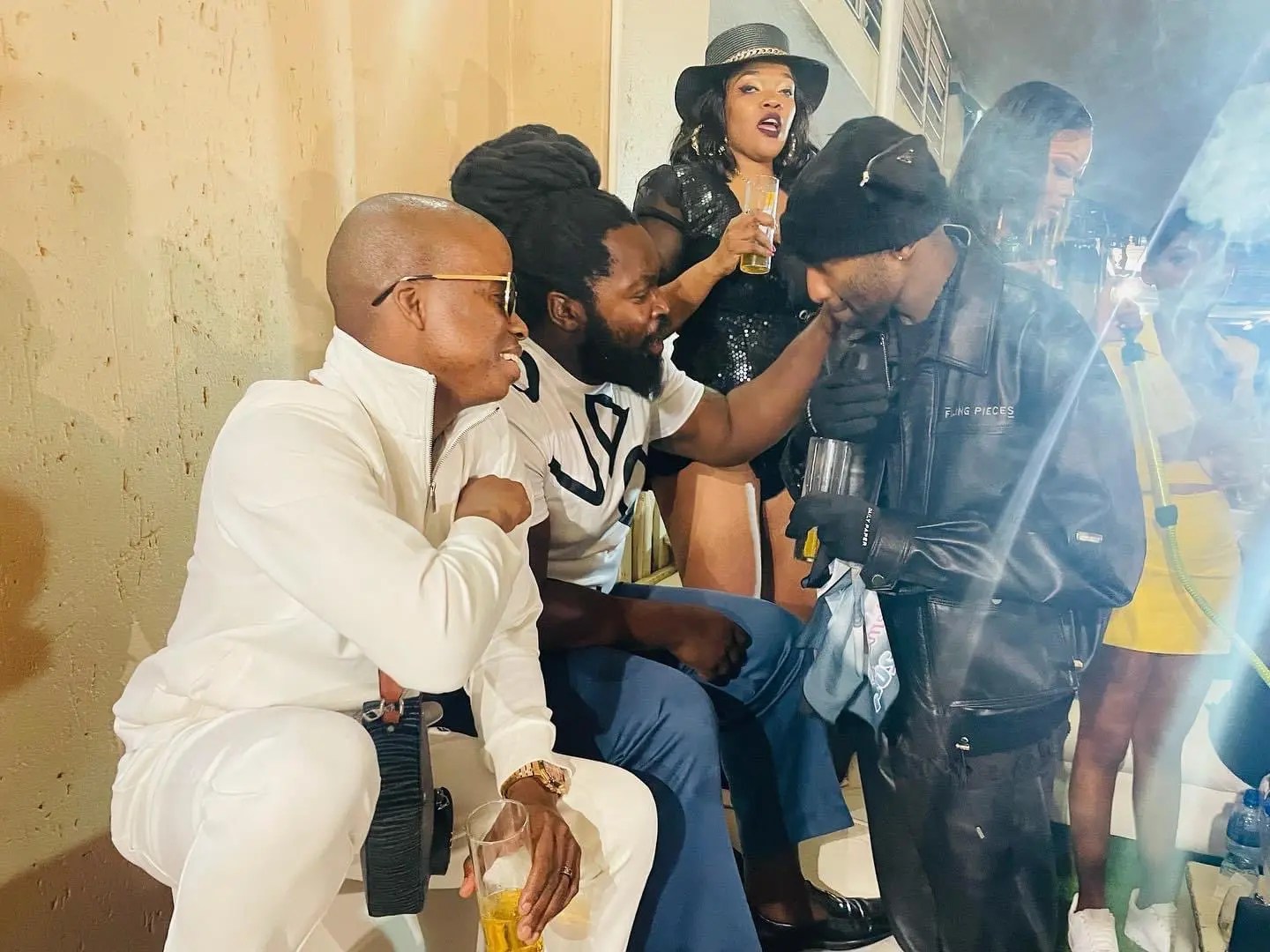 Big Zulu honours Riky Rick with a new song which he premiered on YouTube.
"A tribute to our friend and brother, Lala Ngoxolo," reads the song title, and it's in collaboration with Mduduzi Ncube and Siya Ntuli, produced by Xowla.
Big Zulu was praised for giving the rapper his flowers while he was alive and even after death.
Big Zulu gave Ricky rick his flowers while he was still alive 🥺🥺🥺 https://t.co/NPx7zh90EZ

— Thandeka (@Thandekamabuz) February 24, 2022
The emotional tribute as South Africans in their feelings, and many have taken to YouTube to express their feelings.
"Tjo…this song is really deep even though it's a tribute to Ricky(God rest his soul) it somehow brings back memories of almost all my loved ones who have passed on to the next world. I really hope they'll be an extension of the song just so that all those who were close to Ricky within the Industry could also jump-in and pay their tribute, I'm talking about the likes of Kwesta, Cassper, Okmalumx, IntabayaseDubaii and many more," reads a comment.
Check out the song below: