Big Zulu calls out Cassper Nyovest for a fight
Big Zulu calls out Cassper Nyovest for a fight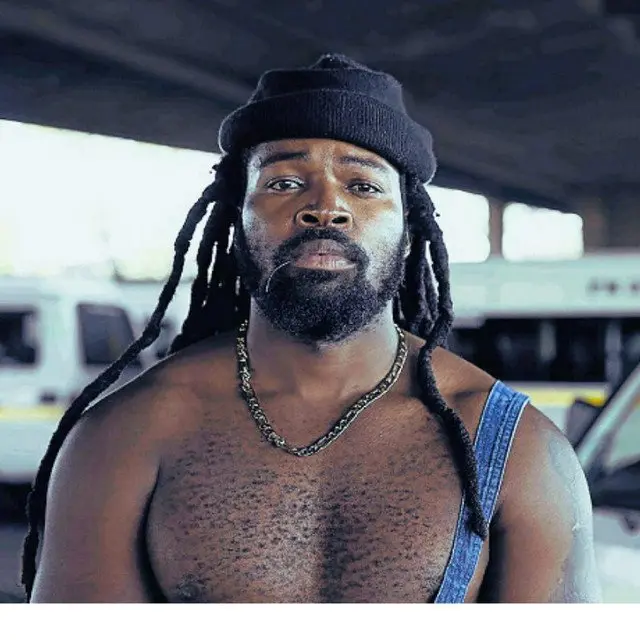 Rapper Big Zulu wants to challenge Cassper to a boxing match following his victory fighting Priddy Ugly. The fight which had people reeling with shock because it lasted less than two minutes, topped the trends list and now Big Zulu wants a piece of the pie.
The highly anticipated celebrity boxing match between Priddy Ugly and Cassper became a trending topic. It took place at the Sun Bet Arena at Times Square Casino in Pretoria. Priddy Ugly suffered an embarrassing defeat as he was K.O's within a few minutes in the first round.
Big Zulu wants to teach Cassper a lesson by knocking him out in the boxing ring. In one tweet he said, he must come here. In another one he said, "What happened to making fun of my name? Come here Cassper."
Akeze la 🫵🏿 https://t.co/7UNTja8Dlo

— Big Zulu (@BigZulu_ZN) October 1, 2022
Sekuphelelephi ukunwaya isini ngegama lam🫵🏿akeze la https://t.co/p025f4xi6h

— Big Zulu (@BigZulu_ZN) October 1, 2022
We can't help but wonder if Cassper will heed the call or is his eyes still stuck o AKA. He always expressed interest in boxing AKA but the rapper was never interested.