Big Xhosa to drop his new EP next week
Big Xhosa to drop his new EP next week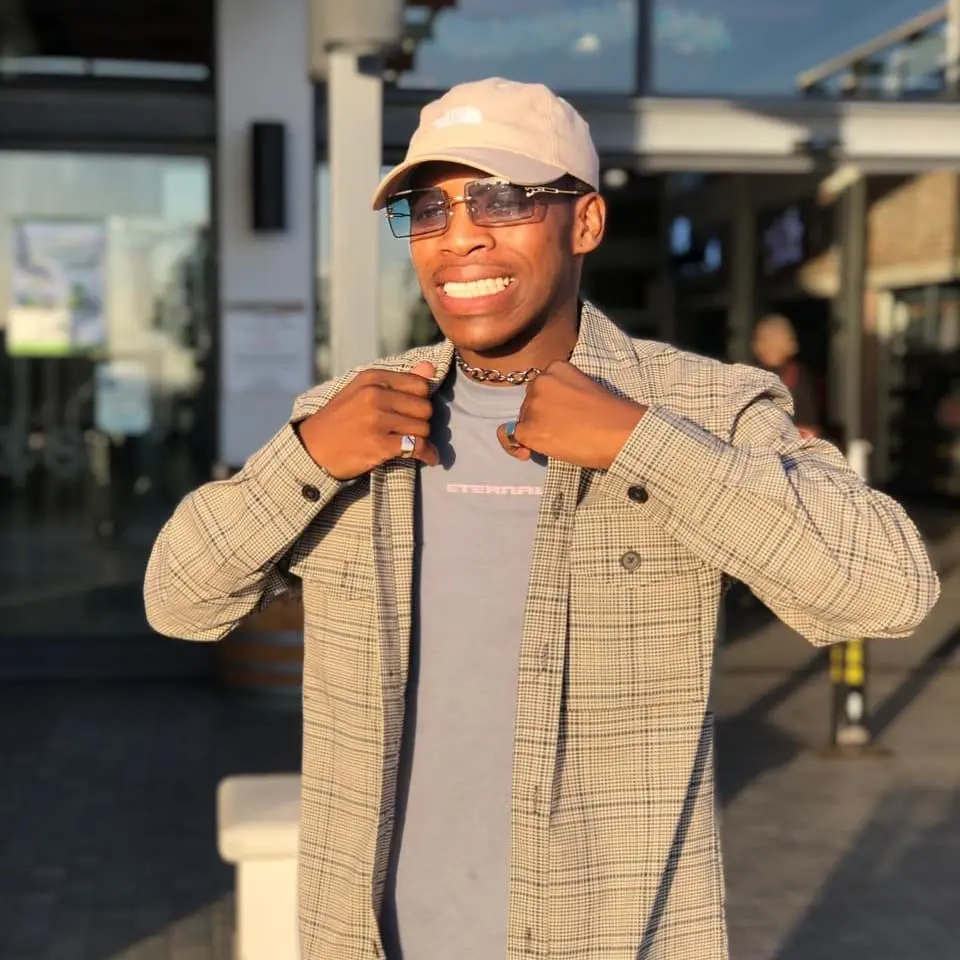 Big Xhosa has taken to his Twitter to reveal he will be dropping his new EP next week
The star did not say much but revealed that he is excited.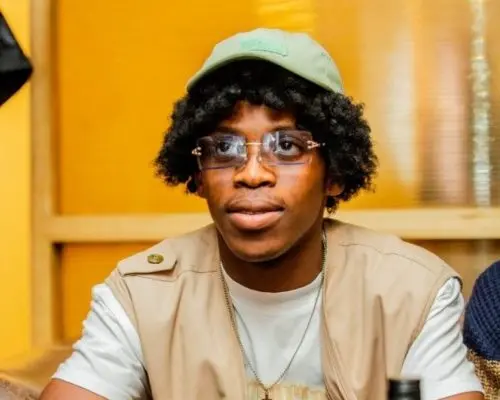 Big Xhosa also said that he is also nervous but he is looking forward to its drops. He tweeted: "Dropping my EP next week, I'm excited and nervous at the same time.
Dropping my EP next week, I'm excited and nervous at the same time. pic.twitter.com/HwqkUuK9LN

— Big XHOSA (@bigxhosa_) October 3, 2022