Big trouble for Sizok'thola crew as suspected drug dealer dies after their visit
Big trouble for Sizok'thola crew as suspected drug dealer dies after their visit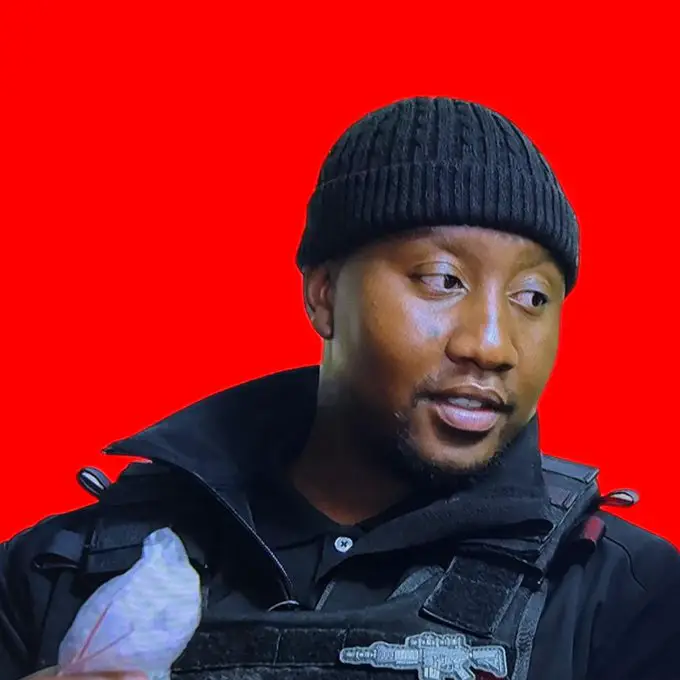 Television channel Moja Love says it is investigating circumstances surrounding the death of a suspected drug dealer while its crew was filming a show called Sizok'thola.
_Sizok'thola, _which means "we'll get you" follows presenter Xolani Khumalo while he raids the businesses and homes of suspected drug dealers with the help of police officials.
The suspected drug dealer, Robert Varrie died following the crew's visit to a house in Katlehong on Wednesday.
"While the crew can confirm that it was within the vicinity of the premises when the deceased was being questioned, the channel is still investigating the circumstances that led to the deceased having to be allegedly rushed to hospital."
This is according to a statement released by Moja Love on Sunday.
The channel said the crew was with law enforcement officials during the raid, and everything done on the day was within the confines of the law.
The channel explained that once it's confirmed that the suspects are drug dealers, they are handed over to the police for further investigations and arrests.
It added that it would cooperate with police in any investigation that may be done regarding the matter.