Big Brother Mzansi's Themba upsets fans
Big Brother Mzansi's Themba upsets fans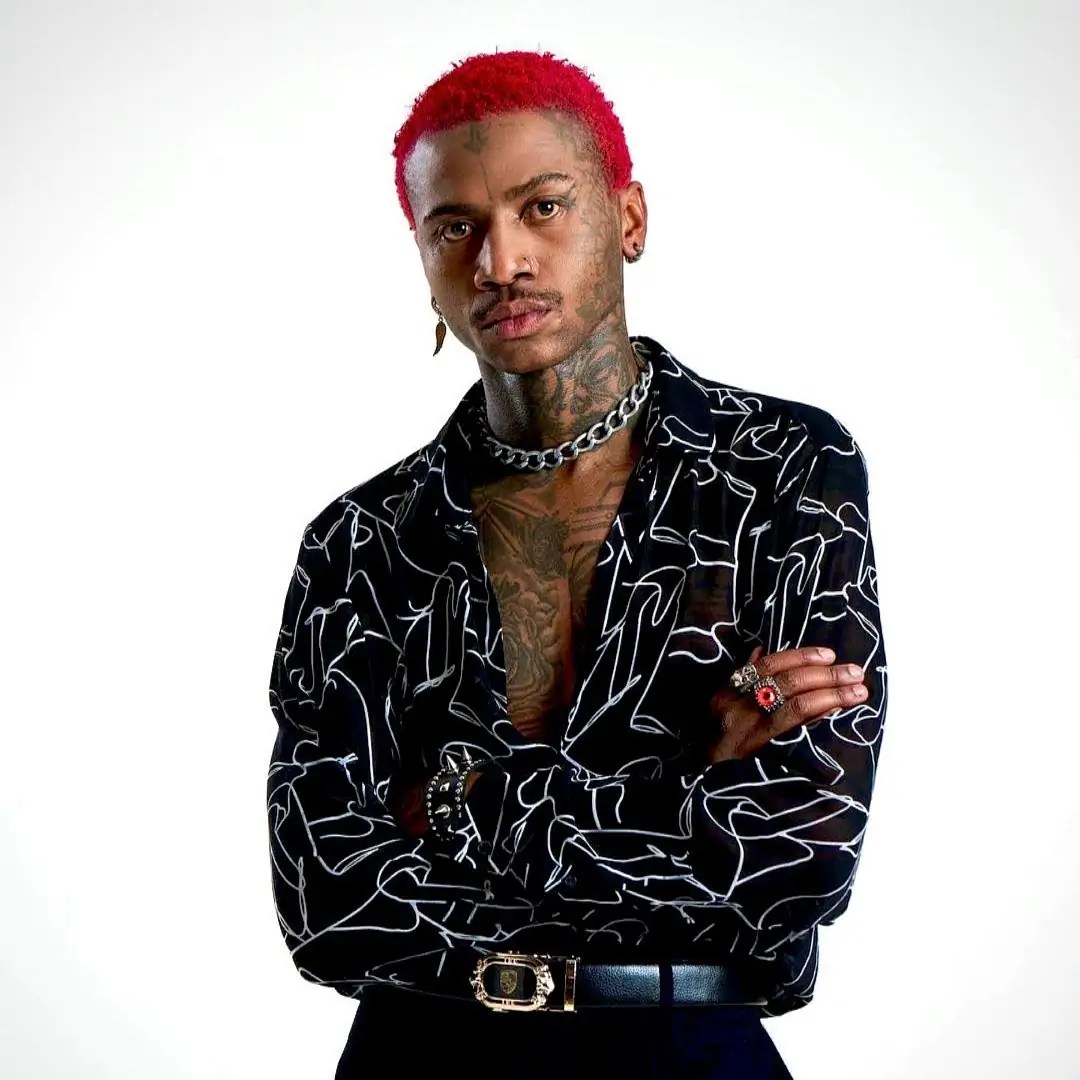 Things have rather gone pear shape for former Big Brother Mzansi second runner and most loved housemate, Themba 'Broly' Mabaso. Following his public breakup with his girlfriend, Mphowabadimo, scores of fans have turned against Mabaso already.
Trouble in paradise for Themba Broly as it is slowly becoming apparent that scores of his fans are completely over his prime. Mabaso's downfall may also be attributed to his recent doings, following Mpho WaBadimo taking to social media to air some of Mabaso's dirty laundry, surrounding their break-up.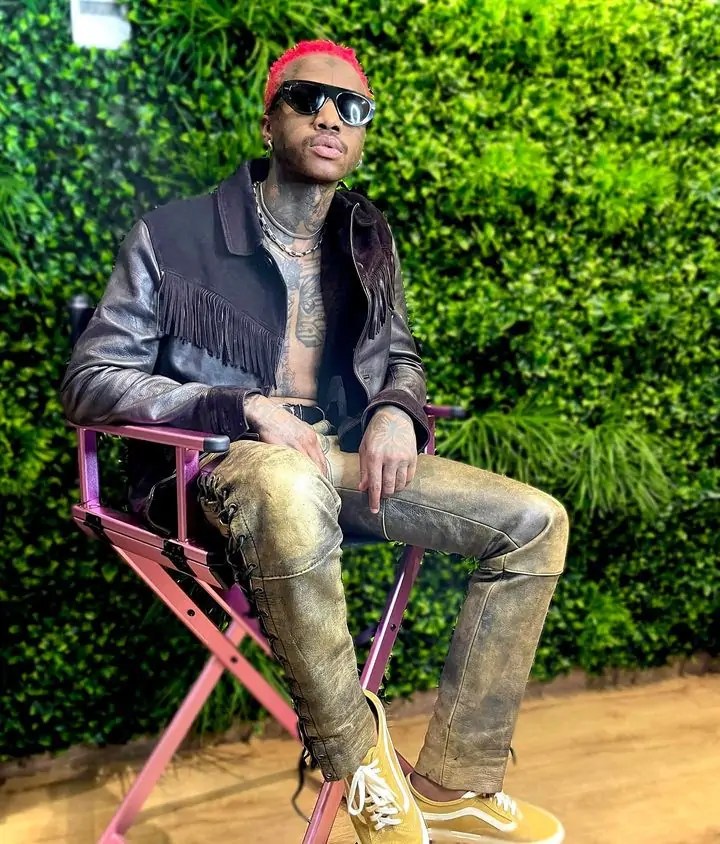 While scores of their fans are still coming to terms with the news of their break-ups, Mabaso is slowly losing a scores of them in the process. Ahead of his upcoming meet and greet event taking place in April, people have made it crystal clear that they won't be in attendance.
🩸🔥💯❤️ pic.twitter.com/3ImCmmAvng

— ThembaBroly (@ThembaBroly) March 26, 2023
Back in February 2023, Mpho Wabadimo was celebrated as she became the second covergirl for the newly re-established magazine Bona. This is as Mpho officially announced that she was pregnant with her second child. A child which she was having with Themba Broly.
Mpho's cover was shot alone and she looked happy. So much so that she was the toast of the town as her fellow Mzansi celebs and fans celebrated her achieving her first cover shoot.
Following his missing in action on Mpho WaBadimo and the Bona Magazine team for their pregnancy cover shoot. Fans have expressed their skepticism to attend Mabaso's meet and greet event, as he is now notoriously famous for not pitching into things.
That awkward moment when you go and he doesn't pitch up

— Livhu (@LeevhuLeaks) March 26, 2023
Just imagine uye apho and this person doesn't pitch up 😏

— Langelihle (@Langelihle_94) March 26, 2023
Imagine lapho you have a problem of ghosting people pic.twitter.com/umndFpNpcW

— makhumalo (@Nhlanhla_Mpilo) March 26, 2023
You can't even address us but you want us to waste our money on petrol so we can meet you? Ende futhi you won't pitch. Waze wangdina. pic.twitter.com/QTCHmAfEID

— Xav• (@zenXavieer) March 26, 2023
Go meet yourself usiyeke

— Uhm.Angela #Mrs Mazibuko (@Katlego18657074) March 26, 2023
Mpho WaBadimo has since moved back home after the break-up.