Big Brother Mzansi's Sis Tamara goes back to school
Big Brother Mzansi's Sis Tamara goes back to school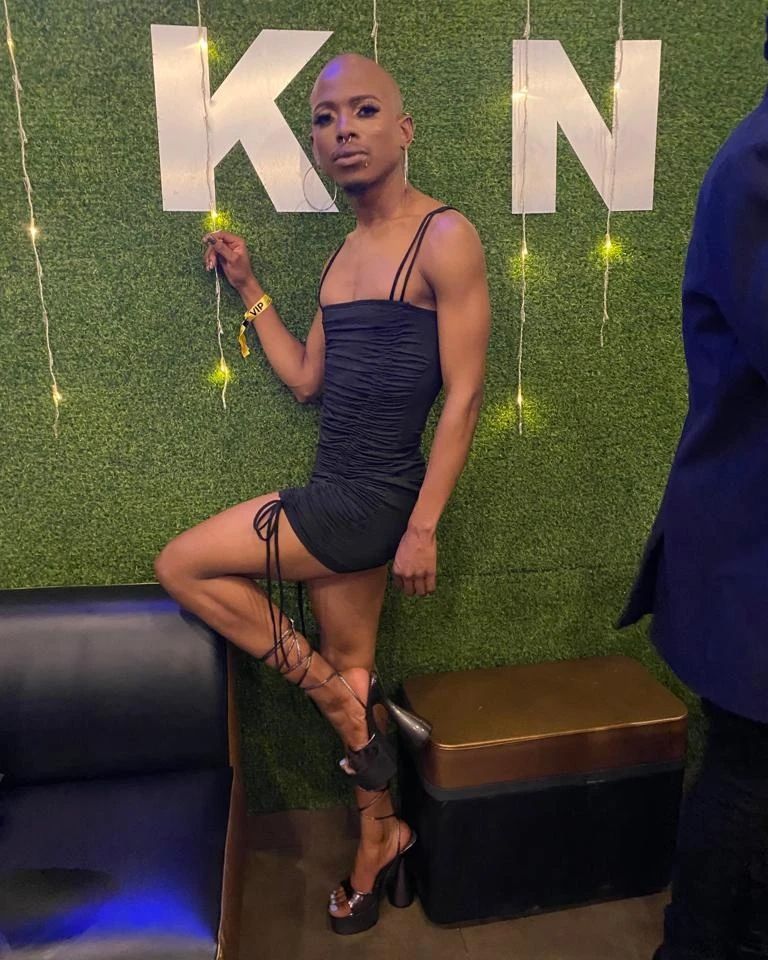 Former Big Brother contestant Ukho Thembalethu Samela (26) is finally doing his final year of varsity studies.
Famously known for his jokes and dances on the previous reality show, Ukho, aka Sis Tamara Wabantwana, has urged the youth to focus on their studies.
The reality TV star said with his influence he will continue to motivate young people to do what is right for their future.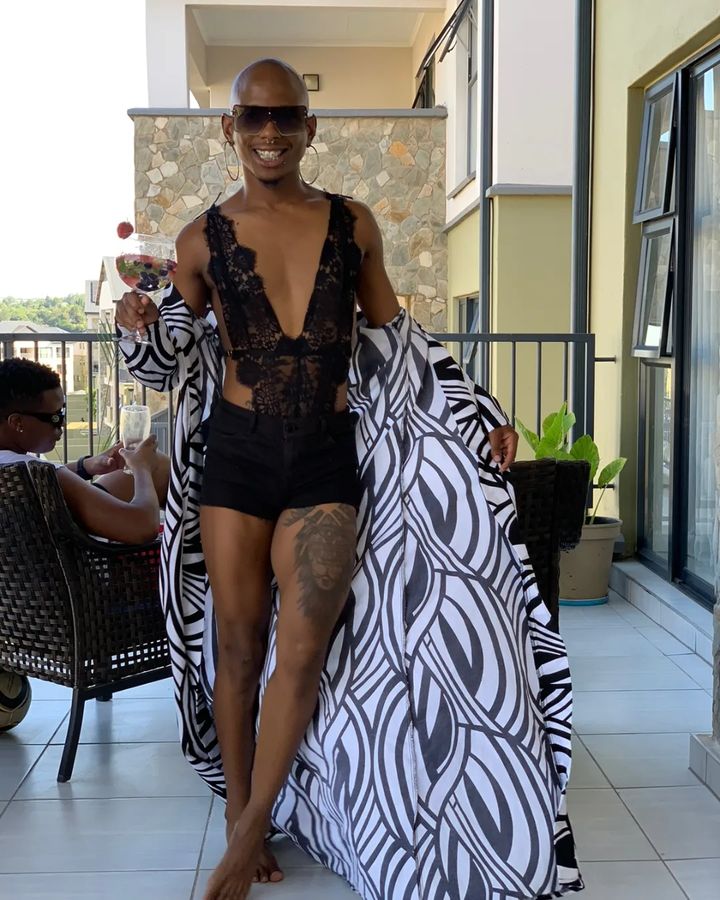 He left school to be part of the Mzansi Magic's Big Brother season 3 last year. He said after he realized how the industry operates, he had to do what was right as he wanted something to fall back on in the future.
"I am currently busy with my final year. I am studying towards a BA in film and television, majoring in directing and I'm enrolled at City Varsity in Braamfontein. Education is very important so one can get the necessary skill set and the confidence in whatever field of work they want to enter," he said.
He said he knows some might argue that sometimes all you need is talent, but with that too you still need discipline, consistency, and independent thinking.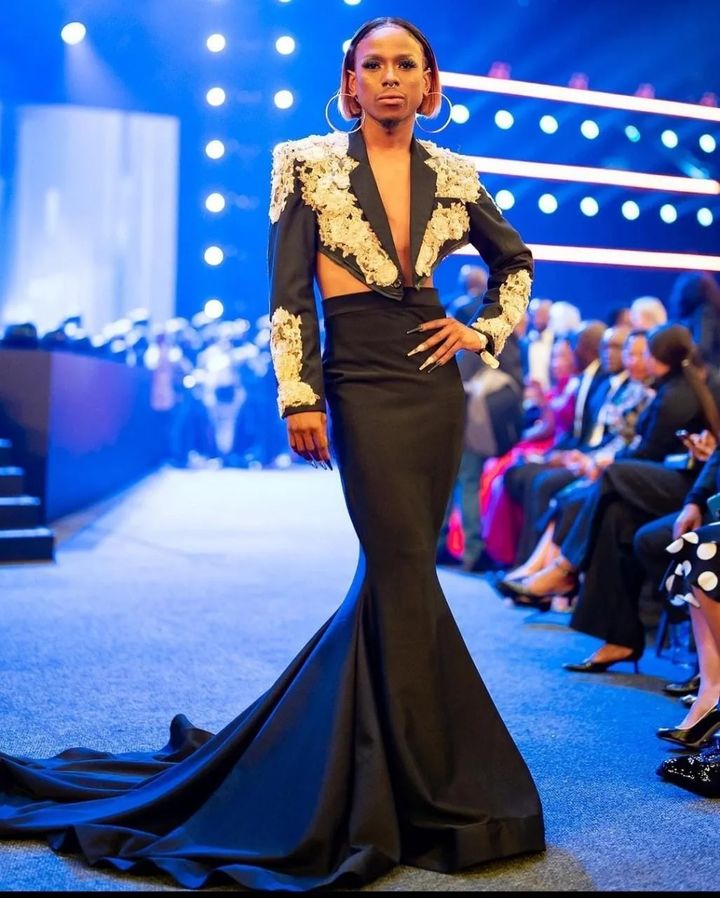 "I had previously dropped out from UJ and for the longest time I felt like a failure, not only to myself, but to my family as well. I needed to prove to myself that I could do it and have something to fall back on," he said.
He said be it electrical engineering, professional dancing, or sports management, having the appropriate skill set allows you to be confident and stand firm in whom you are without having imposter syndrome.
"I believe I inspire just by sharing my day-to-day life. I don't necessarily host 'formal' seminars, but with my Instagram Lives and answering my direct messages, I'm giving out advice. I do the Lord's work," he said.
Sis Tamara Wabantwana said he believes a lot of young people relate to him because he constantly shares his past and current struggles, especially in terms of education or work.