Bid to nullify late Zulu king's marriages fails
Bid to nullify late Zulu king's marriages fails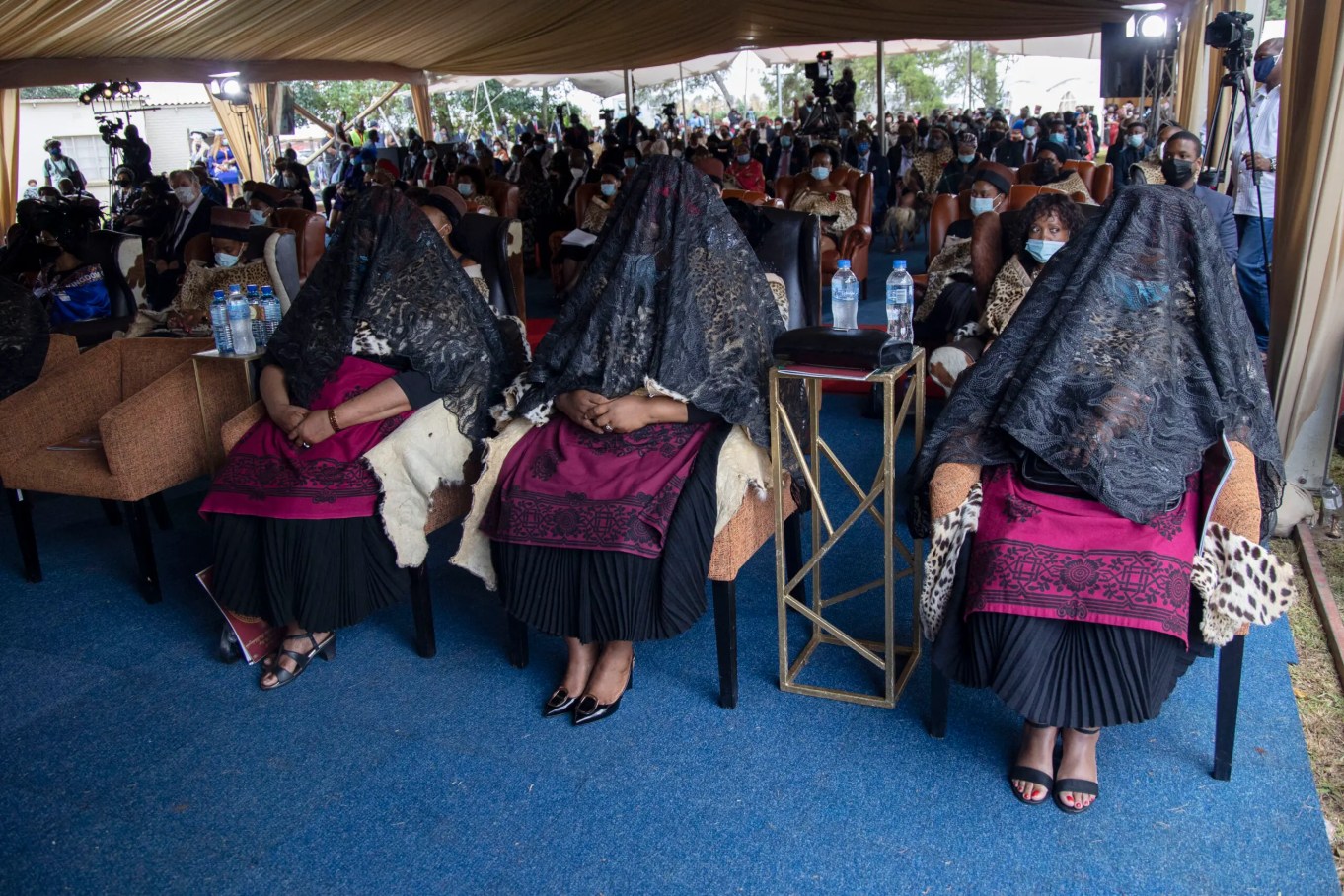 Queen Sibongile's court bid to inherit 50 percent of late AmaZulu King Goodwill Zwelithini's estate has failed.
The queen was challenging the late king's five other customary marriages, labelling them invalid.
Her lawyer Nigel Redman argued this in the High Court in Pietermaritzburg on Tuesday.
But Judge Isaac Madondo dismissed the application, saying the queen's founding papers are contradictory.