Bianca opens up about her bond with the late Riky Rick
Bianca opens up about her bond with the late Riky Rick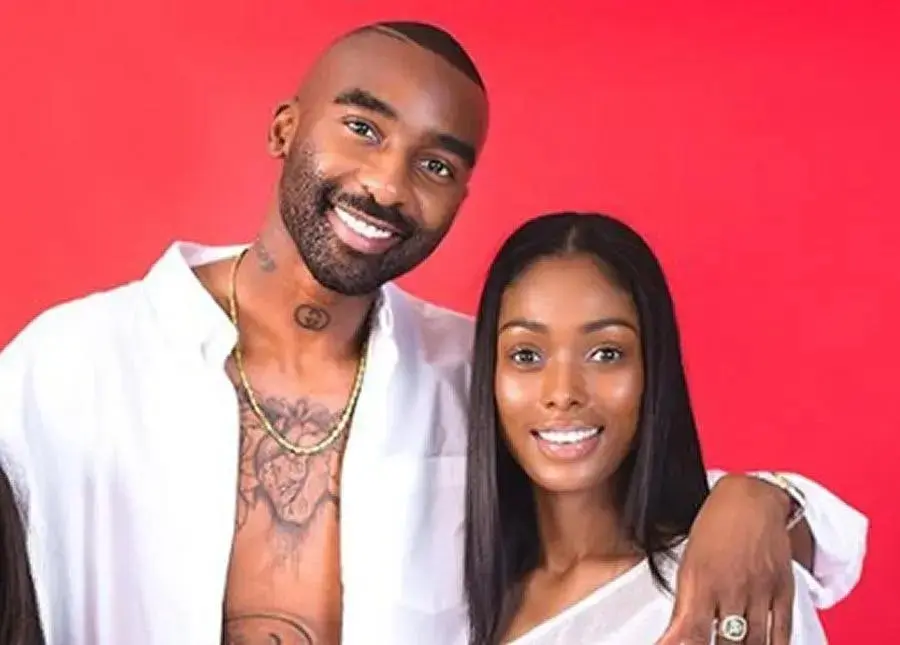 Bianca Naidoo who lost her partner, Riky Rick in February 2022, talked about their relationship during a conversation with Nounouche magazine.
The businesswoman described their relationship in three words which are beautiful, honest, and transparent.
She spoke about their age difference and how they coped easily.
"We had the most beautiful, honest, and transparent relationship…we shared a lot. There's a five-year age difference between us and we dealt with things differently. It was new for me to come into a relationship with someone growing in the public eye. Bianca said Riky helped her survive the noise and paparazzi, as she is an introvert.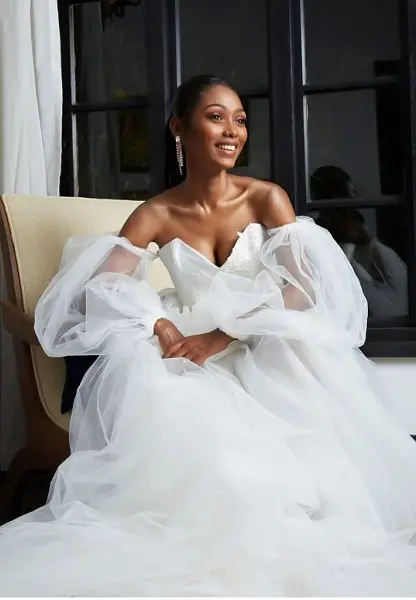 "He was always aware of how I felt and taught me how to not listen to the noise. Our relationship was perfect to me because we respected each other.
"There are so many things he protected me from that I was not even aware of and I see it now. Right now I take each day as it comes," she added. It sounds crazy at times but I feel completely guided. My mindset is 'whatever comes today, I will tackle it."
Bianca Naidoo briefly talked about their first date and how they blended from the start of the relationship. When we met we were so compatible, we felt the same way. Our first dinner was so easy, we spoke and laughed."