Bianca Costa calls out Black Twitter President Chris Excel for using her pictures
Bianca Costa calls out Black Twitter President Chris Excel for using her pictures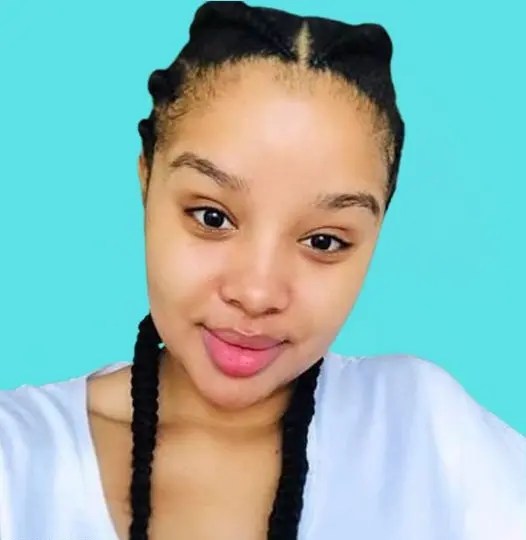 Bianca Costa has called out Chris Excel for using her original picture as his D.P on Twitter.
Taking to her Twitter page, Bianca Costa, revealed that the residential address, place of work, real names and phone number of Chris Excel.
According to information, Chris Excel real name is Azola Christopher Tabane. His residential address is 41 Peace Street Missianvale Port Elizabeth.
He works with Faltex Foam and Automotive Productions (PTY) LTD.
Bianca Costa wrote:
"Dear @ChrisExcel102, I would like to humble ask you to stop using my pictures. It's affecting my career, family and my character. I'm pleading with you to please find it in your heart. I have enemies, I don't know because of you Christopher Azola Tabane. How would you feel if..
"Someone did the same to your sister or daughter? Please my brother just use another picture or your own. When you started using my pictures, you knew very well I'm not on Twitter, I only have insta account. I'm not a spiteful individual, if I was could've came with police at..
"Your work place in PE long time ago. I know your fans will want to bully me but as I said I'm not coming with war, that's not my way of doing things. Before you attack me think hard how will you feel if the same was done to you or one of your family members.
"I opened this account just for this one request. I've tried all the other possible options to try and stop you from using my pictures.
"if this doesn't work I will be forced to come with police to your work place or residential address at 41 Peace Street Missianvale Port Elizabeth. I don't like messing with other people's employment but you're forcing me.
"I won't be replying or commenting any further, I can't stand the toxic old men and women who are defending Chris for doing this. Why can't he use his own picture once?
from monday I'm going low and vile hitting his pocket.
"I manage to get his work place His full names is Azola Christopher Tabane, he works at Faltex Foam and Automotive Productions (PTY) LTD .
Phone: 0414074400.
We can mass call them on my behalf."