Bheki Cele: We won't co-govern with criminals
Bheki Cele: We won't co-govern with criminals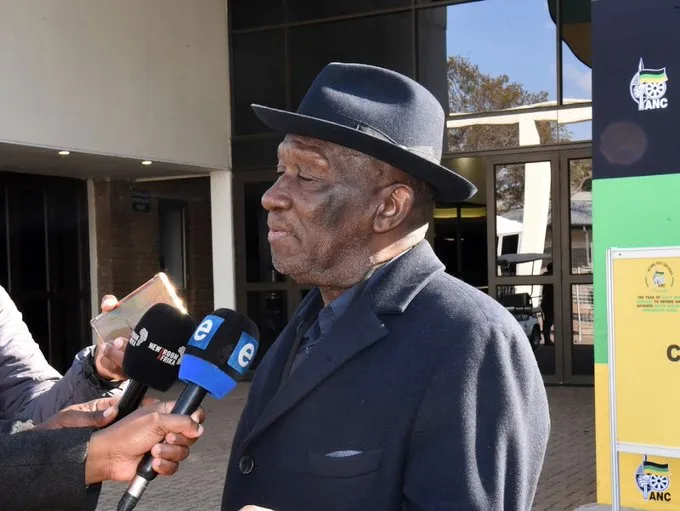 We will not govern with criminals.
That's the message from Police Minister Bheki Cele to officers in Gauteng.
Cele is urging the men and women in blue to enforce the law this festive season.
He's also condemned a viral video of an officer being pushed around in Springs.
Cele has promised that police will be visible and that they will show no mercy to criminals.