Bheki Cele: Protect all of SA, not just tourists
Bheki Cele: Protect all of SA, not just tourists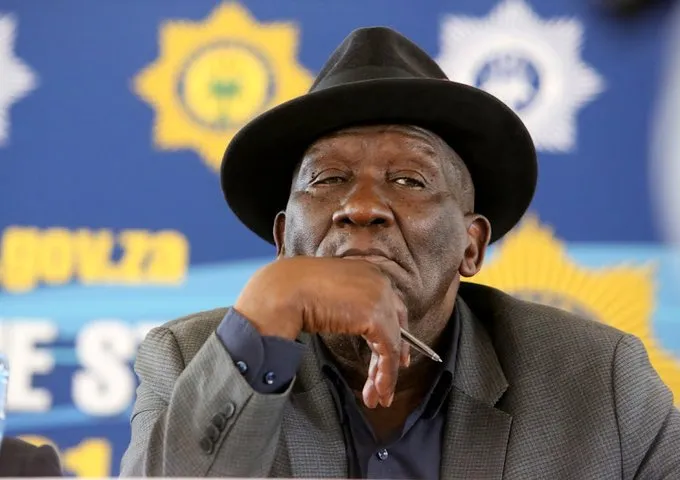 Police Minister Bheki Cele says tourists must be protected and feel safe, but this shouldn't be at the expense of South Africans.
Cele was speaking at a ceremony in the Western Cape to welcome about 1,000 recruits.
This, as police officials in the province, are hoping for a peaceful Christmas and festive season.