Bheki Cele: Murder rate drop no cause for celebration' as 'it's not just a number
Bheki Cele: Murder rate drop no cause for celebration' as 'it's not just a number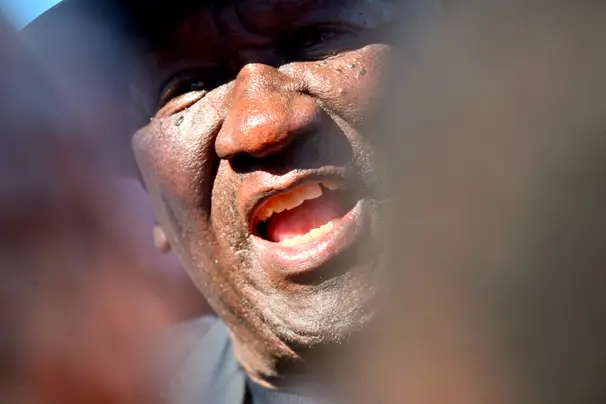 Minister of Police Bheki Cele said the small drop in the murder rate was not a cause for celebration.
For the first time since the COVID-19 pandemic in 2020, the country recorded a decrease in the murder rate.
However, the 3.1% drop recorded between April and June 2023 still meant that 6,288 people died violently.
"A 3.1 percent decline in the murder rate is no cause for celebration – 6,228 is not just a number, it is people whose lives were cut short at the hands of another," Cele lamented.
Firearms, knives, and sharp instruments remained the weapon of choice to commit murder.
Most people who were murdered during this period were killed either during an argument, an act of vigilantism, or while being robbed.