BEWARE: Actor Nay Maps' warning
BEWARE: Actor Nay Maps' warning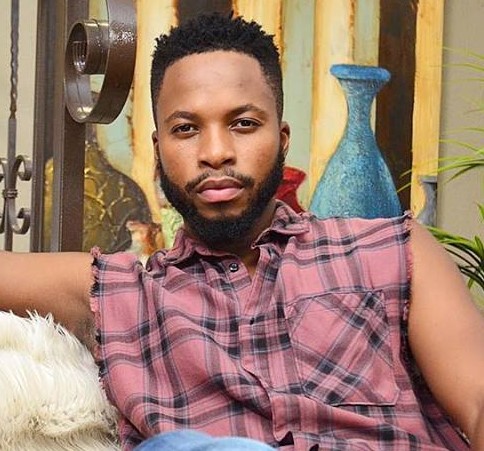 Actor Nkosinathi "Nay Maps" Maphalala has warned that fake accounts have been created using his name to scam people. He urged his fans not to share their personal information with any of the fake accounts.
According to his post, some of the scammers have already been arrested.
He wrote: "Hi Facebook fans, I would like to make you aware of a criminal and scammer who has created fake Nay Maps account.
"There are many and some are called Nkosinathi Maphalala Mxolisi, some Nkosinathi Mtimande or Nay Maps Mtimande or something along those lines etc. These are just some of the many fake accounts. Beware and never share your personal information with the person or people behind these accounts."
He urged people to report and open a case against them if need be.
"A few of them have been arrested. They will be found and arrested as well. BEWARE. This is my only real page -> Nay Maps. It has over 1,7 million followers and it's my real page."
Nay Maps' followers said he himself was partly to blame for fake account, claiming he completely ignored his fans, which opened him up to scammers.
Kevin Rabothate wrote: "Going live on Facebook helps a lot in terms of verifying your real account, bro. You need to have time for your fans and talk to them. Thank me later."
Siyathemba Tshepiseng Gwen Sakele said: "This was also posted on his verified Instagram account. Perhaps the account is real but for us to be sure since it's not verified, he must at least host live videos every now and then."
Mathapelo Tappie Duma said: "Bangaze baku scam(e) ngoba you never respond to your fans… interact nabantu bakho k'qala…1,7 million followers you don't even care about."
Facebook user Nicholas Sgwadi Mtsweni suggested he verified his account. "Why don't you verify your account so that we can be sure?"
Nay Maps responded: "Verification process is done by Facebook. One cannot just do it themselves as it would have been done a long time ago. Facebook takes forever to verify or respond to verification requests. Instagram is even better in that regard hence my Instagram page is verified."
He then promised to start doing live videos to avoid scammers.
"Guys, your comments have literally made my night! I love you all and I will be doing a live tomorrow so that we can talk about this and y'all will see if this account is fake or not," Nay Maps wrote.