Bestie goals! Carpo gifts Cassper Nyovest 100 000 for 32nd Birthday
Bestie goals! Carpo gifts Cassper Nyovest 100 000 for 32nd Birthday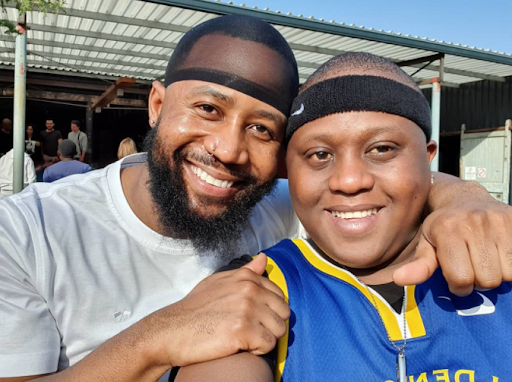 Mzansi artist Cassper Nyovest has to be one of the luckiest men in the world. This is not due to his immense success as a rapper and businessman. But this is because his birthday falls on the national holiday of the Day of Reconciliation in South Africa. Therefore, his birthday celebrations are always guaranteed to be fun.
This year, Mufasa for his 32nd birthday celebration opted to revisit his previously successful All-White Birthday Celebration which is hosted in his mansion. Last year, Cassper hosted the debut All-White, invitation-only, celebrations following having his pool painted with a mural as an ode to his alter-ego, Mufasa.
While Cassper has not shared any visuals from this year's birthday celebrations as yet, he did share the numerous birthday well-wishes he received. This along with what his best friend and "day one" Carpo More gifted him for his special day.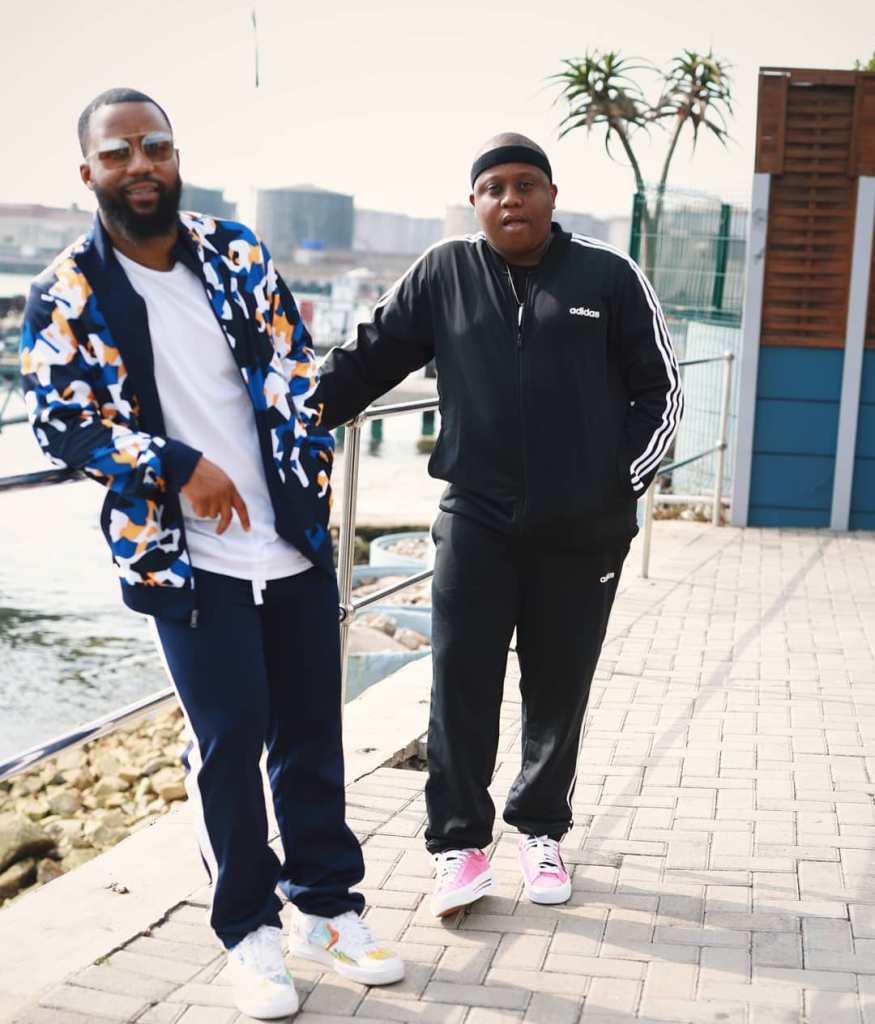 Carpo gifts Cassper 100k for his 32nd Birthday
Seeing as Cassper Nyovest is one of the leading South African ZAlebs, with the rapper recently winning his first-ever GQ Man of the Year award for Entertainer of the Year, it is no surprise the overwhelming well wishes he received from other ZAlebs.
Included in this list was friend and former collaborator Thando Thabethe. Moreover, "pregnant" star and media veteran Somizi Mhlongo, who penned a touching post on Instagram detailing how he first met the Pardon My Arrogance rapper.
Hebann https://t.co/9tRunFQZji

— Don Billiato (@casspernyovest) December 16, 2022
However, the most touching online celebration for Mufasa's birthday came from his best friend Carpo More. Cassper and Carpo have been friends since even before Cassper was famous and richer than Carpo. As such, Carpo has not only been by Cassper's side through it all. But he has all established himself as differently as a host, MC and digital content creator.
An avenue that has seemingly made Carpo rich-rich. This is if what he gifted Mufasa is anything to go by. Carpo took to social media to share a screenshot of having deposited R100 000 from his account to Cassper's Family Tree account. A move which was not only touching, but did result in the biggest question of, "How rich is Carpo?"
My G!!!! Thank you so much !!!! I love you!!! https://t.co/iWfF3b5EE8

— Don Billiato (@casspernyovest) December 16, 2022
While it might be the next day, it does seem that Nyovest only got home in the early hours of the morning. This is as he took to Twitter in the AMs to request that his fans and celebrants of his birthday had also enjoyed his birthday with Billiato because he was intoxicated at the time of tweeting.
I hope le tagilwe ke Billiato Ko leleng teng!!! Cause nna it's Phezkwam!

— Don Billiato (@casspernyovest) December 16, 2022
More than share his to-do list for celebrants, Cassper did also take the time to share a video on social media thanking his die-hard fan base for the well wishes.
Thank you for the birthday wishes. Felt the love pic.twitter.com/rVG5wVVH0m

— Don Billiato (@casspernyovest) December 16, 2022
This is as the cornerstone of Mufasa's success is his fans. From supporting his music even during adversity from the general public to supporting his business efforts like how Billiato has become one of the most popular alcoholic beverages in the country.
Cassper and his fans have proved that with a solid fan base, artists in South Africa can eventually become millionaires, or even billionaires as Nyovest aims to be in 2023.