Berita thankful after her song gets featured on Netflix series
Berita thankful after her song gets featured on Netflix series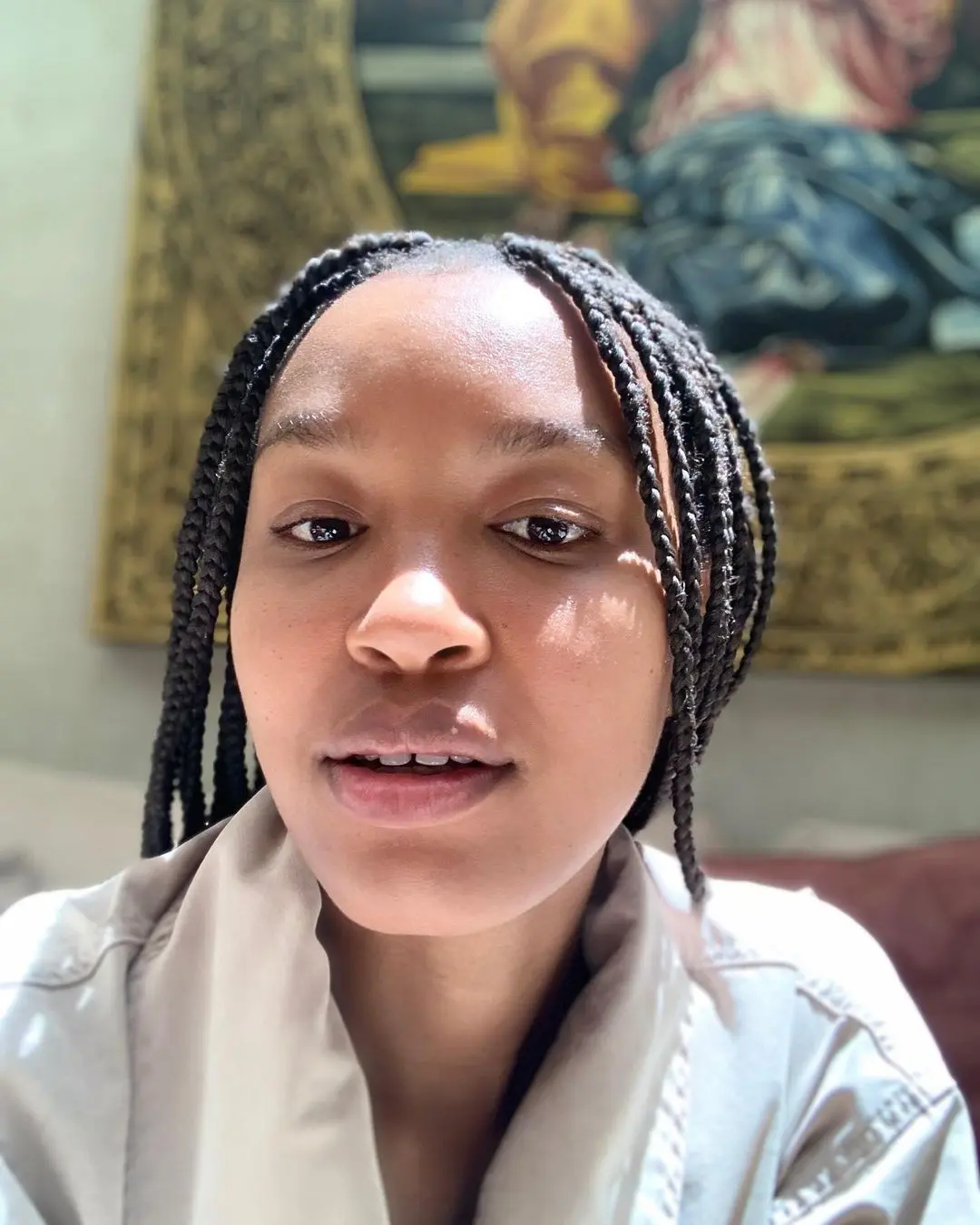 Berita has expressed her gratitude after her song Ndicel'ikiss is on the soundtrack of Netflix hit series The Brave Ones. The star is overly excited and many of her fans are proud of her.
Berita took to her Instagram to share a short clip of the her song playing on the show.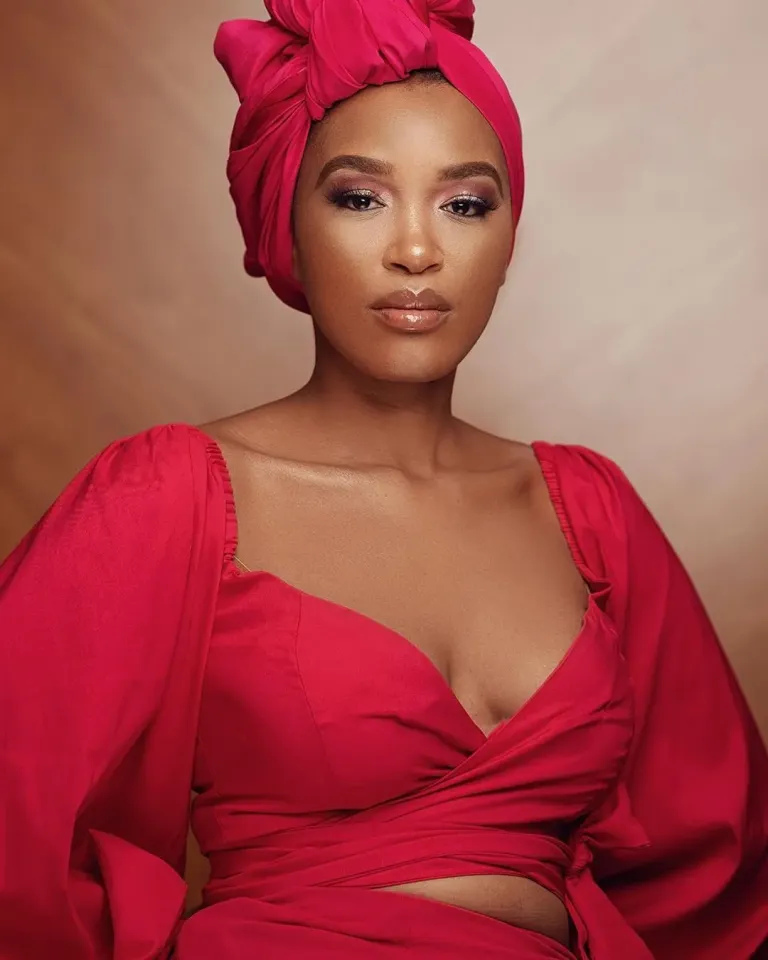 "This one is for abanesibindi, the Brave Ones! Mama, I made it. My song is on Netflix. The Brave Ones, what a powerful story," she wrote.
In her mentions, director and series creator Akin Omotoso praised her music. Thank you for a beautiful song," he wrote