Berita Speaks about Her Failed Marriage with Nota Baloyi
Berita Speaks about Her Failed Marriage with Nota Baloyi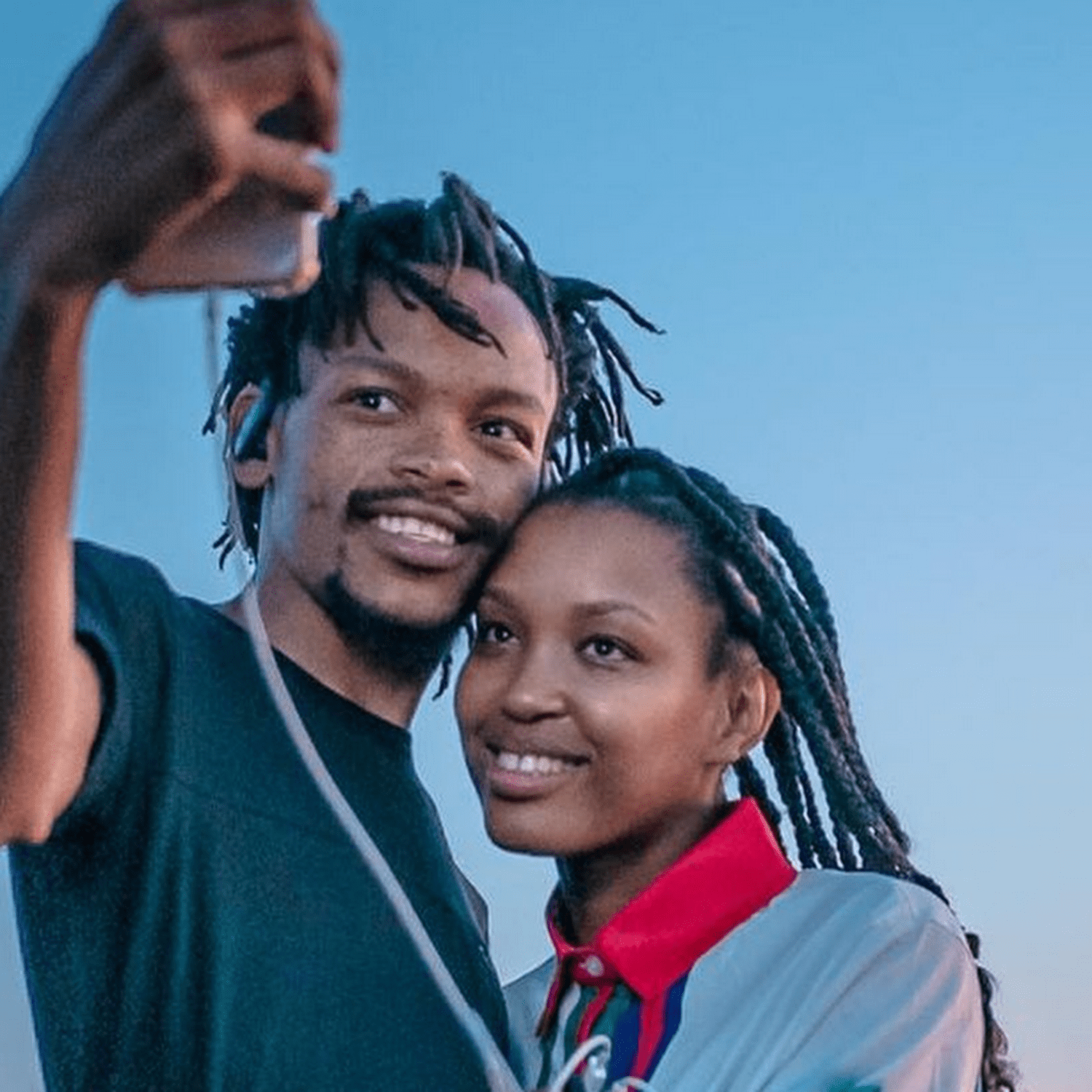 Berita real name Berita Gugulethu Khumalo was a guest on Podcast And Chill With Mac G where she spilled on the hottest topic surrounding her private life – her failed marriage to Nota Baloyi. She told the hosts Mac G, Sol Phenduka, and The Ghost Lady how and when she found out that her marriage was in shambles.
In this week's episode, Berita said her therapist advised her to leave her marriage because someone would die.
"I left because my ex-husband was showing a certain level of rage and anger that I've never experienced before. The last incident of rage that happened was when I called the therapist, and the therapist was like, this is dangerous, someone is going to die in this house. At some point, I took a break from working to see what is happening in my household."
Berita even mentioned that Nota was allegedly harassing not only her but everyone around them as well.
"I had to even leave the country for 6 months. My dad didn't want me to come back to Johannesburg. I told my dad that I had never experienced that type of rage in my life. I really was naive when I got into the relationship. I didn't take the time to get to know him. At one point, I thought we shared the same type of values."
Berita has a new single titled Peace of Mind. In it, she speaks of wanting to regain her peace and hopes her ex-husband would also reach that level.
"Peace of Mind is really about me getting to a point of getting my peace back, and hoping that my ex-husband also finds peace. I don't think he is at peace; when I left he wasn't at peace. I desire peace for him. I got to realize that I don't think he was the right person for me, and I don't think I was the right person for him as well…"
Nota went on a series of rants after the episode was aired, and made threats to Mac G.
You have no idea what had happened before this picture but it was proposal so to speak… She said, HELL YEAH I'M YOUR WIFE! pic.twitter.com/o05u0Pjvho

— GOOD Authority (@lavidaNOTA) April 9, 2023
I don't know how many knives MacG plunged into my back but his lungs will count them when I return them to sender, Parktown Venda!

— GOOD Authority (@lavidaNOTA) April 8, 2023
After expressing my feelings all day I just want to say I've forgiven my wife & I'll buy her ice-cream… As for MacG & Sol Phenduka? Eyamadoda ayipheli, Mdlwembe, mafra nya mmao!🤞🏽

— GOOD Authority (@lavidaNOTA) April 8, 2023
MacG won't respond to me because he knows ngizom'shaya ngempama… Either way ngizom'shaya but Sol first. Unfortunate that I'll be in London with my wife when Sun Arena shows them flames on the 30th of July or is it the 30th of YOU LIE?

— GOOD Authority (@lavidaNOTA) April 8, 2023