Berita reveals the truth behind her latest single, "Peace of Mind"
Berita reveals the truth behind her latest single, "Peace of Mind"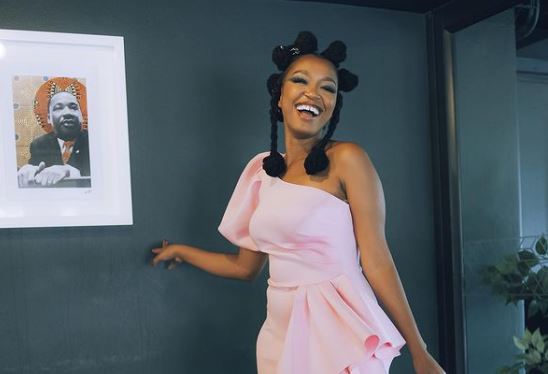 Berita is excited about her latest single, Peace of Mind.
Following over a year break, the singer is back to making music and she disclosed the truth about the song.
Taking to Instagram, the Zimbabwean born star said she wrote the song during the time her marriage with Nota Baloyi crashed.
""I'm in my feels; my new single PEACE OF MIND with @abidoza_sa & @aliekeys is out midnight. We first played you guys the song in October and you loved it. The truth is I've been hogging the song because I haven't known how to let go. This era of my song writing and song delivery marks the most vulnerable I've been in my music."
"I wrote this song in the depth of my grief struggling to make sense of the end of my relationship with someone I thought was the one for me. This is my way of reaching acceptance with the matter. All I can say is that there is light at the end of the tunnel," she wrote.