Berita has asked God for strength following her messy divorce
Berita has asked God for strength following her messy divorce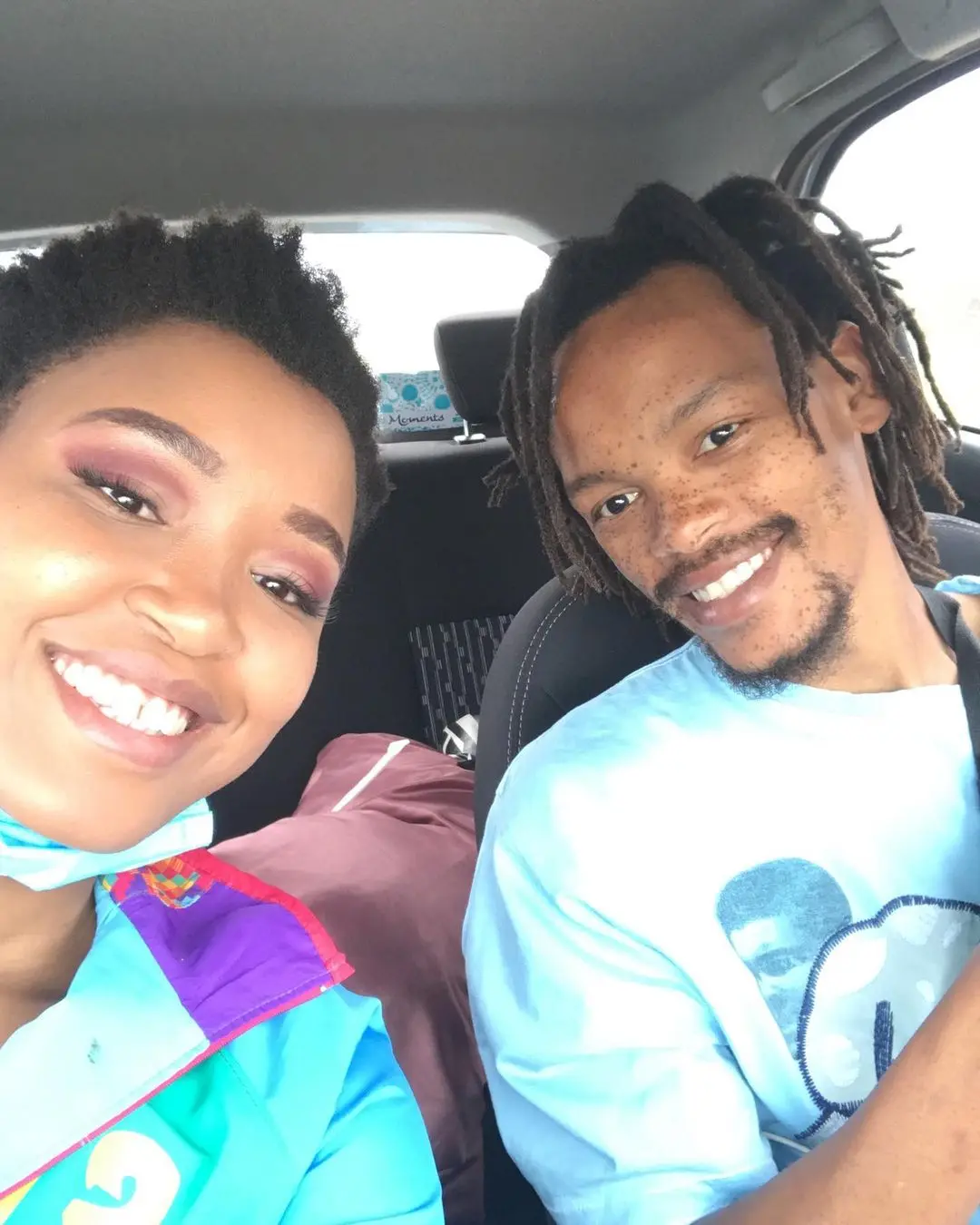 Berita has asked God for strength following her messy divorce with her estranged husband. It all started when she revealed few weeks ago that she has moved out of her matrimonial home earlier this year. Nota and Berita have been exposing their personal affairs on social media and Nota is doing the most.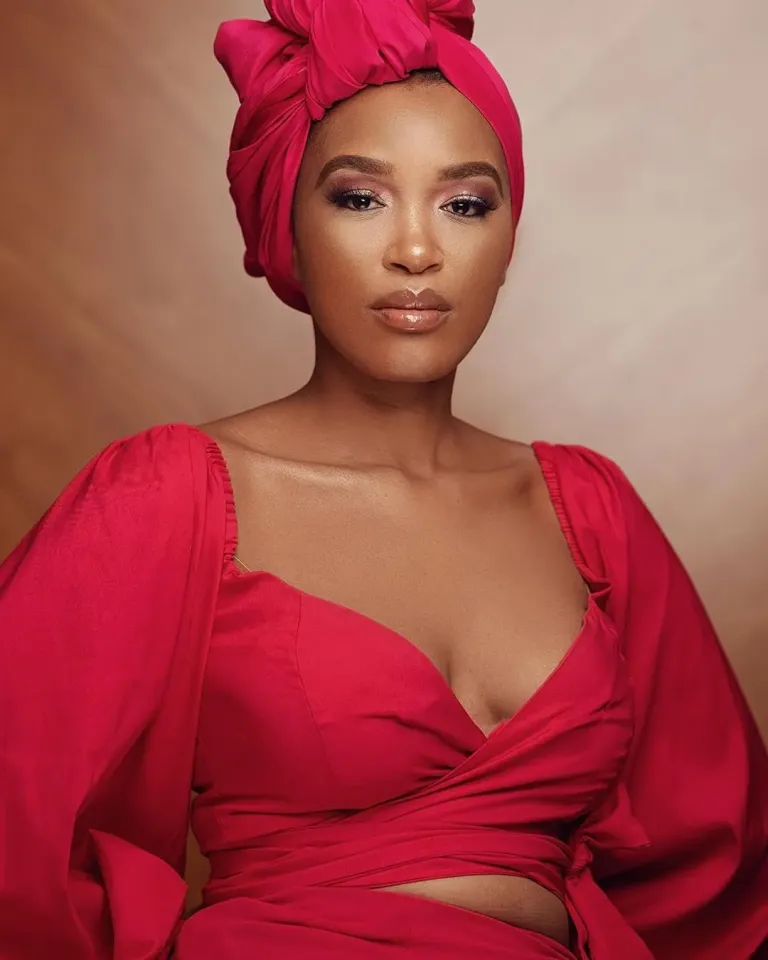 Nota went ahead to blast her telling her to stop pretending to be a Xhosa girl because she is a Ndebele from Bulawayo, Zimbabwe.
Taking to Twitter, Berita publicly asked God to grant her strength.
She wrote: "uNkulunkulu emuhle njalo, uzangipha amandla" meaning "God is great, he will give me strength"
uNkulunkulu emuhle njalo, uzangipha amandla 🙏🏽

— Berita (@BeritaAfroSoul) August 16, 2022