'Believe In Yourself & You Will Be Unstoppable' – Thando Thabethe
Thando Thabethe h as urged her fans and followers to believe in themselves.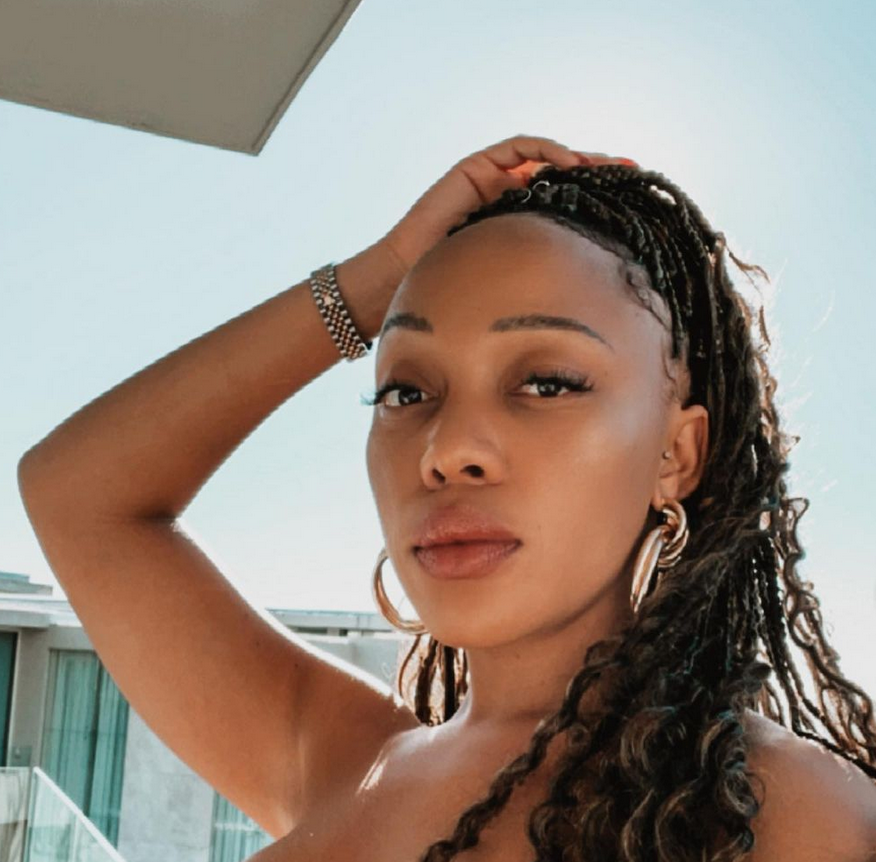 The renowned media executive and actress stated that once an individual starts believing in himself or herself, they will be unstoppable.
The post she made on her verified social media handle on Twitter reads;
"Believe in yourself and you will be unstoppable. You got this. – goodnyt my loves"

Here are some of the reactions the post got below;
@DMN4ever – words.!!!! sleep well Thando
@ThabisoNaha – Thando please nominate one restaurant of your choice that I can install my wireless waitress Paging system at, for free and when you eat there, please share the experience of my product. No more waving hands or get frustrated trying to get a Waiter. With a push of a button
@Bridget67236658 – …the love I have for you thou. Stay as humble and beautiful as u are, such an inspiration.
@Munyai_Gundo_ – Not in South Africa; here you have to believe in white people such will make you unstoppable believe me
@SaPlagaswiss – I needed to hear this words
@Yolando08374591 – Thank you maThabethe I needed loyonkulu especially for tomorrow
@nqobile_Ndlovuu – Word for word…. I think that's what @DenzelWashngton tweeted less than 24 hours ago
@Vincent56335578 – Thank You darling and good night to you too darling
In an earlier post, she advised social media users to be thankful for whatever they have.
The beautiful actress and media personality shared this advice in a recent post she made on her verified social media handle on Twitter.
The post she made reads;
"Look around you and be thankful for what you have, even in the small things there is something of value. – Nyt"